Welcome to
Box Hill North Kindergarten
Fostering lifelong learners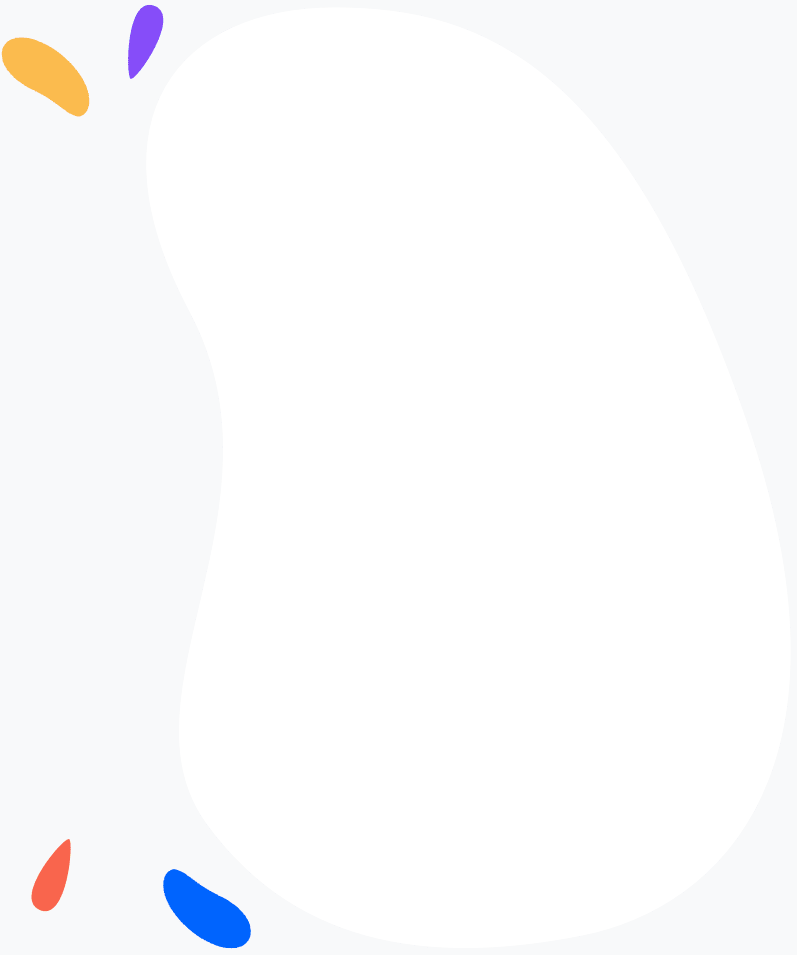 Why Box Hill North Kinder?
So many reasons – not enough time!
But here are a few highlights in just over a minute that explains why Box Hill North is such a wonderful place to be!
We are beyond fortunate to have a team of dedicated and talented educators
 We believe children learn through play and that through these play experiences, they become passionate and curious life-long learners.
The K-6 Experience
Box Hill North offers a unique opportunity for families to begin their learning journey from 3 Year Old Kindergarten; transitioning seamlessly into the primary setting and providing continuity of established relationships, learning and personal connections. 
Read some of our Frequently Asked Questions
From when you should enrol your child to when they are eligible to commence with us at Box Hill North, our FAQs section is well worth a look.
Take our Online Video Tour
We have professionally produced some videos showcasing our amazing kinder.
Become a Part of Our Community!
We are a tight-knit learning community with a dedicated team of teachers, wonderful parents and beautiful children. Take our Online Video Tour to start learning more about us or Book a Kinder Tour and so you can come and meet us personally! Website, graphic design, videos & photography by Digital Schools |  www.digitalschools.com.au  |  Copyright ©2020 Digital Schools. All Rights Reserved