Contact Us
We are only a phone call or email away from helping you out
Book a Tour
To book a private tour of our school please click the button below.
Call Us
Call us directly – our friendly office team are ready to take your call
General Enquiry
For general enquiries please click the button below
Contact Direct
Phone: (03) 9890 5023
Email: box.hill.north.ps@education.vic.gov.au
Address: Elizabeth St, Box Hill North VIC 3129, Australia
International Students
Studying in Victoria
Victorian government schools are a destination of choice for international students. Our schools provide international students with a high-quality education, excellent English language tuition and caring welfare support services. To learn more about studying and living in Victoria as an international student, see: www.study.vic.gov.au
How to apply
Most international students must apply to the Department of Education in order to study in a Victorian government school. To learn about the application types and to apply, see: How to apply
Contact our school
For more information about international students, please contact the below staff member.
International Student Coordinator (ISC):  Trish Faulkner
Phone: 039890 5023
Email:  box.hill.north.ps@education.vic.gov.au
Box Hill North Primary School is accredited under the Department of Education's CRICOS registration (CRICOS provider name and code: Department of Education, 00861K). For more information, see: www.study.vic.gov.au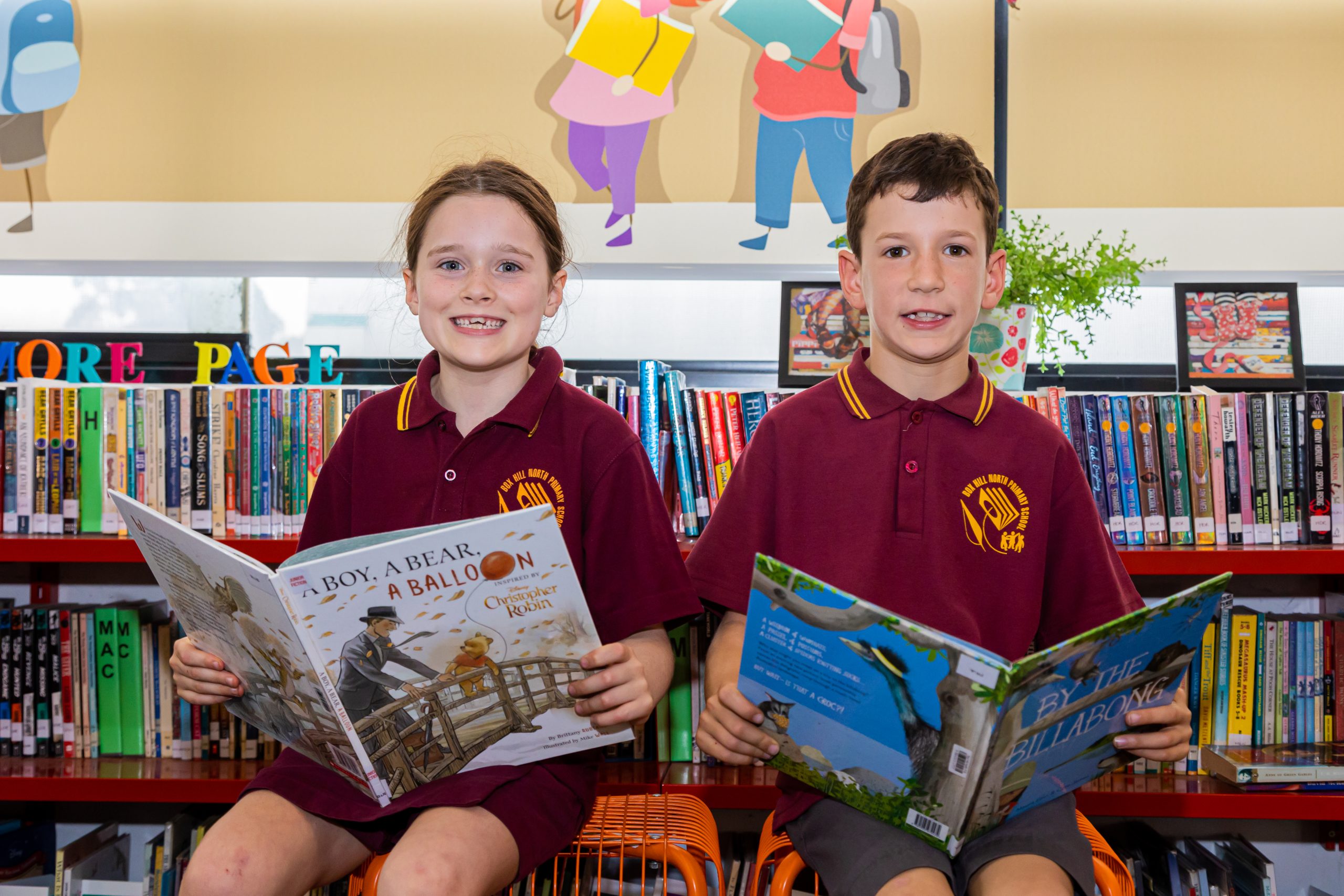 Online Tour
The best way to start learning about us. We have professionally produced dozens of videos showcasing our amazing school.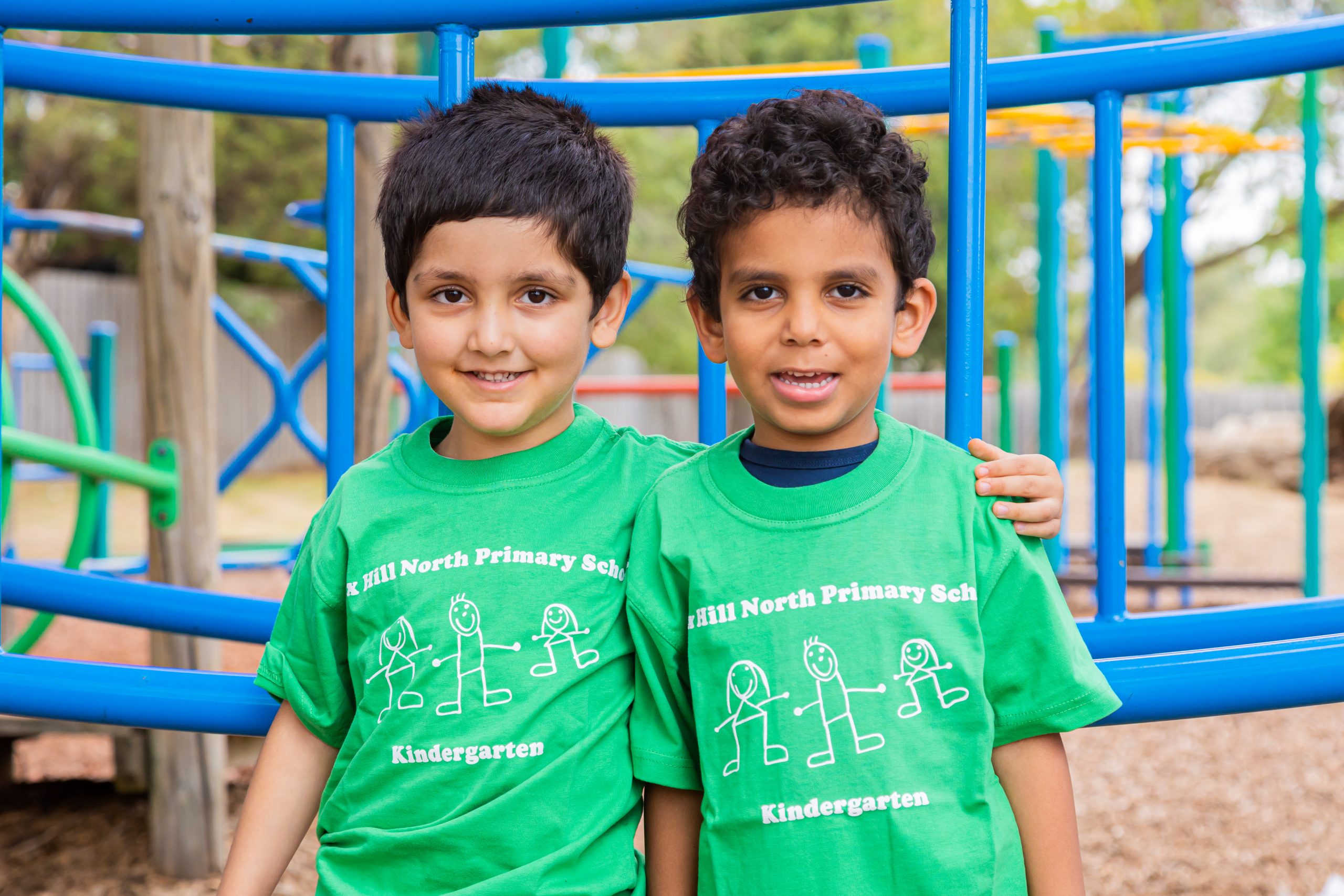 Book a School Tour
The best way to meet us! We can show you around our beautiful school and answer any specific questions you have.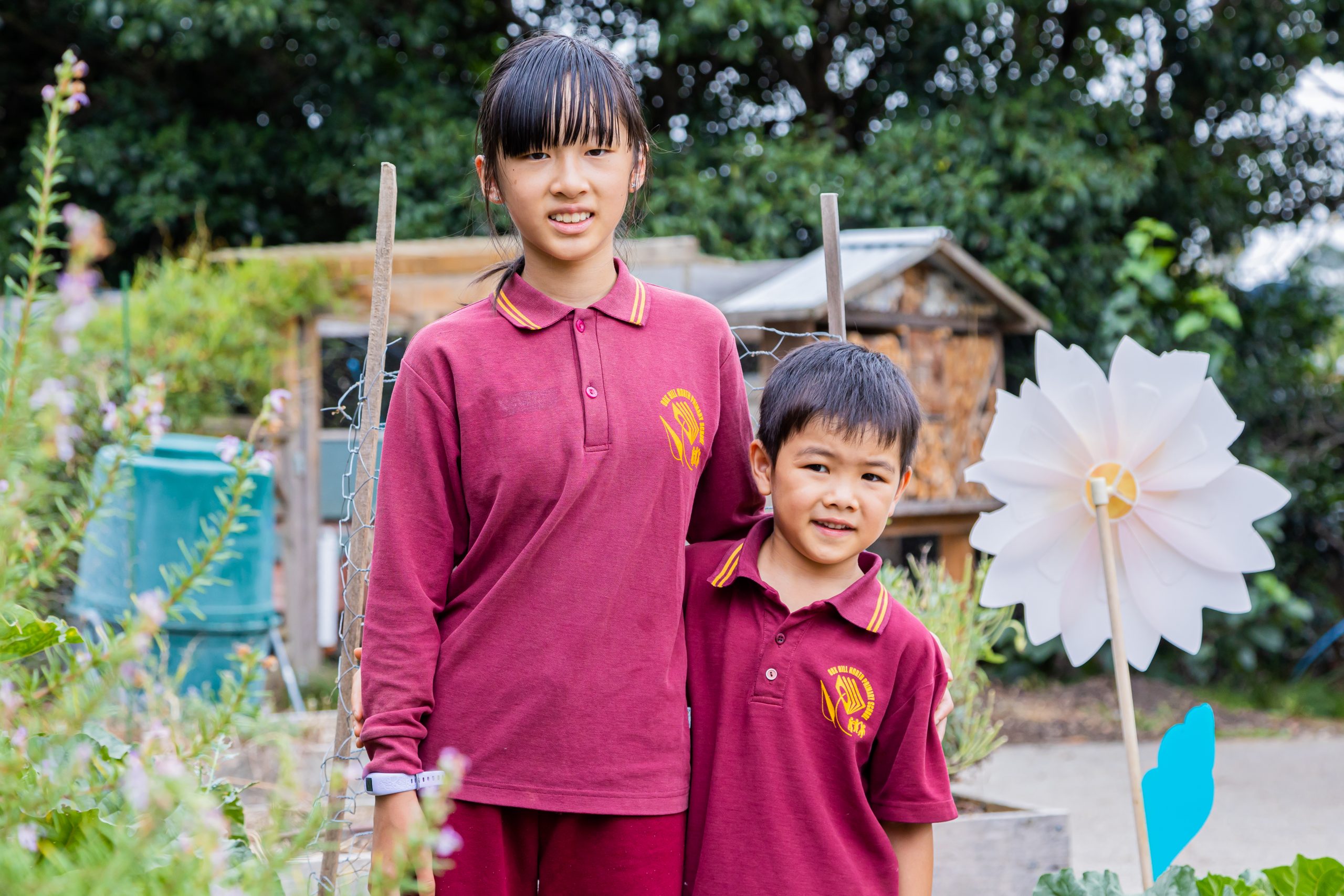 Upschool
This free and growing resource is our way of sharing positive and inspiring messages with our community. Website, graphic design, videos & photography by Digital Schools |  www.digitalschools.com.au  |  Copyright ©2022 Digital Schools. All Rights Reserved