BHNPS has been a wonderful environment for my son. He has additional needs, so it was important for us to find a school with a collaborative and inclusive approach to learning. Communication from staff and leadership has been consistent and practical and we have felt heard and respected at every turn. My son's learning has progressed with his needs and ability in mind. We are so grateful for the care and support we have been shown.
~ Jen T, PARENT
A wonderful inviting local school, where all families are welcomed. The school has a vibrant school community which really enjoys supporting each other, and where students approach their learning with encouragement to be proud of themselves and their school.
~ Kate H, PARENT
孩子初来 Box Hill North Primary 时,由于截然不同的环境和语言问题,性格非常内向拘谨,身为家长怕孩子适应不了澳洲的学习环境十分焦虑,好在学校的老师十分热情和耐心,不断鼓励孩子发言,并根据孩子的学习进度和个人性格设计专门的学习计划和作业。短短半年时间,亲眼见证孩子从上课不爱发言、到经过老师不断鼓励能说出相应单词、到完整的句子,再到能完全听懂老师所讲的内容并十分自信、积极、流畅地回答问题,身为一个母亲我既欣喜又感动,也深知这一切都是 Box Hill North Primary 里的每一位老师的辛勤付出。身处这所学校,体验到的是丰富且细致的教学安排,感受到的是强大师资带来的安全感!
 When my child first came to Box Hill North Primary school, he was very introverted and restrained due to the completely different environment and language barrier. As a parent, I was very anxious that my child would not be able to adapt to the Australian learning environment. Fortunately, the teachers at the school were very enthusiastic, patient and kept encouraging my child. Teachers designed an individual learning plan and homework according to my child's learning progress and personal character. In just half a year, I witnessed my child beginning to speak simple words in English, being able to speak and complete sentences after the teachers' continuous encouragement. He can now fully understand the teachers and answer their questions very confidently, positively and fluently.  As a mother, I am both delighted and moved, and I know that all of this is because of the hard work from every teacher in our school. What I experience from this school is rich and meticulous teaching arrangements, and the sense of security created by strong teachers!
~ Yongfen W, PARENT
We run a progressive and innovative technology program to produce true 21st Century Citizens. Students in Prep enjoy using iPads and students in the senior school will be instructed with Ultrabooks as a part of our 1-to-1 program.
~ Teacher, Tom
Lizzie and I have had our 4 kids enrolled at box hill north since 2017 when our youngest Teddy arrived at the school, Three of the kids are already working there way through and our 4th child Tilly will begin soon. We have stayed with Box Hill North despite moving to Blackburn North as the community has made us feel so welcome. Of particular help to us has been 
– The sense of community, we have made many friends through the school and it has a great many events even through Covid.
– The willingness to listen to us bang on our kids despite and adjust the programs to suit the needs of everyone.
– The school's language program , in our former  lives we lived in Japan and so were keen for the kids to learn the language.
– One of our kids is a special needs student and the school has been very helpful in adapting to his requirements.
– The teachers are genuinely great and give great feedback. 
– The new principal David Pelosi has been amazing at informing us frazzled parents during this Covid experience and despite many of us completely losing the plot he has listened and respected all of our crazy ideas and suggestions. 
I would recommend this great school to anyone.
~ Ben D, PARENT
友好的校园氛围,nice的老师,给孩子充分自由的空间,孩子们或像猴子一样在单杠上荡来荡去,或像羚羊一样纵情奔跑,或课堂上的游戏和讨论,学习内容不是死板的输入,而是观察总结,或是对学习内容衍射的社会问题的思考,课程形式多样,这才是教育该有的样子,让孩子们自我发现和探索。
BHNPS has a very friendly atmosphere and devoted teachers giving children plenty of freedom. Freedom that children may swing on the bars like monkeys, or run around like antelopes, or play educational games and hold discussions in class. The learning approach is not rote learning but rather observation, demonstration, and critical thinking. The school provides various subjects and courses. This is what education should be like, allowing children to discover and explore themselves.
~ Lanyou N, PARENT
I remain pleasantly surprised with our child's growth and enthusiasm about school – thank you for helping to provide such a strong foundation, building confidence for the children to make their own decisions about the present and the future (and step out of the comfort zone).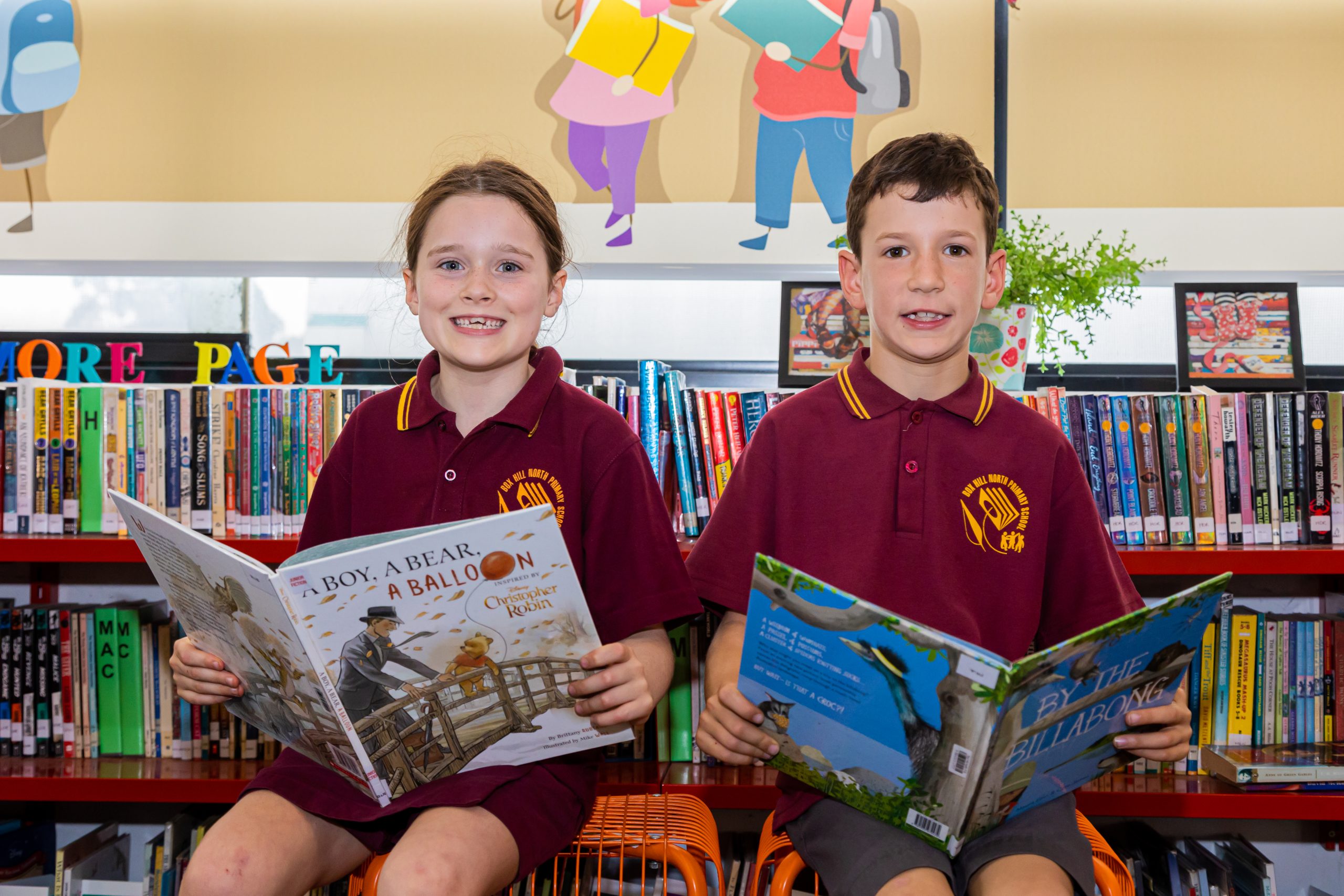 Online Tour
The best way to start learning about us. We have professionally produced dozens of videos showcasing our amazing school.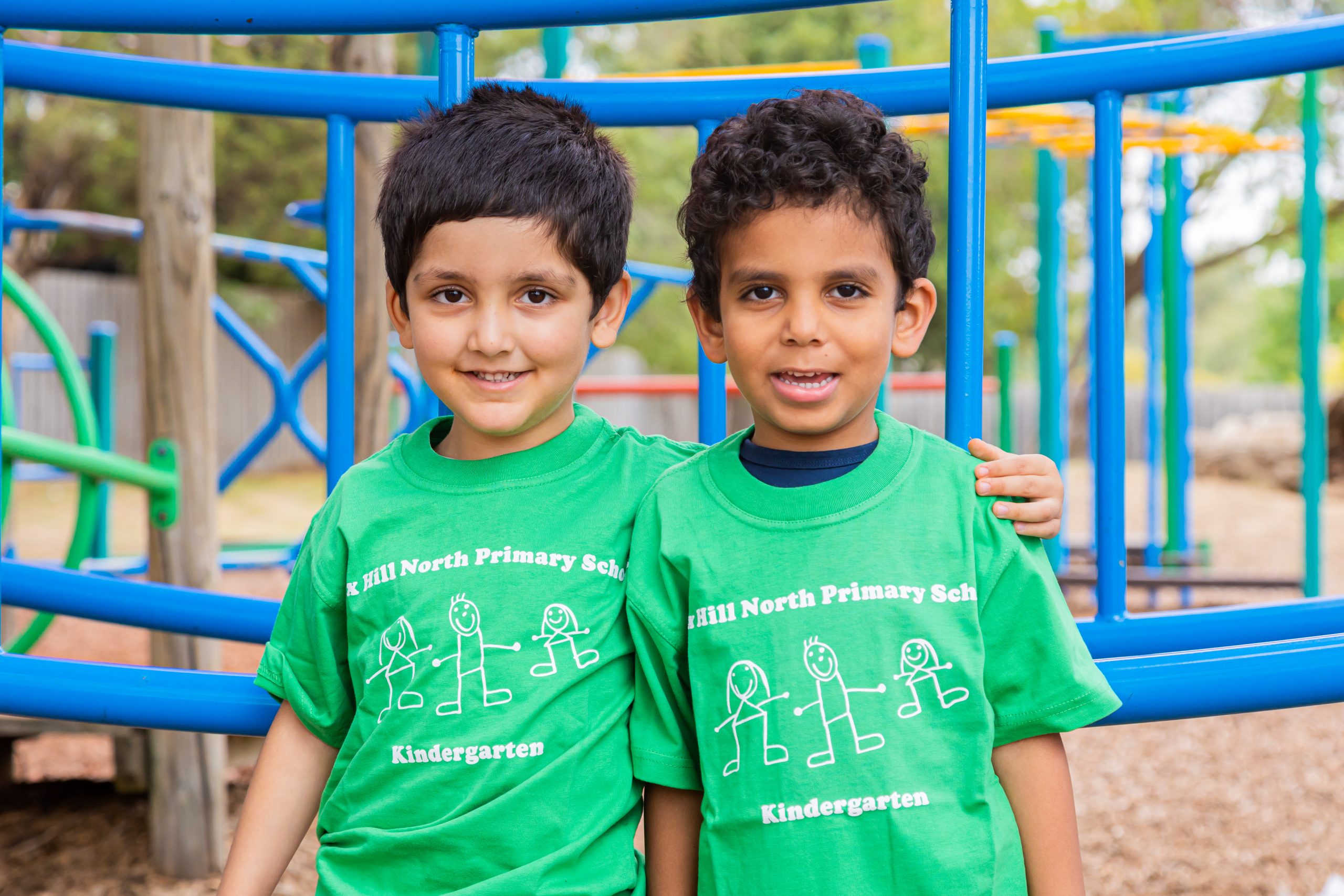 Book a School Tour
The best way to meet us! We can show you around our beautiful school and answer any specific questions you have.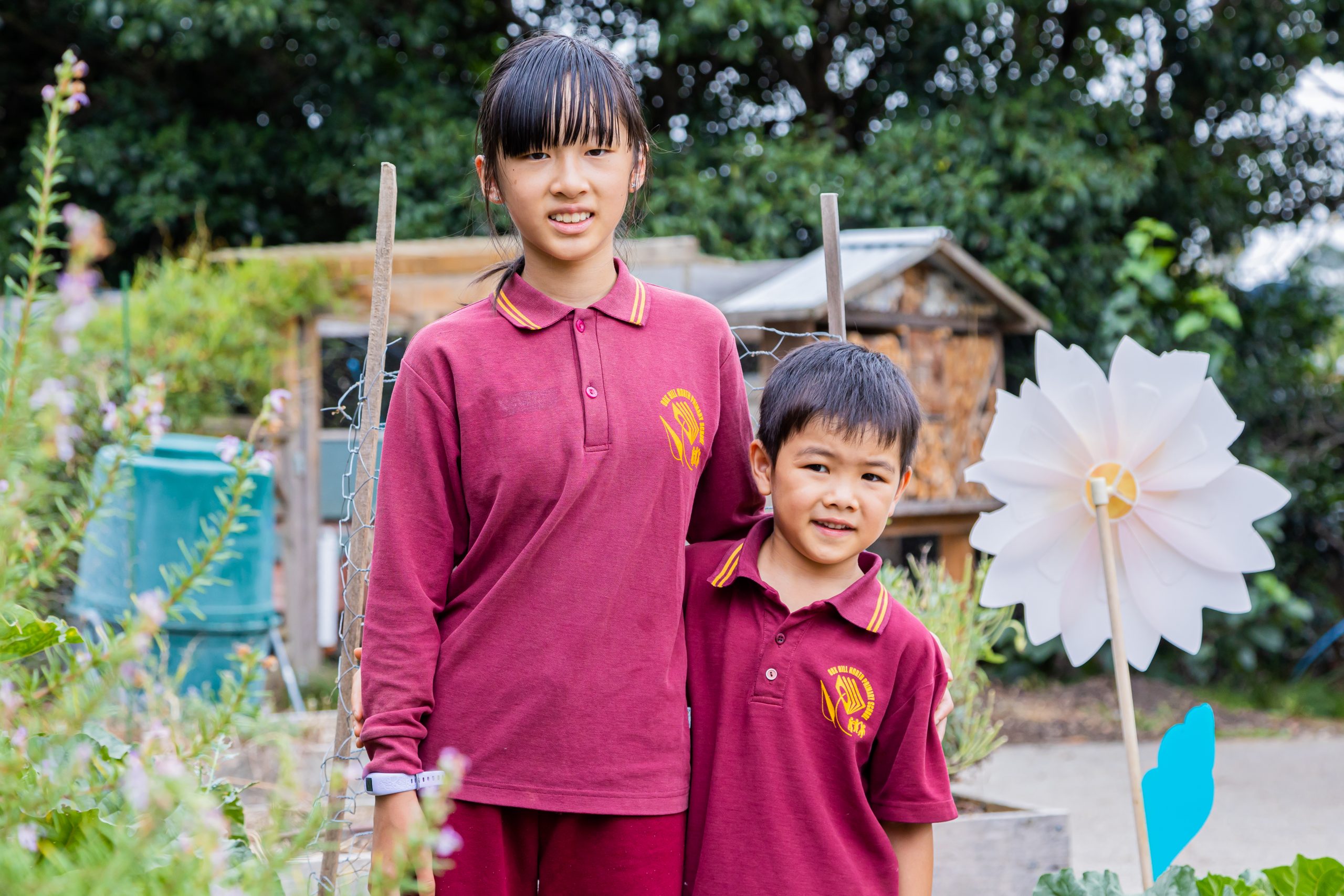 Upschool
This free and growing resource is our way of sharing positive and inspiring messages with our community. Website, graphic design, videos & photography by Digital Schools |  www.digitalschools.com.au  |  Copyright ©2022 Digital Schools. All Rights Reserved