How We Teach & Support
It's the little things we do to support an individualised learning program that get us the big results

How we teach and support
Our entire teaching staff is dedicated to the detail and we want to ensure every child achieves to their own potential. 
This means ensuring we have a robust system of teaching and support that not only caters to the average (or middle student) – but also the advanced student or the student that needs some extra support. 
For learning to take place we need to ensure that every child feels safe, happy and confident within themselves – and so a huge emphasis is placed on a strong wellbeing and support program that achieves just that!
Extending Students
Unique Programs
Gifted and Talented
At Box Hill North, we offer students who excel in Prep through to Year 6, the opportunity to participate in the Born to Soar Program, a program designed to challenge and stretch the gifted mind.
Maths Enrichment
A unique maths extension program is offered for students in Years 3 to 6. This operates in partnership with our staff and parents who engage students in high level thinking strategies to solve challenging problems. Last year, our students were successful in their CSIRO competition entries, taking out many of the top awards.
G.A.T.E.Ways (Gifted and Talented Education)
Box Hill North is proud of its success in the G.A.T.E.Ways Challenge. Each year, we prepare teams to compete against the best, with an extensive trophy cabinet to showcase student achievement.
Additional Support
At Box Hill North, we have a shared belief that all students can achieve high standards, given the right time and the right support.  Our multi-tiered system of intervention provides access to all areas of the curriculum for our students to ensure no child is left behind.  Our staff are highly proficient in identifying the point of need for every student through the use of formative assessments to drive high quality teaching and learning programs. 
English as an Additional Language
Building Student Leadership
We recognise that all students can be leaders, with the opportunity to positively influence others' in a variety of ways. We provide numerous and meaningful opportunities for students to be involved, to furtherdevelop their strengths and reach their aspirations. The Box Hill North leadership journey is supported through student voice and agency, with formal and informal opportunities for all students to be involved.
Student voice and agency is important at Box Hill North. We have a purpose- built student improvement team who work alongside senior leadership staff, in order to enhance the educational experience for all. The team is currently working on building pride through the redevelopment of our house system. Students at Box Hill North participate in an extensive buddy program that offers mentorship, emotional development and support throughout the kindergarten and primary school. During Year 4, students are excited to meet their kinder buddy. They are provided training in a tailored program to best support their buddy, leading into the Year 5- Prep buddy program and life-long friendships. Senior students who are selected by their peers in formalised positions, organise and compere our weekly assembly, host visitors and most importantly, lead by example. They demonstrate the quality of empathy; not only walking in the shoes of others, but acting in them.
Building Positive Relationships
Relationships are the cornerstone of our success, underpinned by the core values of Compassion, Creativity, Courage and Ambition.  We have recently enhanced our House system whereby all students, staff and families are connected to either Koonung, Blackburn, Mullum or Yarra; our four house teams.  This fosters a strong sense of belonging, with each team led by a key staff member in partnership with student leaders.  Integral to this structure is the overarching pastoral care of every student through the building of positive relationships.  Our buddy system is integrated into this approach as an additional layer of support for our students and their connectedness to each other at Box Hill North. 
Kinder to Prep Transition
We are fortunate to have first-hand experience at the kinder level to best support all students with a successful transition into Prep. Whether students transition from our very own kinder or from other educational settings, the skills and knowledge built on a foundation of strong relationships and purposeful learning, make it easy to begin at Box Hill North Primary School.
Our extensive transition program, in November helps prepare students entering primary school for the first time, as well as their parents. By the end of the program, students are familiar with their new educational setting, have made new friends and have been introduced to their Year 5 buddy. This helps ease any potential anxiety or nerves during the summer break, ensuring our Prep students are confident and ready to go.
Moving Schools
Relocating schools is a big step for any child and at Box Hill North, we aim to make the transition into your child's new setting as seamless as possible.  We offer a range of transition programs to best suit your needs, inclusive of partnering students with a buddy to gain confidence in new surroundings.  Our friendly Parents' Association play an important role in connecting new families through informal social opportunities and it never takes long to feel like you've always been here!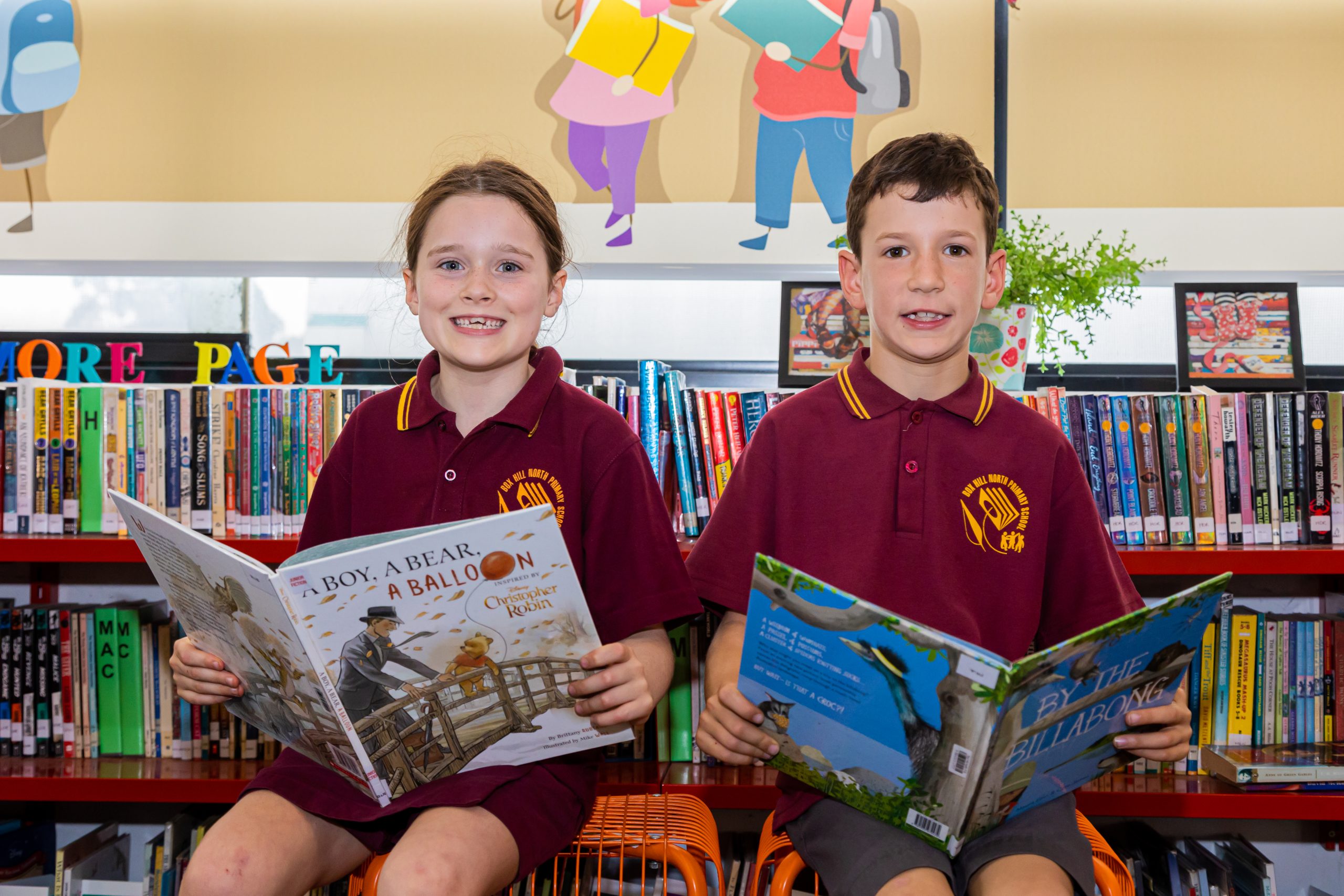 Online Tour
The best way to start learning about us. We have professionally produced dozens of videos showcasing our amazing school.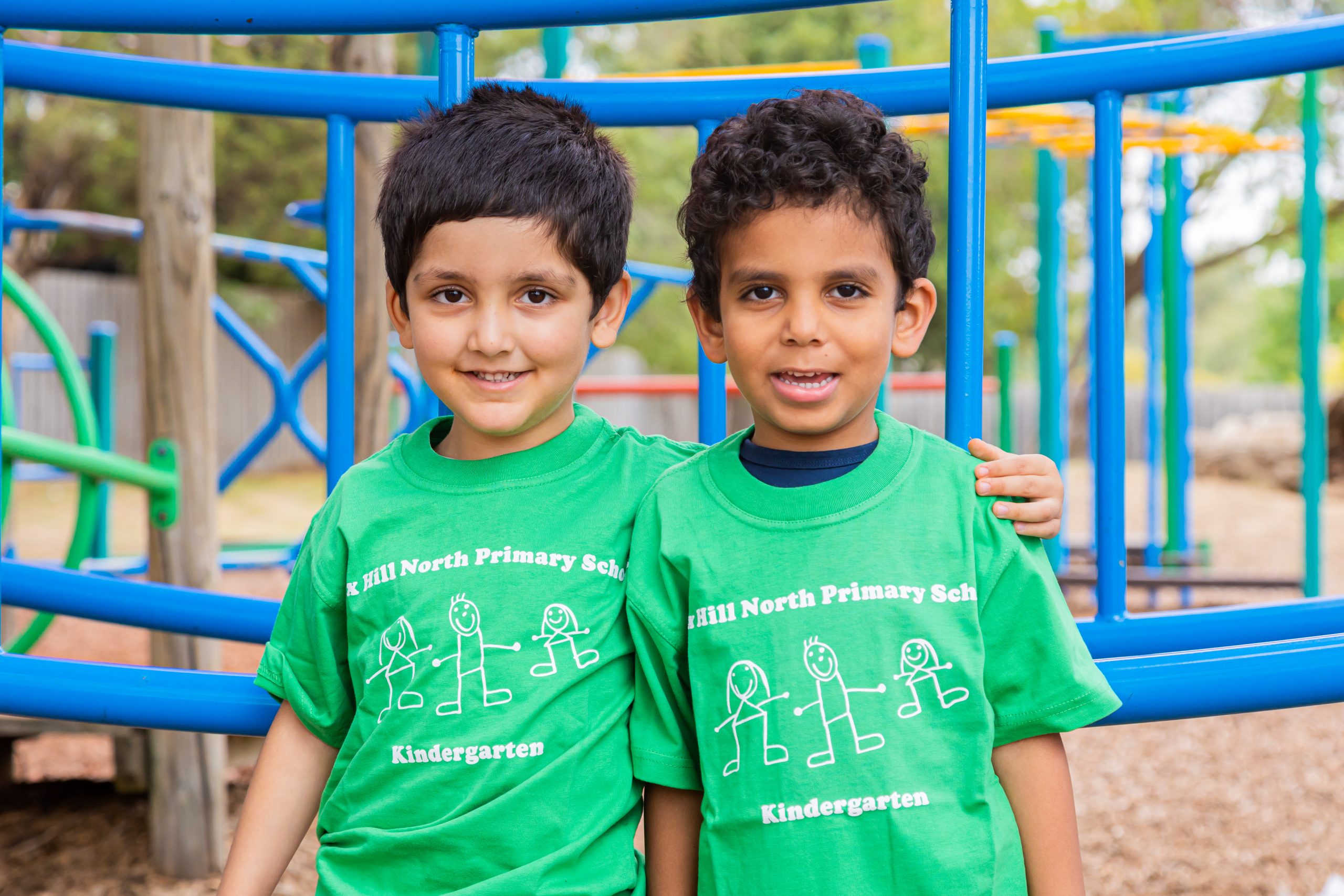 Book a School Tour
The best way to meet us! We can show you around our beautiful school and answer any specific questions you have.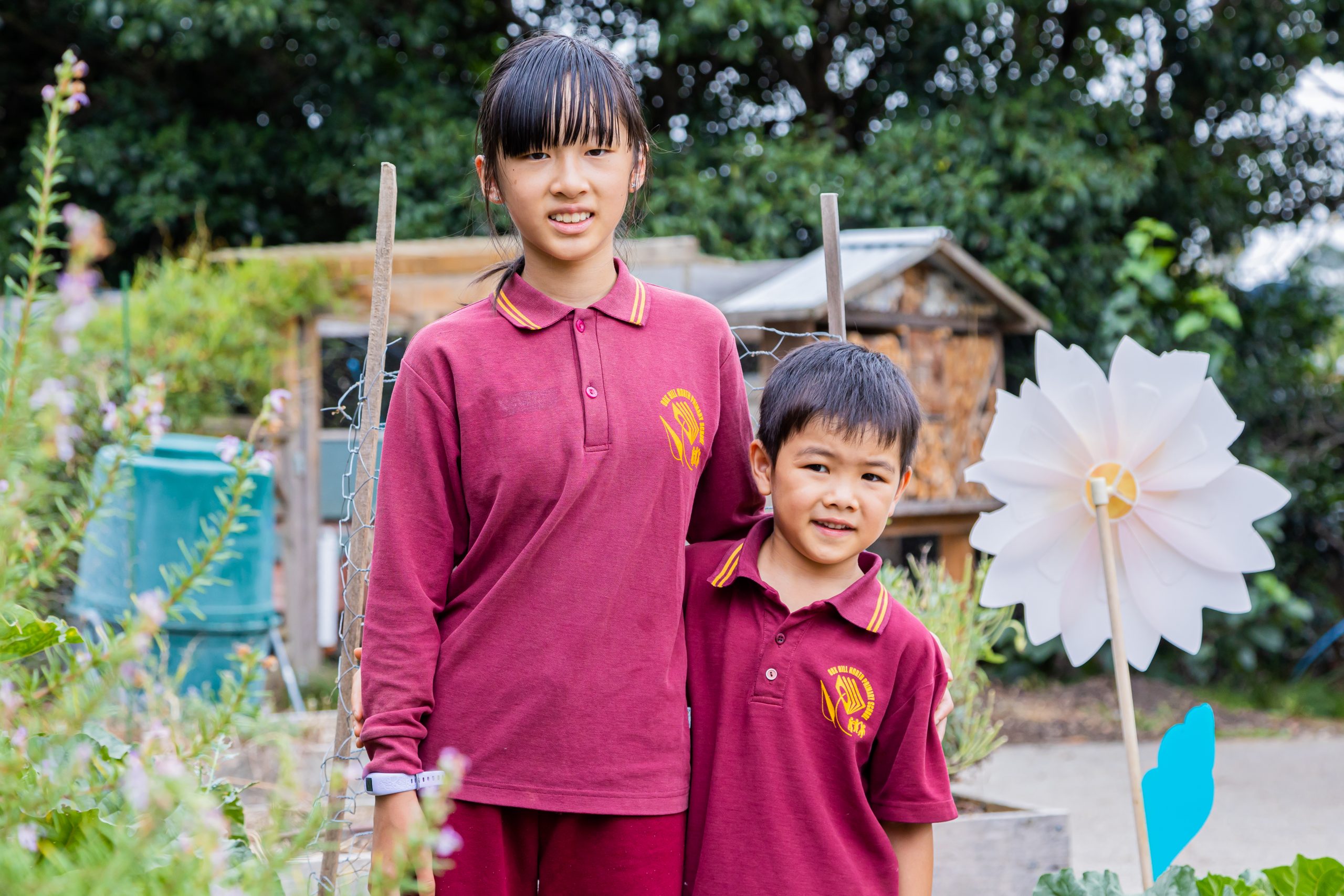 Upschool
This free and growing resource is our way of sharing positive and inspiring messages with our community. Website, graphic design, videos & photography by Digital Schools |  www.digitalschools.com.au  |  Copyright ©2022 Digital Schools. All Rights Reserved