Why Box Hill North?
Box Hill North Kindergarten and Primary School is the heart and soul of the community; a place where dreams are made and extraordinary things happen.
We are in the unique position of having a kindergarten central to our onsite facilities, offering a genuine nine year learning experience. Students seamlessly transition from kinder into the primary setting in preparation for
Year 7 and beyond.
Our commitment is to nurture and develop each Box Hill North student so that they enter secondary education with the skills, knowledge and values necessary to achieve.
Our friendly staff are dedicated to the individual journey of every child. Learning starts with us; to ensure that our teaching programs and skills are progressive, Box Hill North fosters an environment of lifelong learning through ongoing professional development. We incorporate structures to measure the impact of our teaching, in order to maximise student learning.
Small Classes
We value spending quality time with our students and structure our classes to reflect low student-to-teacher ratios. Our current Prep, Year 1 and Year 2 classes have 15 students per class, allowing plenty of 1:1 time to accelerate learning. Our education support staff are invaluable to the learning environment and play a key role in the development of our students.
Student Wellbeing
Our 'house' system is structured similar to Hogwarts. All families and staff belong to a house that is led by a house master, with an overarching focus on pastoral care. We use this approach to engage a strong sense of pride within our students. Building relationships is key to our house system, providing opportunity for students to be connected beyond their actual class, and assisting with relationships during play times and other educational activities.
Sustainable Living
We take great pride in our 5 Star Resource Smart accreditation. Sustainable approaches to living are embedded into our daily practice and can be seen by the way we manage waste, care for our chickens and harvest from our edible playground. Students gain valuable skills, knowledge and practical experience on how to minimise their environmental footprint for a sustainable future.
Our Results
Our exceptional staff and programs ensure that the students of Box Hill North consistently achieve outstanding academic results, as well as a holistic, well-rounded education. As students progress through our kinder and school, they acquire strong capabilities of independence, confidence and a genuine passion for learning. Our students are inspired to learn through intrinsic motivation. They develop essential skills in communication, collaboration and critical thinking, with the ability to transfer and apply knowledge to unfamiliar learning tasks. Over 90% of our students demonstrate proficiency above expected levels in literacy and numeracy, supported by our purposefully designed teaching and learning programs.
Our Facilities
A combination of extensive outdoor space with an enrolment of 300 students, helps foster a tight and supportive community, built on positive and personal relationships. Our kinder is central to our grounds and promotes a genuine sense of curiosity, both indoors and in the developmental play space. Students readily spend time connecting with each other in the surrounds of the edible playground and chickens. Our learning spaces are well- resourced, appropriate to each developmental stage of learning. You will often find parents hosting gatherings around the pizza oven.
Master Plan
Our School Council and community have committed to a Master Plan to continually enhance the educational experience for the students of Box Hill North. Stage 1 incorporates a nature play space to encourage curiosity and social connection. It is due to begin once parents are officially allowed back on our grounds, with consideration to the precautions in place for the coronavirus. This stage will largely be constructed by members of our community and is due for completion in December 2020. Stage 2 is set to begin in December; it will reshape the front entrance, symbolic of our core values and provide a practical play space for our junior students to utilise. An inquisitive pathway will lead with clarity and purpose into the heart of the school, continuing its way to the nature play space. Stage 3 involves major capital works with the redevelopment of the main building. The internal structures will be transformed into an early learning centre to incorporate our kindergarten with four Prep learning spaces. Its design will support contemporary learning, while further enhancing our transition between Kinder and Primary. Indicative start time for this project is in 2023.
Learn more about our master plan in the video below:
These are just some of the differences that make Box Hill North an exceptional place to learn. We invite you to continue exploring our website, or contact us for further information on how Box Hill North can support you and your child.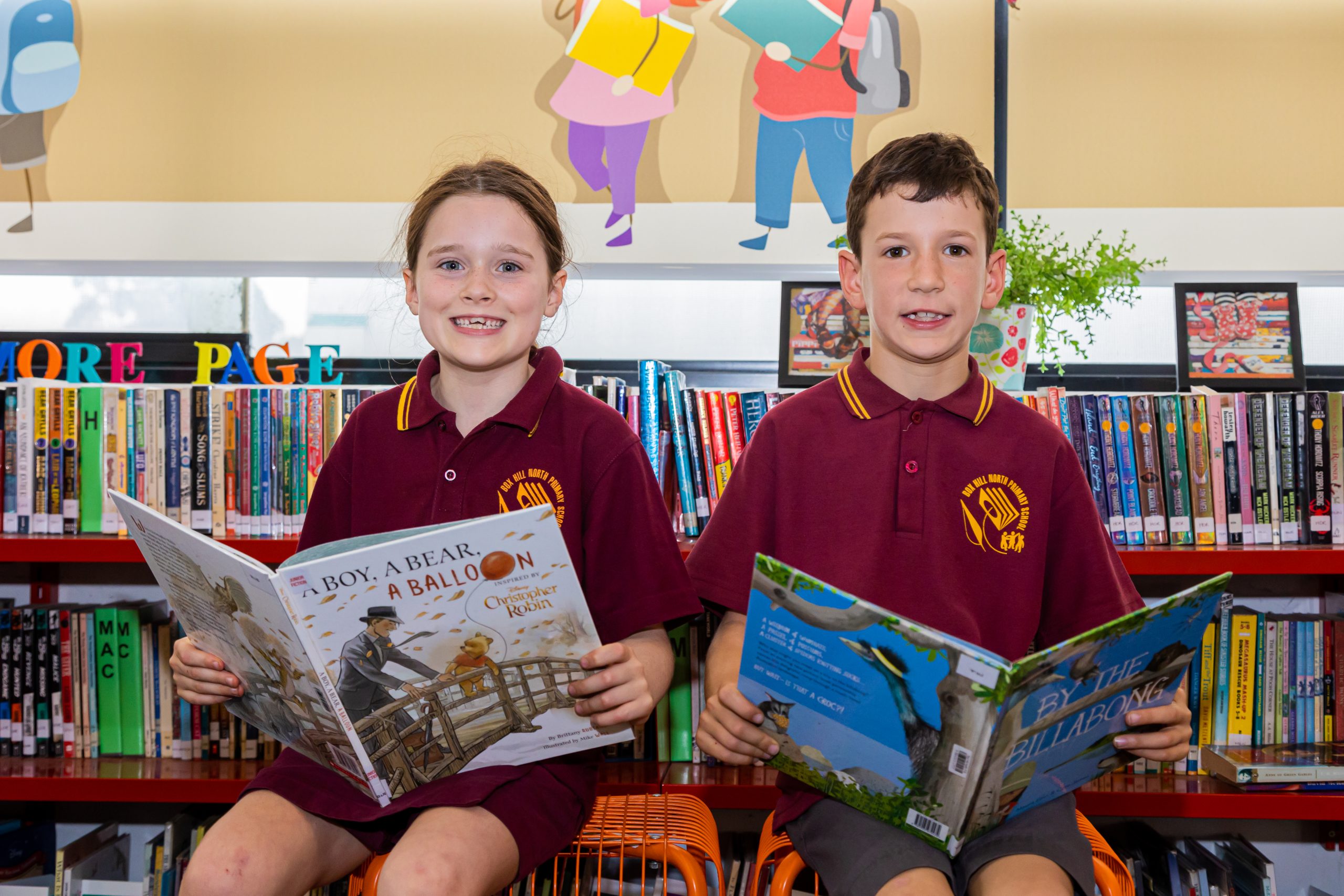 Online Tour
The best way to start learning about us. We have professionally produced dozens of videos showcasing our amazing school.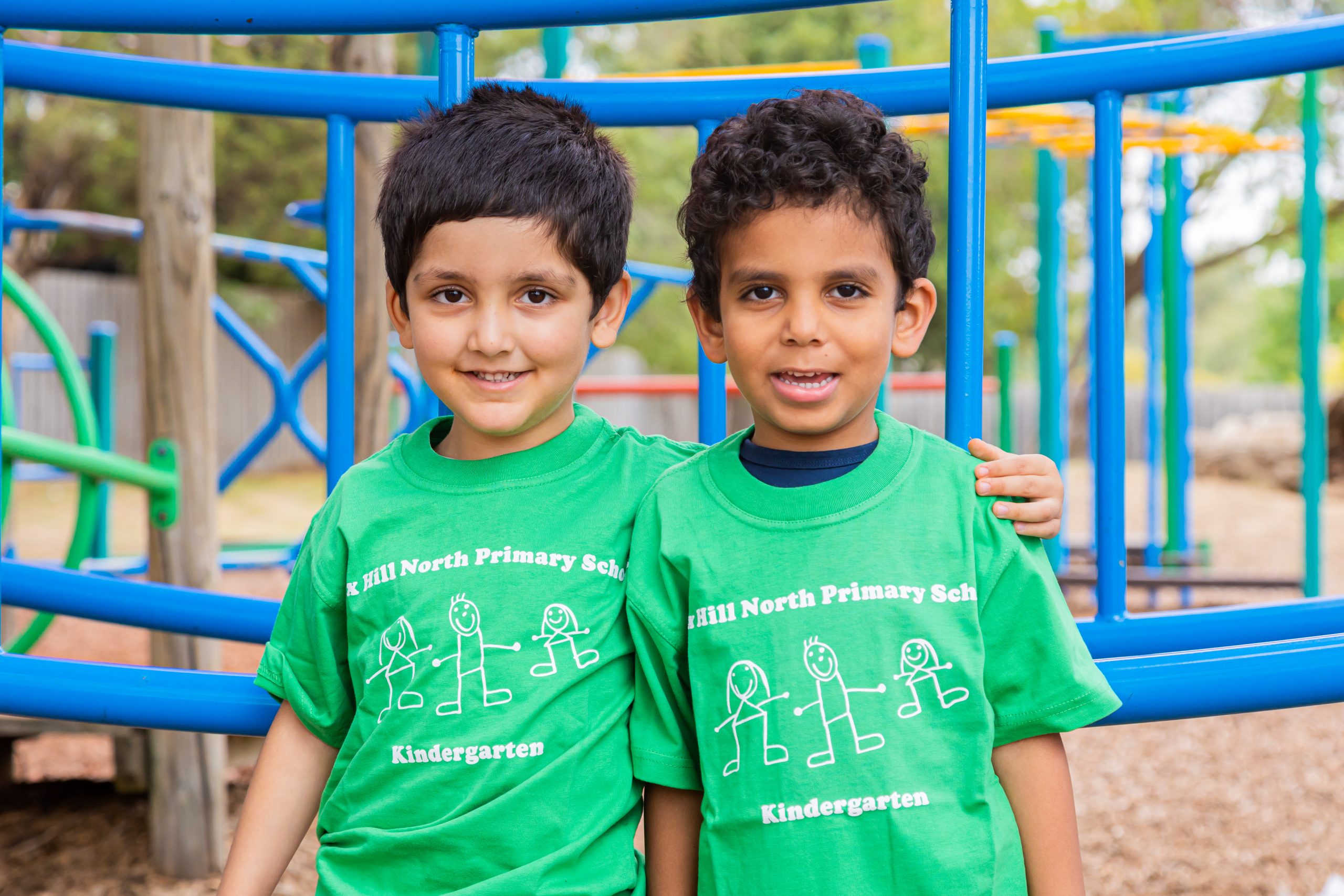 Book a School Tour
The best way to meet us! We can show you around our beautiful school and answer any specific questions you have.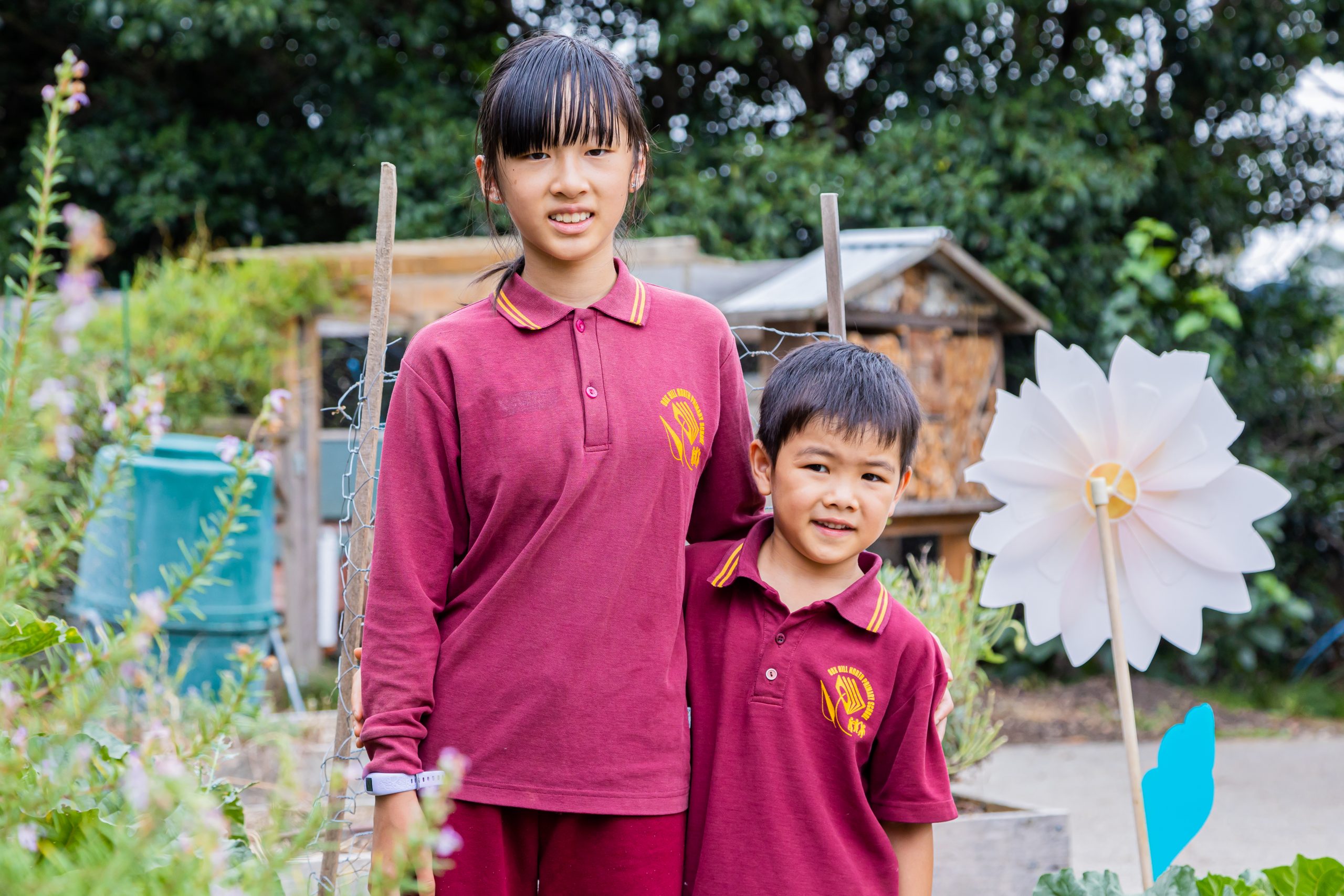 Upschool
This free and growing resource is our way of sharing positive and inspiring messages with our community. Website, graphic design, videos & photography by Digital Schools |  www.digitalschools.com.au  |  Copyright ©2022 Digital Schools. All Rights Reserved