Parent involvement and participation is warmly invited and actively encouraged. You can participate in a variety of ways such as school council, parents and friends, working bees, excursions. camps, volunteering in the classrooms and just by staying up to date with school news and happenings.
Just speak to your classroom teacher – or our Principal to find out more!
Parents' Association
Box Hill North is strengthened by an active and supportive parent community, committed to supporting a positive experience for every child and their family.  There are many opportunities for you to be involved in your child's education at Box Hill North, inclusive of being a parent helper in the classroom, assisting with camps, excursions and sporting carnivals, or engaging in groups designed to support student learning.
The Parents' Association (PA) is an integral part of our community and openly welcomes new members.  The PA provide an important forum for parents to support each other and many of our programs.
 The PA meet formally once a month to lead fundraising opportunities as well as weekly informal social gatherings following assembly each Friday.  This is a popular social activity for parents and a great way to connect with others' – toddlers are always welcome.  Our principal, David, is a frequent visitor to meetings, and is always prepared to discuss a wide range of key initiatives.
School Council
The School Council plays an important role in the operation of the school. Overall policy is determined by the School Council with the day-to-day programs and operations the responsibility of the Principal and staff.
The School Council is responsible for the schools:
Strategic Plan
Goals, priorities and plans
Planning, maintenance and upgrading of the buildings and grounds
Budget
Employment of staff for school based programs such as out of school hours care
Parent and community participation in the school
Buildings used by outside community members
The School Council has also established a number of committees to assist in its operation including:
Buildings and Grounds
Education
Finance
Kindergarten
Sustainability
2020 School Council Members
Harriet Morton (President)
Jenn Trevaskis (Vice President)
Katie Bourke
Chris Byrne
Richard Corke
Rita Earl
Liang Shan
David Pelosi
Elena Monck
Danielle Cogley
Working Bee's
One of the more well-known benefits of volunteering is the impact on the community.  At Box Hill North, our working bees are frequently attended with members of our community from all ages helping make a difference.  We take great pride in our grounds and facilities with a constant desire to continually improve the overall learning experience for our students.  Some recent additions as a direct result of community involvement from working bees includes the building of our pizza oven, chicken coop, edible playground and orchard.  There are many ways to be involved and contribute for the benefit of our students.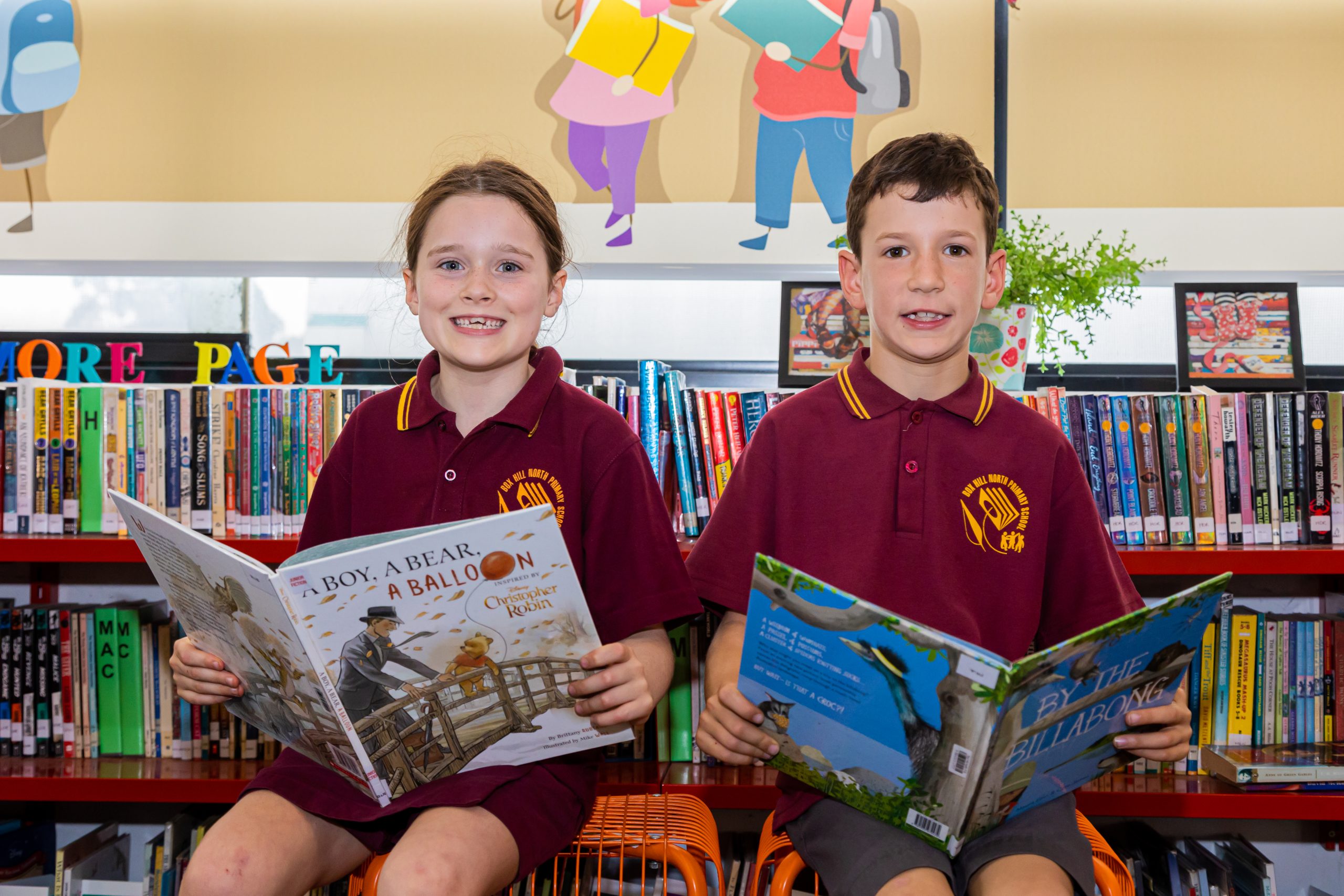 Online Tour
The best way to start learning about us. We have professionally produced dozens of videos showcasing our amazing school.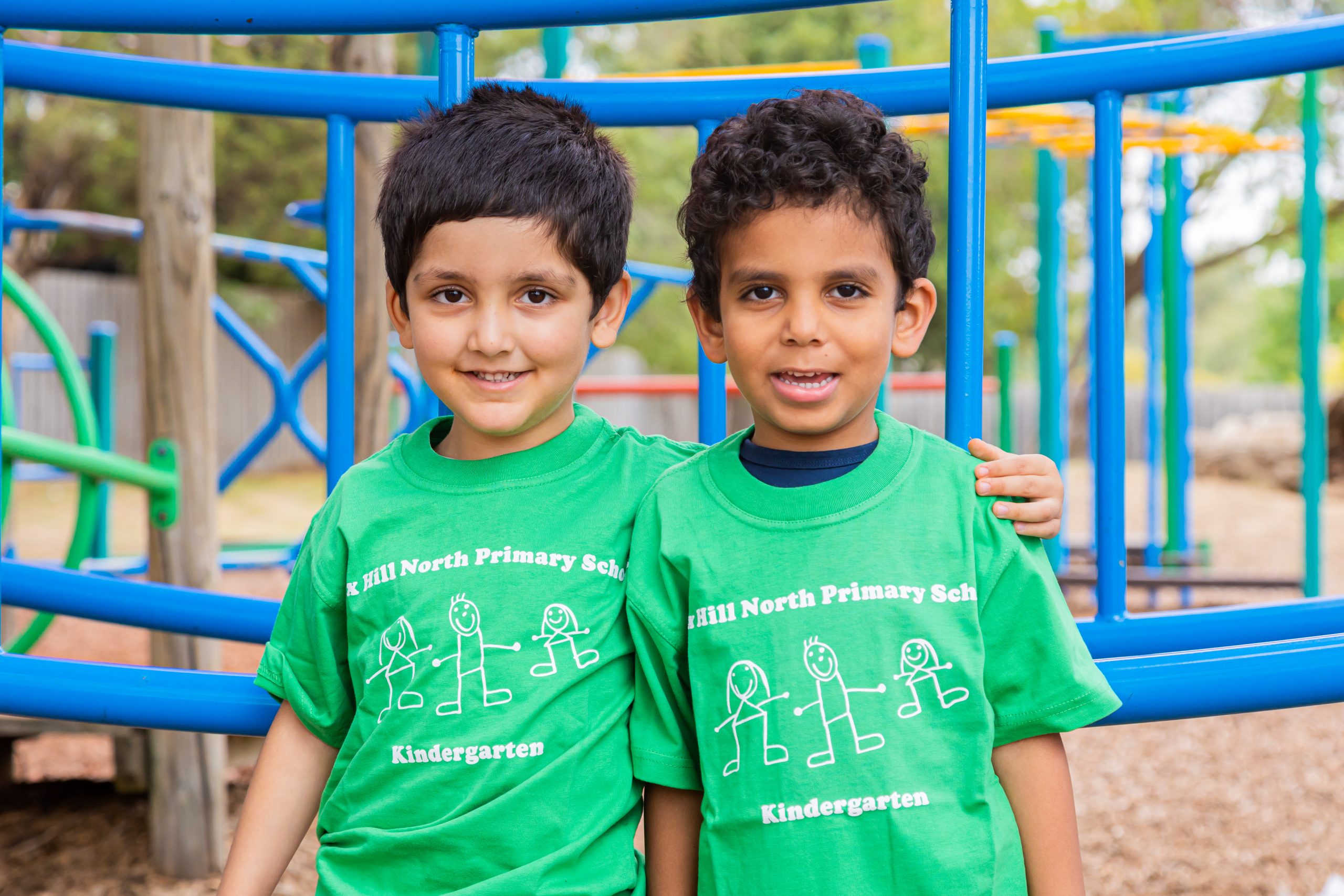 Book a School Tour
The best way to meet us! We can show you around our beautiful school and answer any specific questions you have.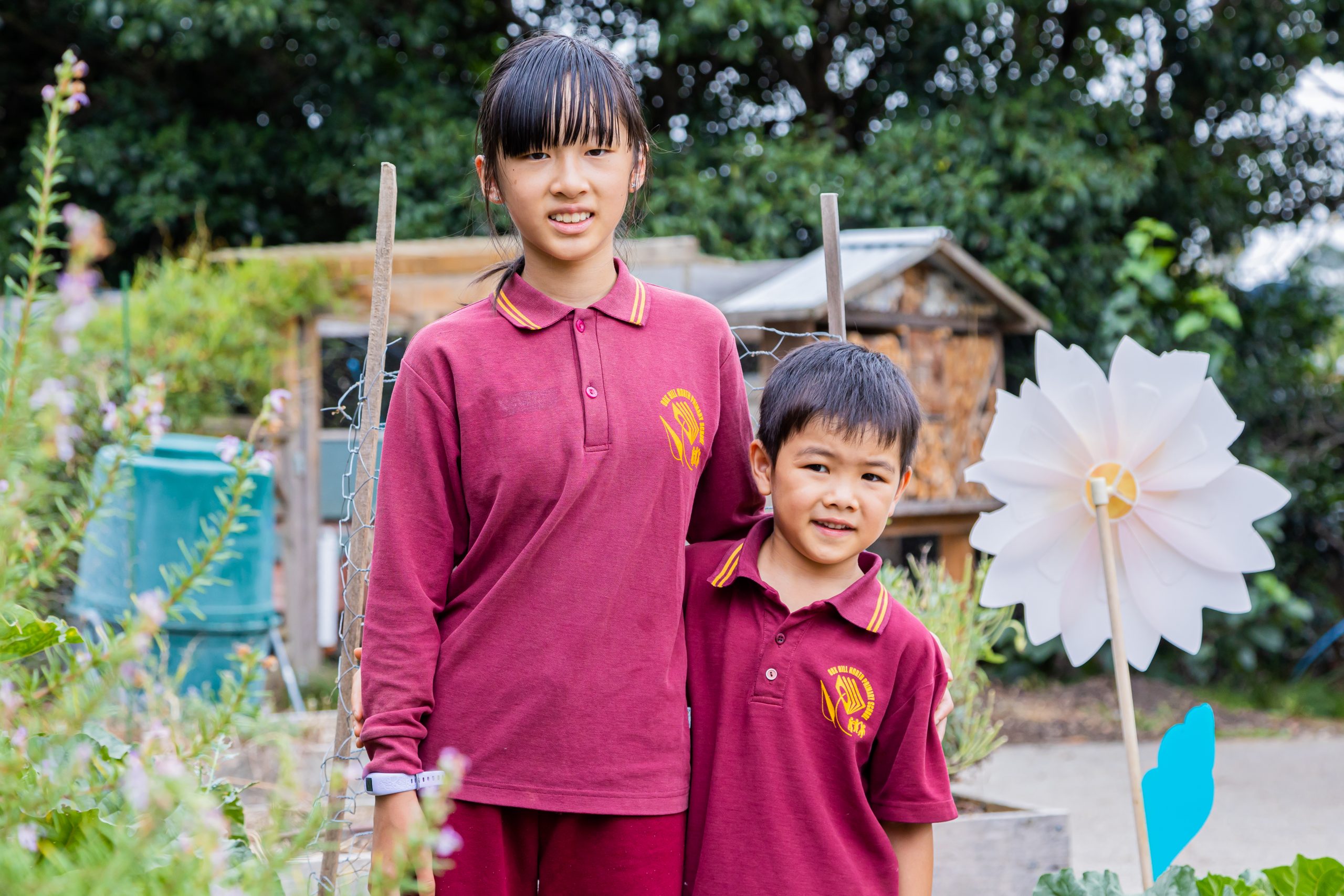 Upschool
This free and growing resource is our way of sharing positive and inspiring messages with our community. Website, graphic design, videos & photography by Digital Schools |  www.digitalschools.com.au  |  Copyright ©2022 Digital Schools. All Rights Reserved