Grounds & Facilities
A truly beautiful school in a pristine setting
Master Plan
Learn About Our Grounds & Facilities Master Plan in the Video Below
At Box Hill North, learning starts with our 3 Year Old Kindergarten where children actively engage in an inquiry-based approach designed to promote curious minds.  Our kinder is situated at the very heart of our learning environment and prepares learners for the seamless transition into the primary setting.
Spacious and well maintained grounds support an inclusive approach with value placed on the wellbeing and social connection of our students. Key features include:
Kindergarten for 3 and 4 year old's with interactive play space
Junior and middle school learning centre
Senior learning centre
Edible garden, orchard and extensive chicken run
Community pizza oven
Library
English as additional language resource centre
Gymnasium
Performing arts centre
Visual arts studio
Out of school hours care facilities (inclusive of kinder aged students)
Box Hill North is supported by a connected, passionate and committed School Council who continuously look for new and innovative ways to improve our learning environment.  We are currently in the process of implementing a Master Plan; professionally designed by current parents, with intent to provide our students the best access to a quality educational experience.  Key principles of the Master Plan include:
Introduction of a central spine to unite all key spaces of school and kindergarten, providing way finding and clarity
Enhancing flow between indoor and outdoor areas with verandahs and decks
Integration of verandahs and decks with ramps to address level changes and create play and learning opportunities
An array of outdoor areas for a variety of play and learning experiences
Open up centralised space to create the 'heart' of the school and kindergarten
Reconfiguration of corridors and general purpose classrooms to create learning commons and more adaptable learning spaces
Connection of indoor and outdoor spaces
Redevelopment of main entrance
Increase number of general purpose classrooms for future growth
Reorientation of administration area to central spine
Improvement to building performance by upgrading glazing, insulation, ventilation and lighting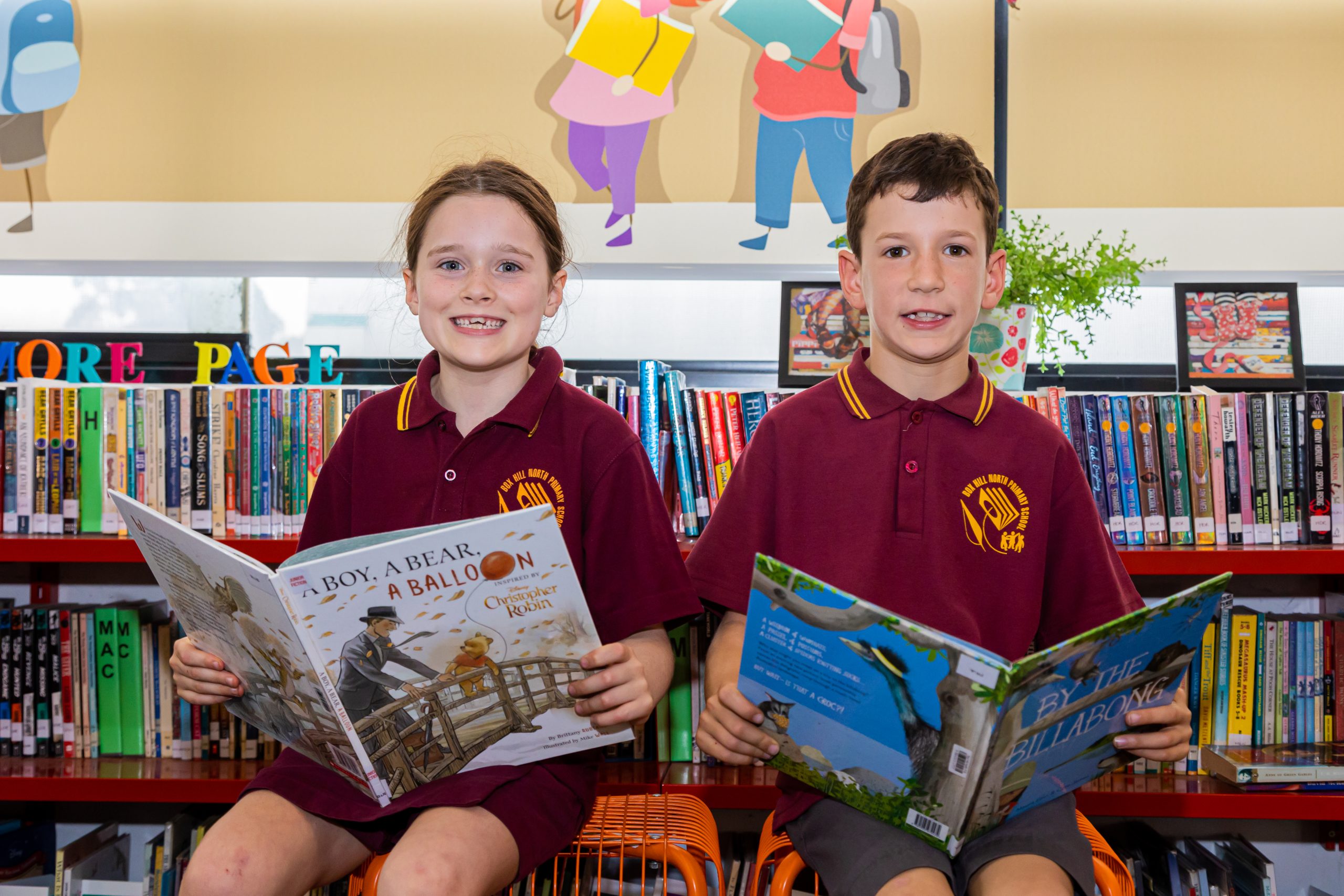 Online Tour
The best way to start learning about us. We have professionally produced dozens of videos showcasing our amazing school.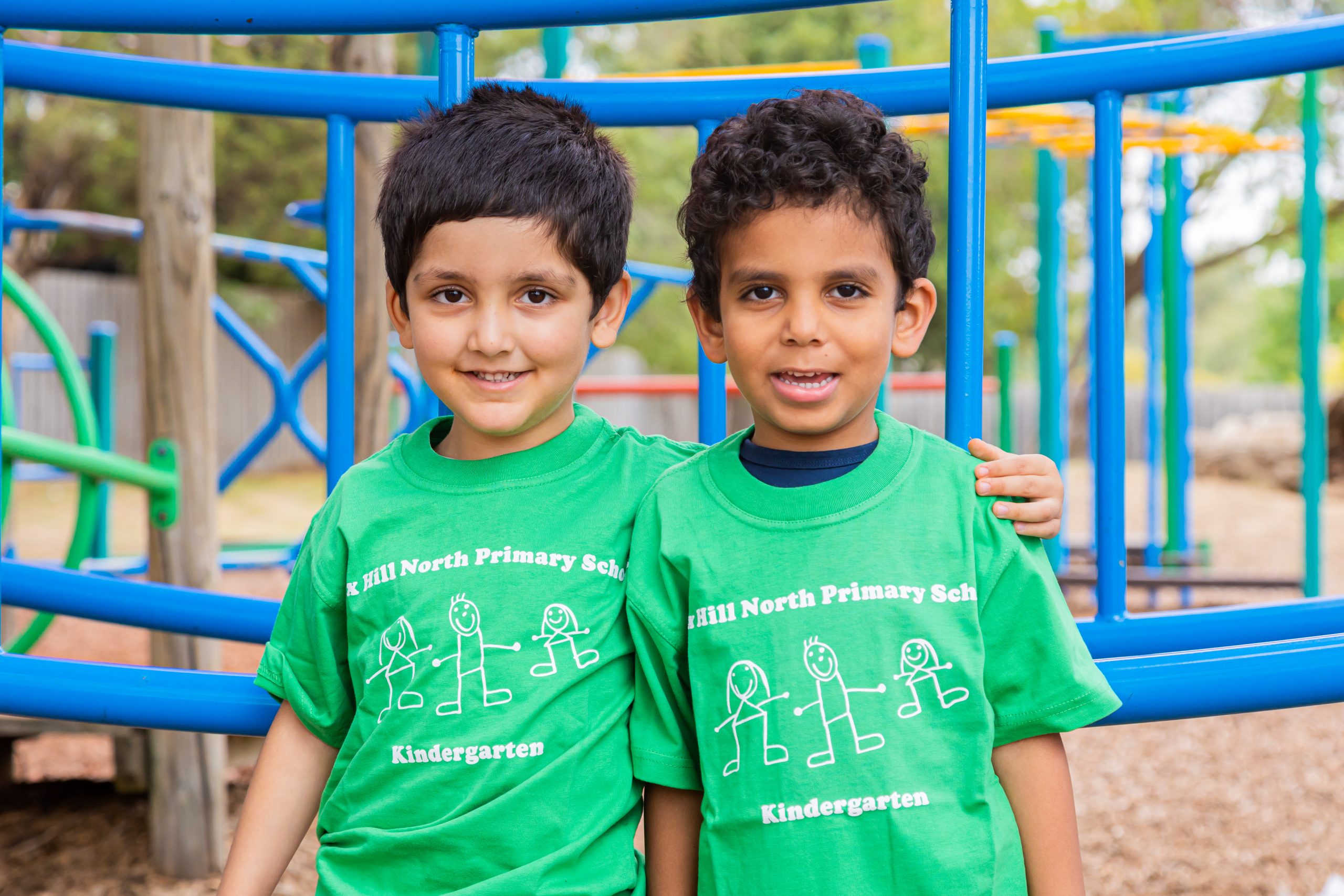 Book a School Tour
The best way to meet us! We can show you around our beautiful school and answer any specific questions you have.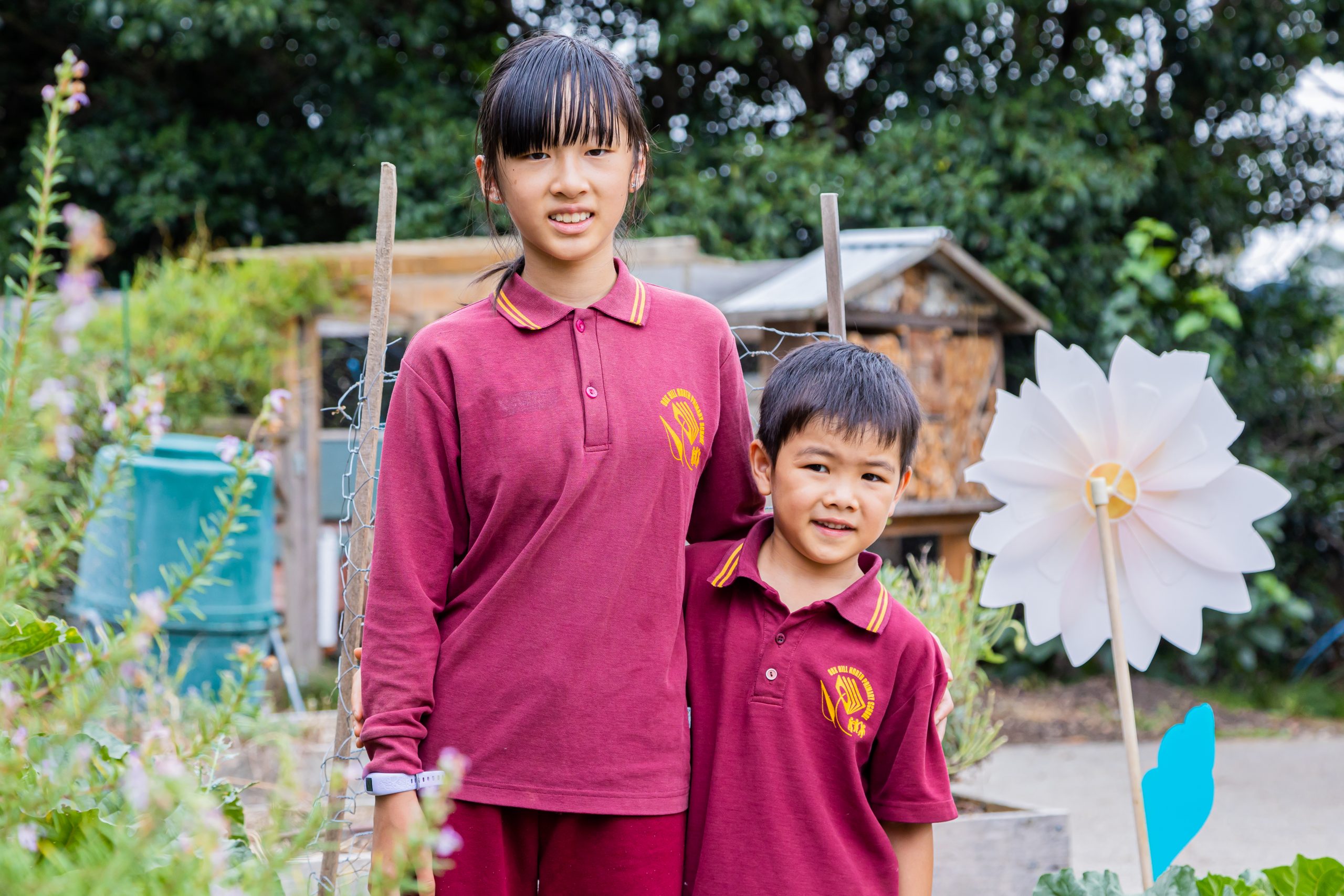 Upschool
This free and growing resource is our way of sharing positive and inspiring messages with our community. Website, graphic design, videos & photography by Digital Schools |  www.digitalschools.com.au  |  Copyright ©2022 Digital Schools. All Rights Reserved