Meet Our Team
We're excited to meet you!
Our friendly staff are dedicated to the individual journey of every child. Learning starts with us; to ensure that our teaching programs and skills are progressive, Box Hill North fosters an environment of lifelong learning through ongoing professional development. We incorporate structures to measure the impact of our teaching, in order to maximise student learning.
Meet our team below!
Leadership & Administration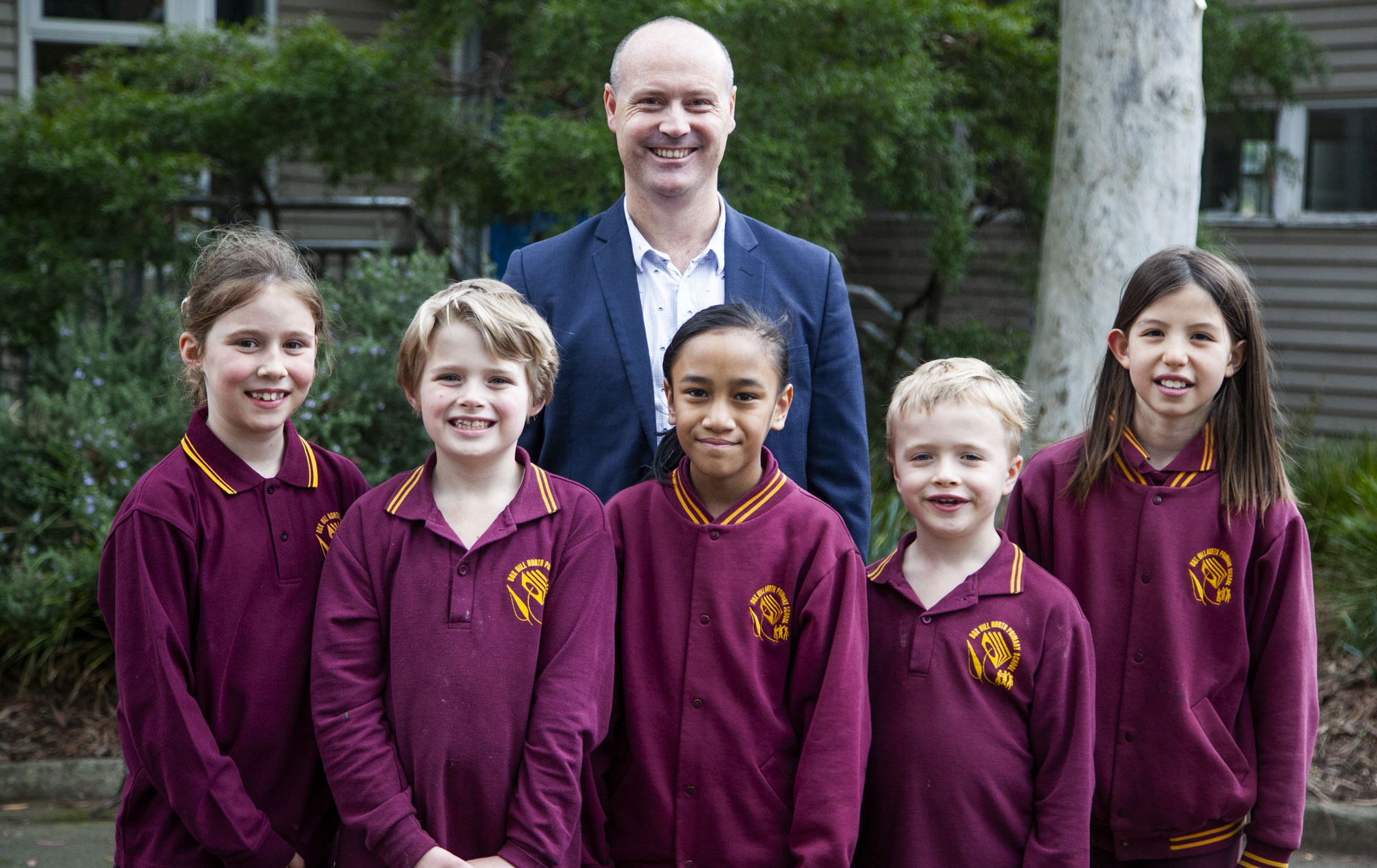 David Pelosi
Principal
It's an absolute pleasure to lead Box Hill North and be part of an incredibly connected and inclusive community.  Our kids are simply exceptional and make me smile everyday.  When I'm not at school, I'm often found outdoors with my family, bike riding, climbing trees or kicking the footy!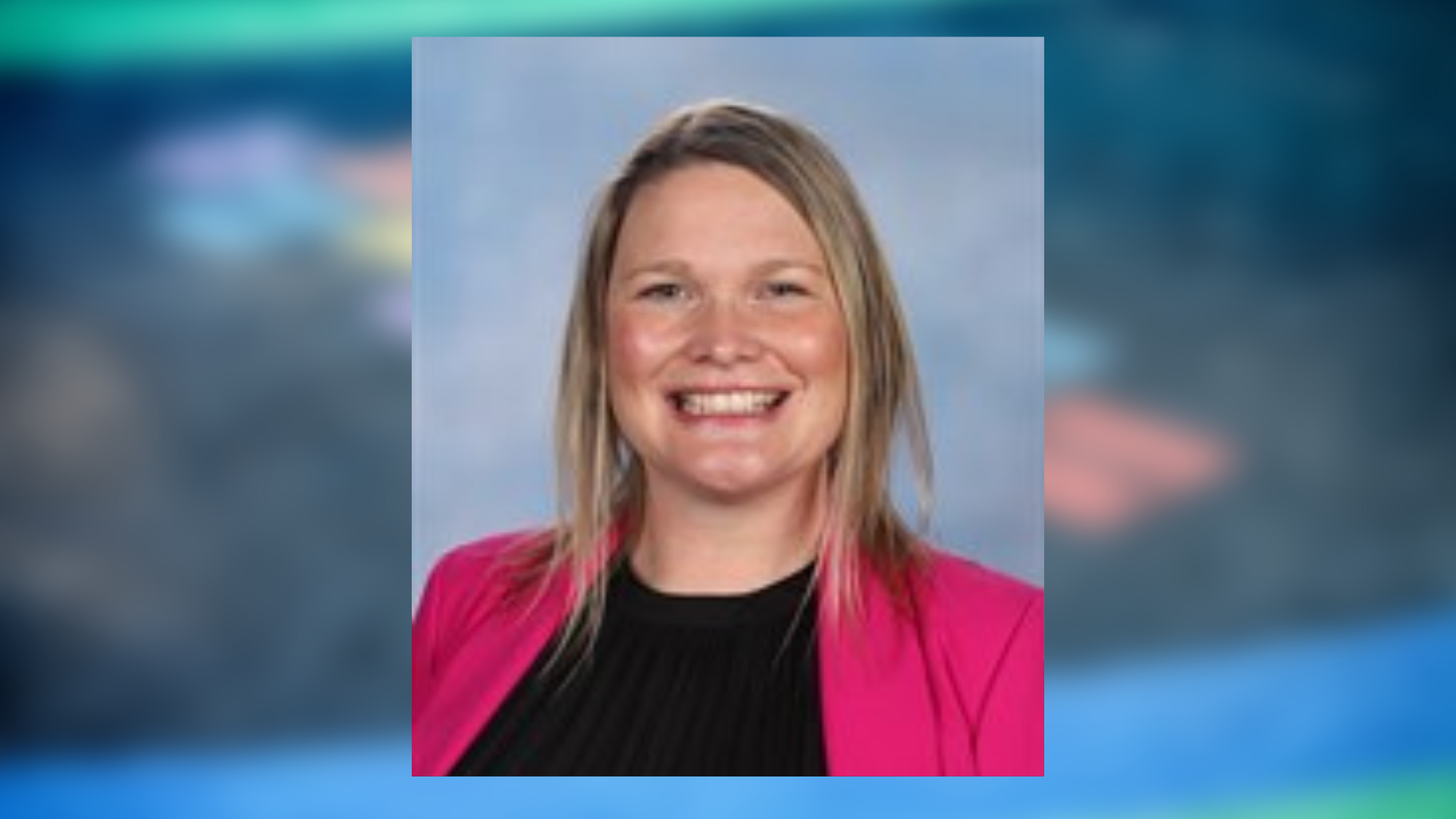 Ainslie Peszynski
Assistant Principal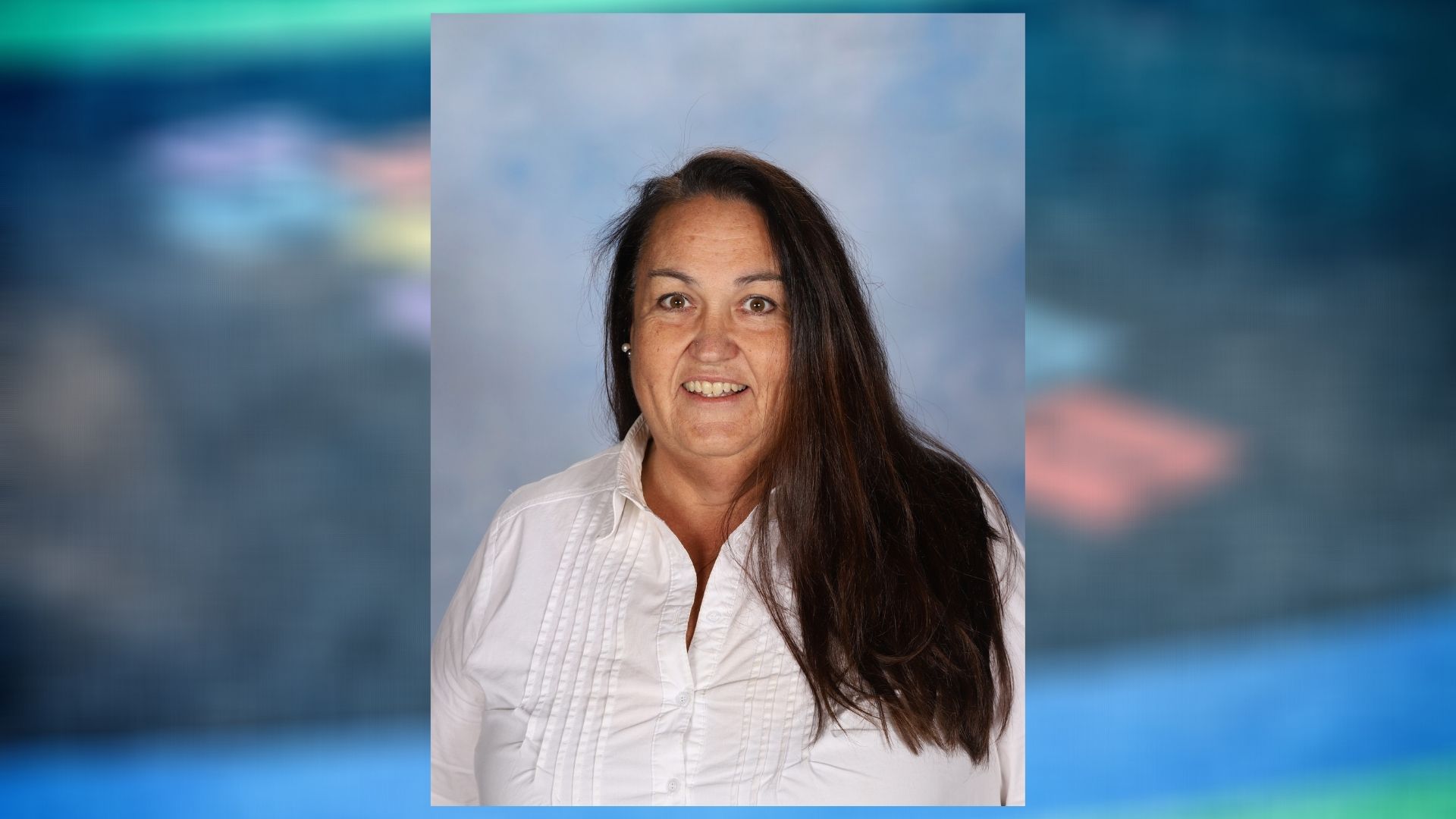 Trish Faulkner
Business Manager
I love being part of the collaboration of our staff, students and families as a unique community.  When I am away from school, I love getting into the garden, socialising with family and friends and disappearing off to the river for a camping holiday.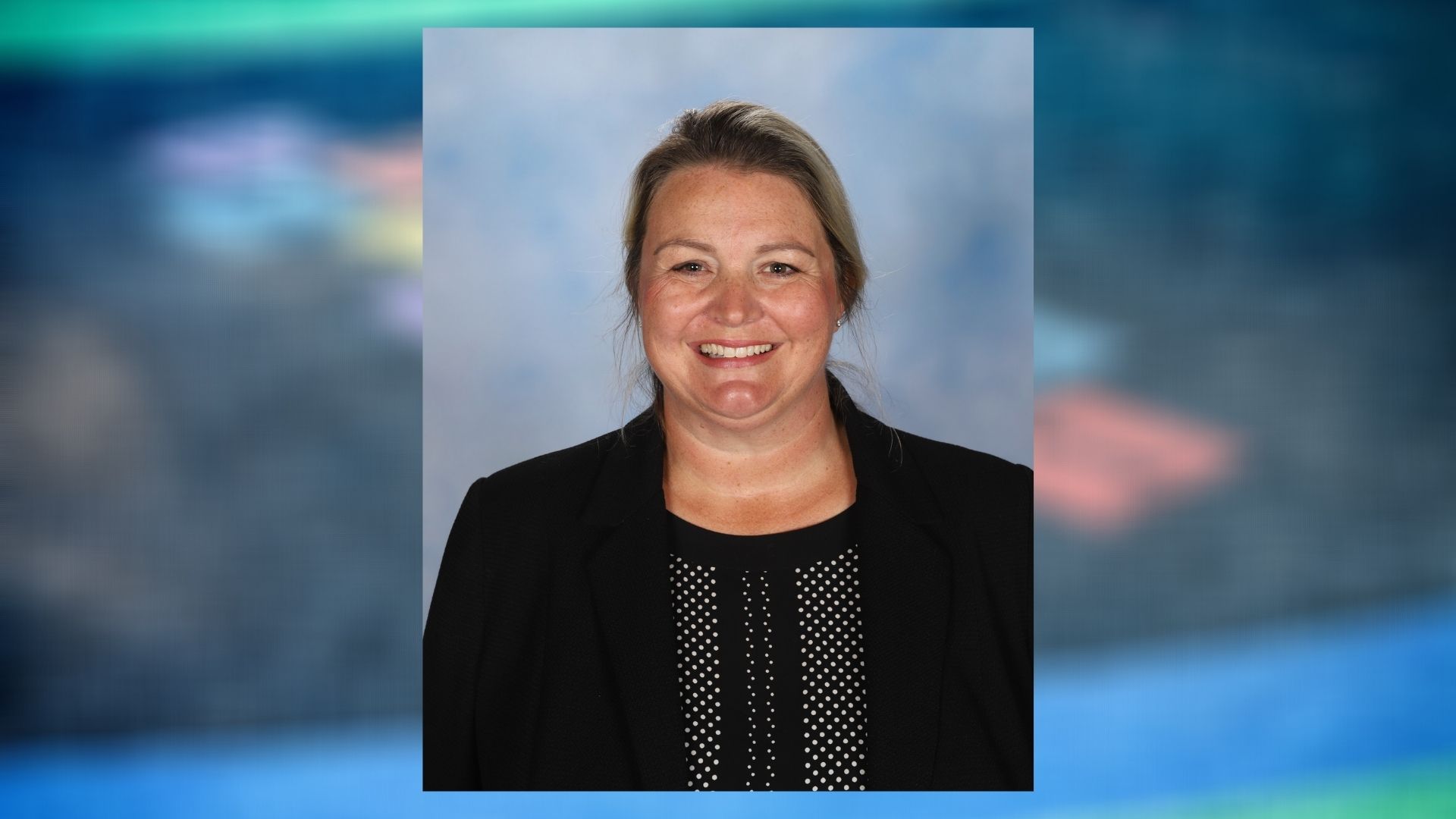 Sarah Thomas
Office Manager
My love affair with Box Hill North started with my two boys.  There's always been an inviting aspect to our school and I love continuing that as part of the team.  Outside of school, I love bike rides with my husband, dinner parties with my friends and family weekends away.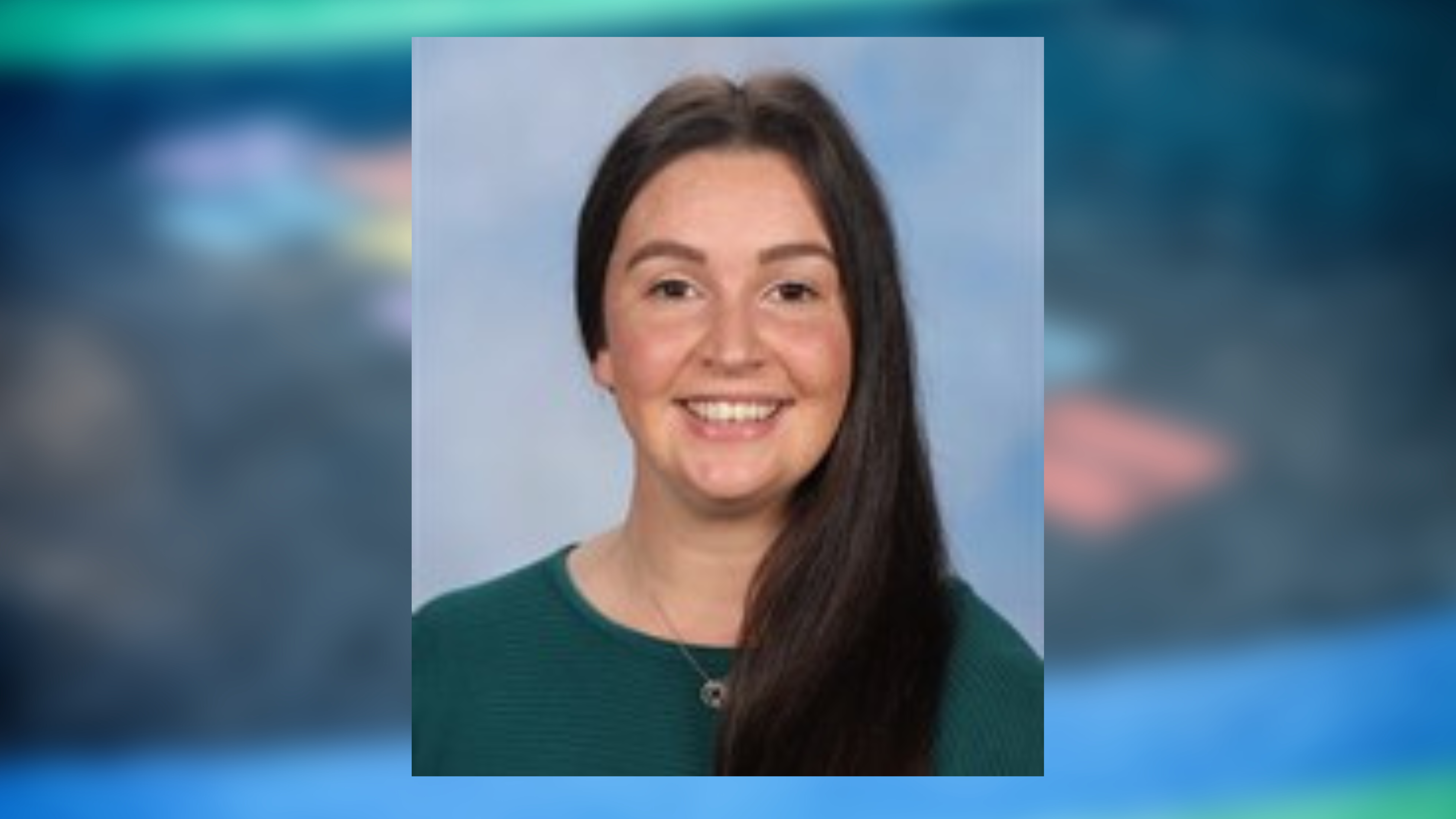 Charlotte Tay
Kindergarten Director and Teacher - 4 year old program
Being a part of the Box Hill North Primary Kindergarten community is something I am most proud of.  I enjoy being a part of the lightbulb moments in children's learning and creating a space where each child feels heard and supported. I have a Bachelor of Education (EC), and a Bachelor of Music. Outside of kinder, I enjoy spending time with my husband and dog, Samantha. I also love to sing and play piano.
Narelle Wise
Kinder Teacher
I love being part of a kinder that is connected with a school and its community.  Our children enjoy visiting the chickens and connecting with each other.  Outside of kinder, I enjoy cooking, gardening and going on adventures with my family and dog.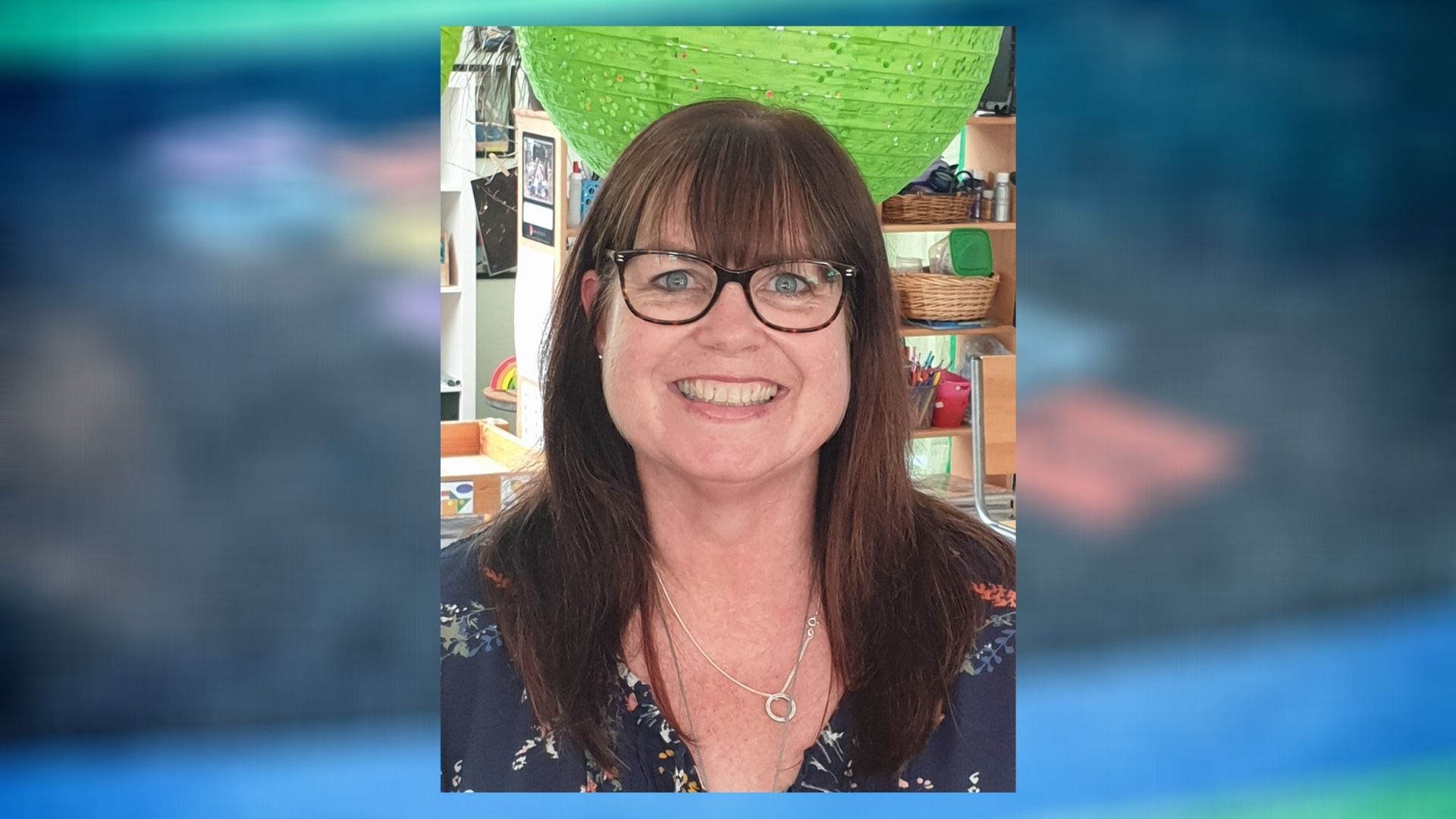 Sharon Larmour
Kinder Teacher
I love seeing our children make discoveries and gain confidence.  We're lucky to be part of a school where children can experience a sense of belonging.  Outside hours, you'll find me busy making things with fabric or paper, reading, going for walks, and spending time with my family and friends.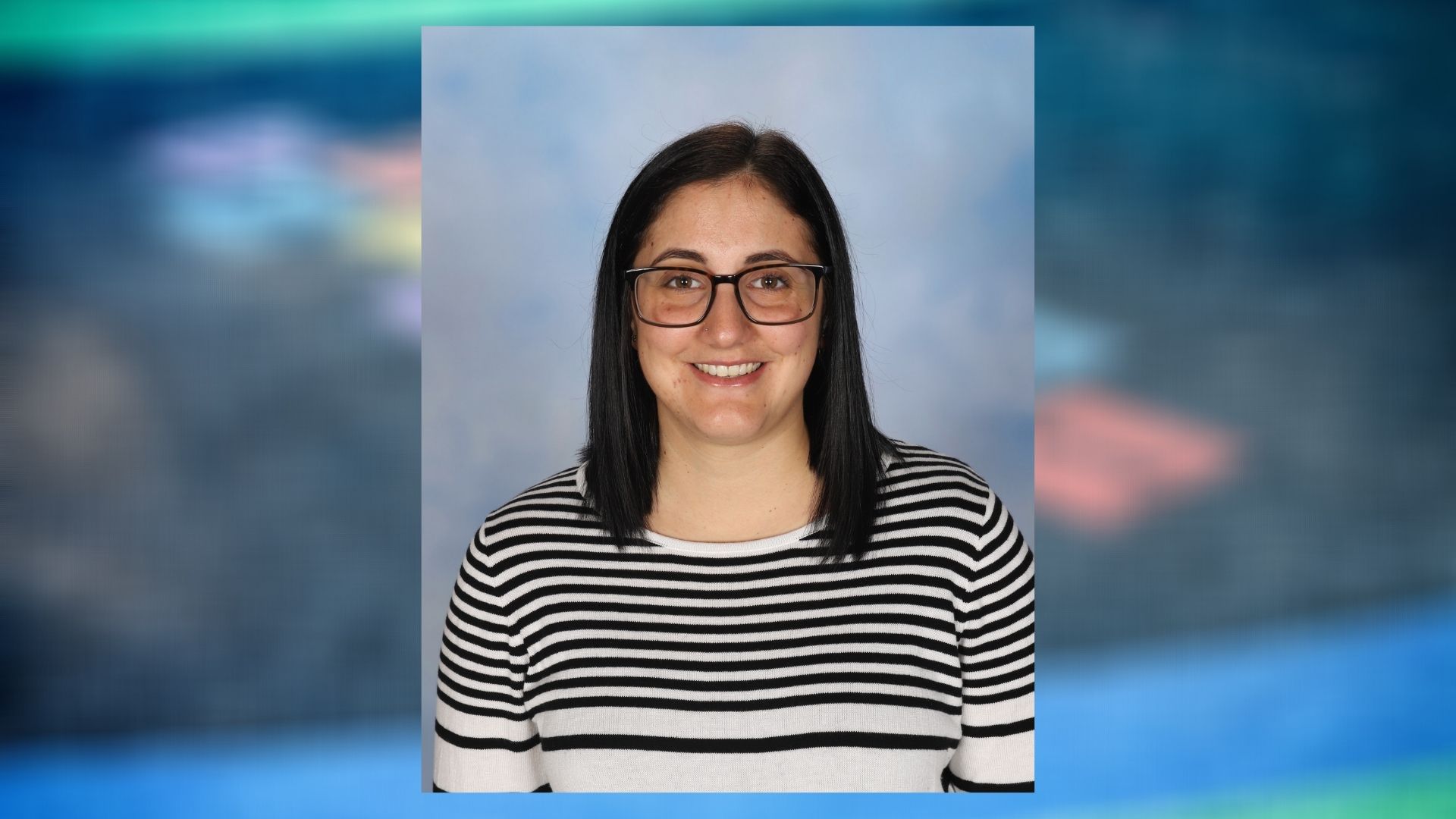 Amanda Del'Ollio
Kinder Teacher
I love our community for its positive, caring and sense of inclusion.  There are very strong relationships between staff and families.  Outside of school I love spending time with my dog Milo and spending time with friends and family.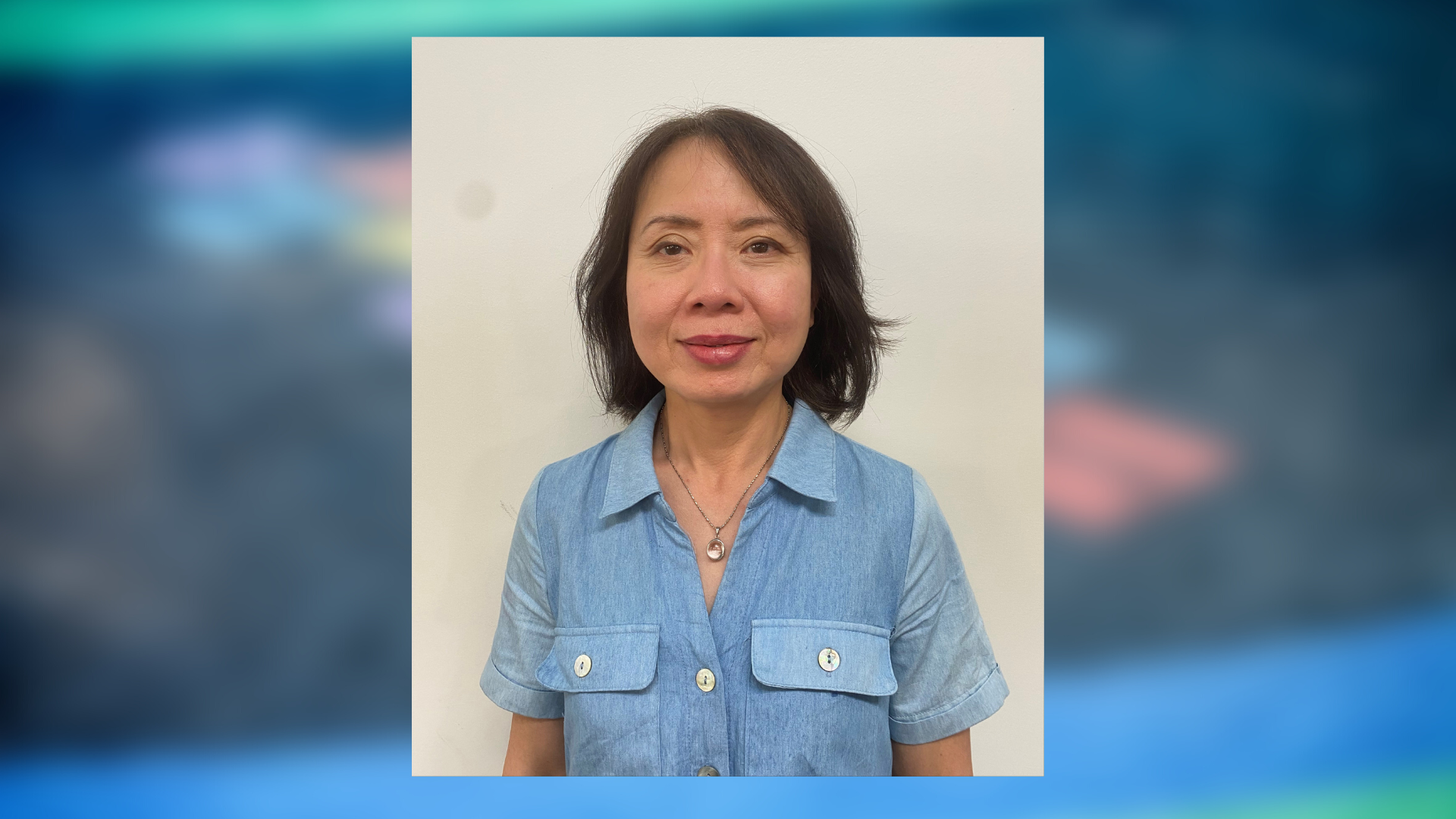 Kelly Lean
Kinder Teacher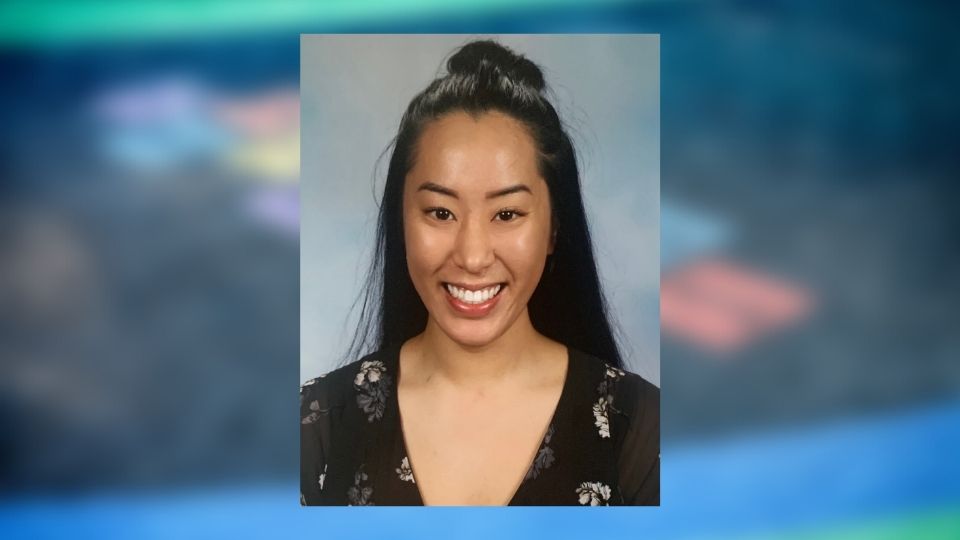 Mie-Mie Lee
Prep Teacher
The Box Hill North Primary School community is supportive, strong, and connected. I am proud to be commencing my teaching career amongst dedicated and passionate teachers and teaching such caring and inclusive students. Out of hours, I enjoy spending time with family and travelling.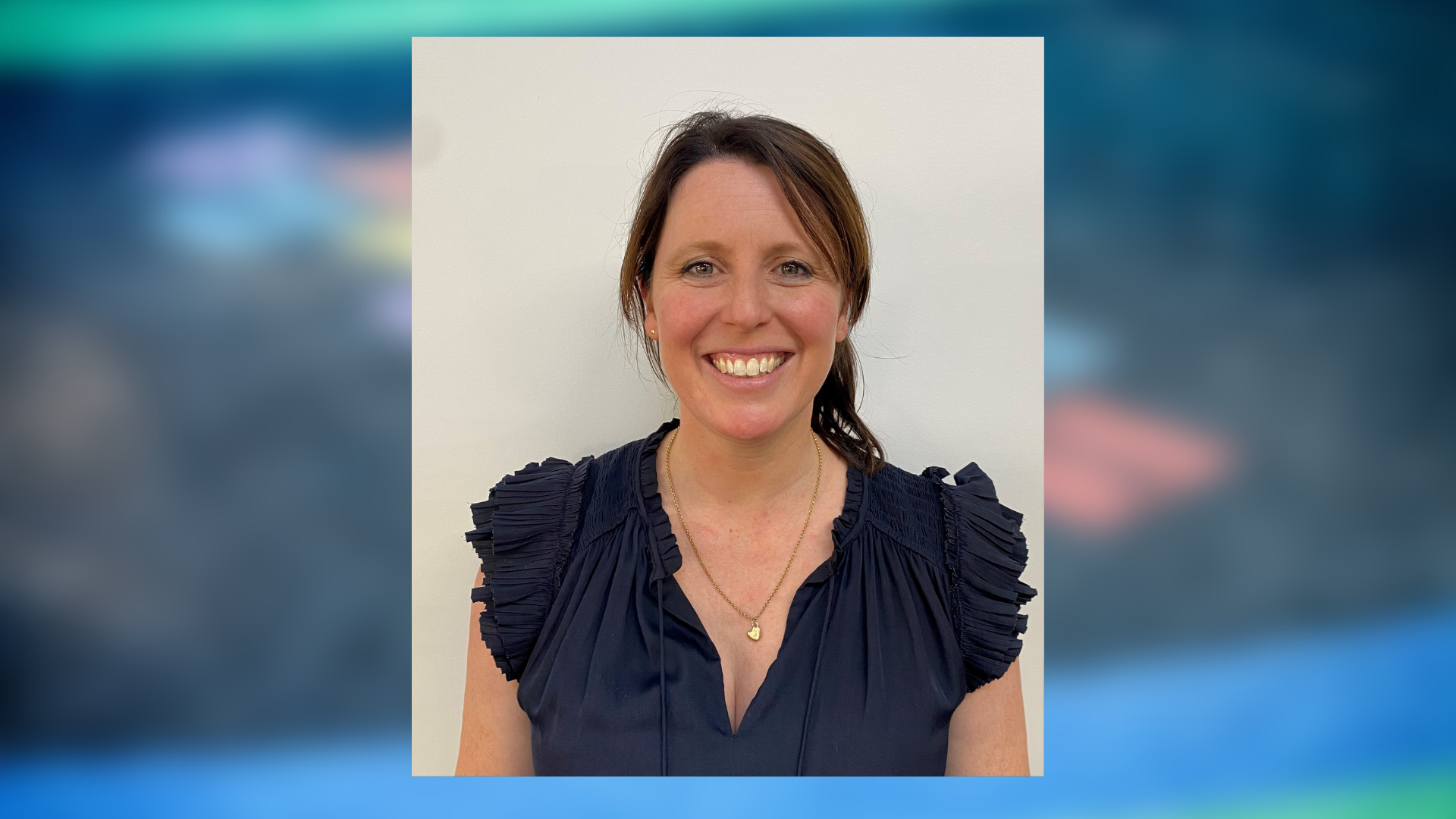 Yasmin Steel
Prep Teacher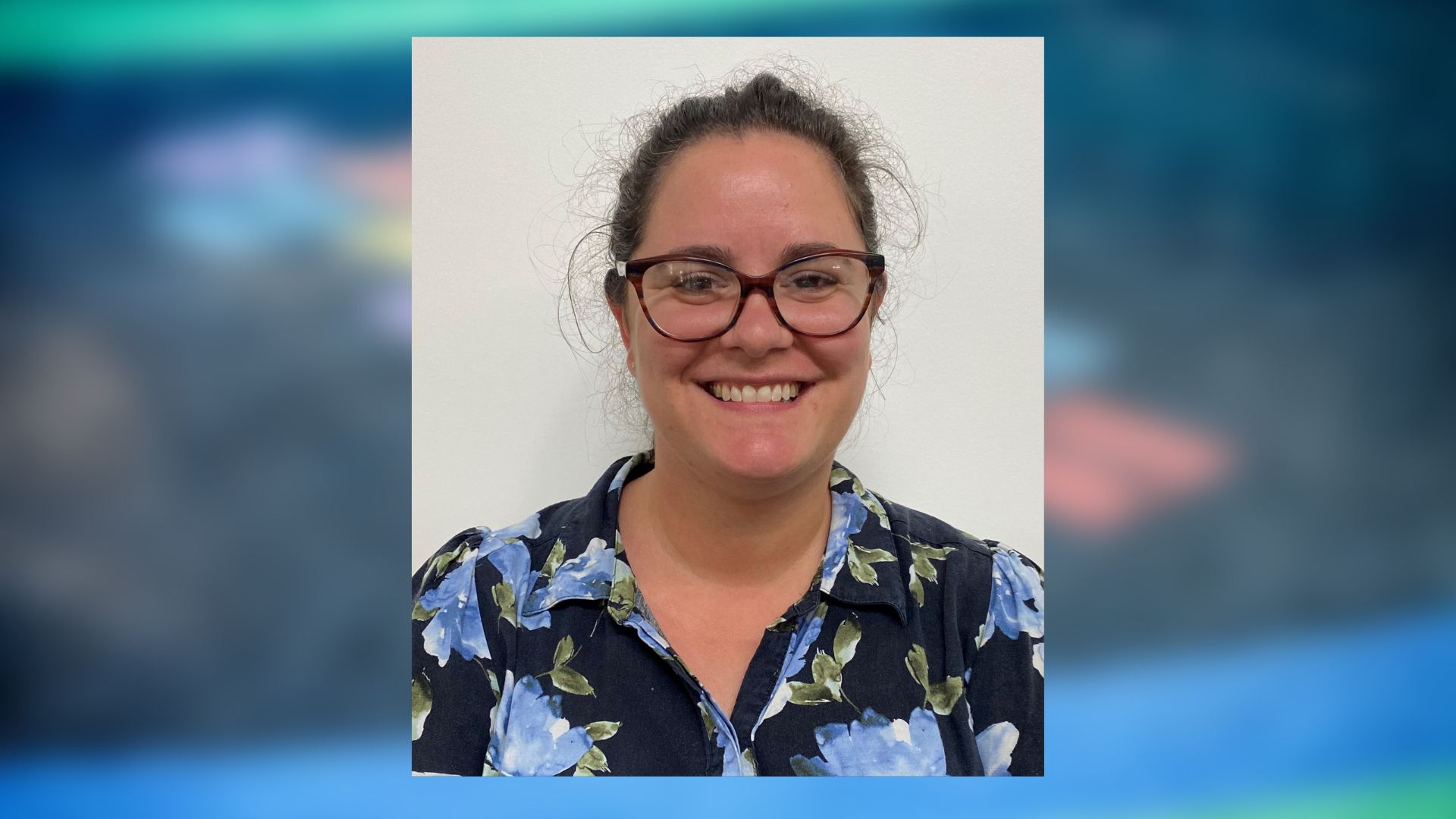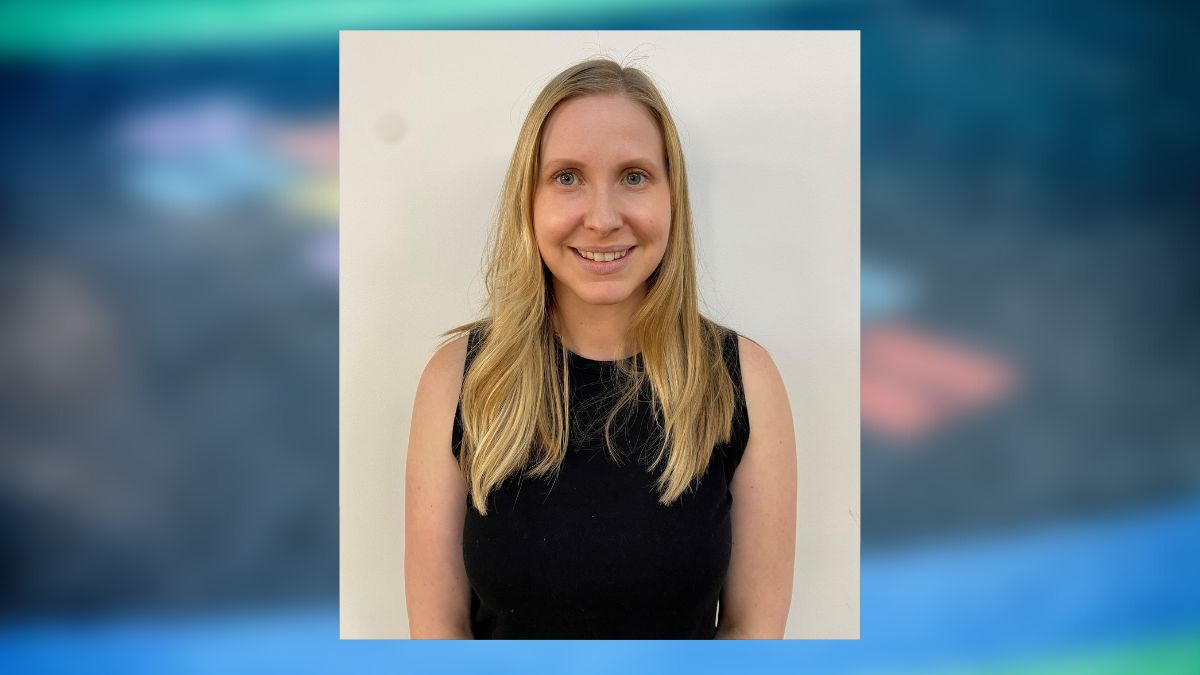 Eliza Sutton
Grade 1/2 Teacher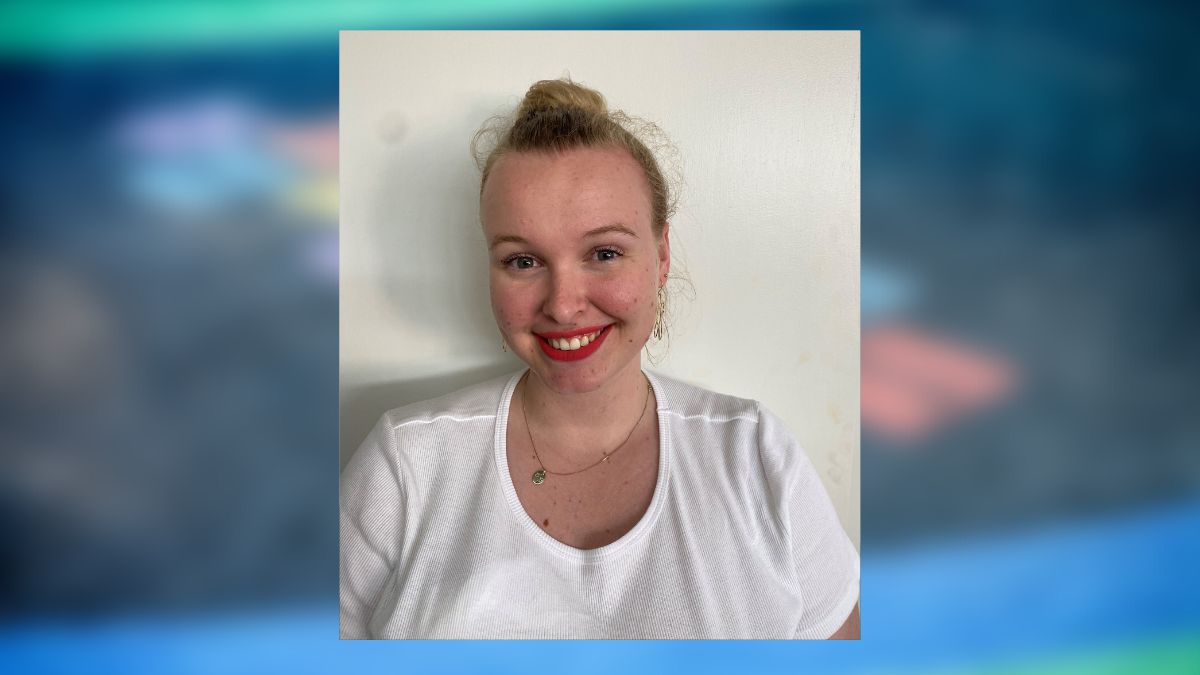 Felicity Jenkins
Grade 1/2 Teacher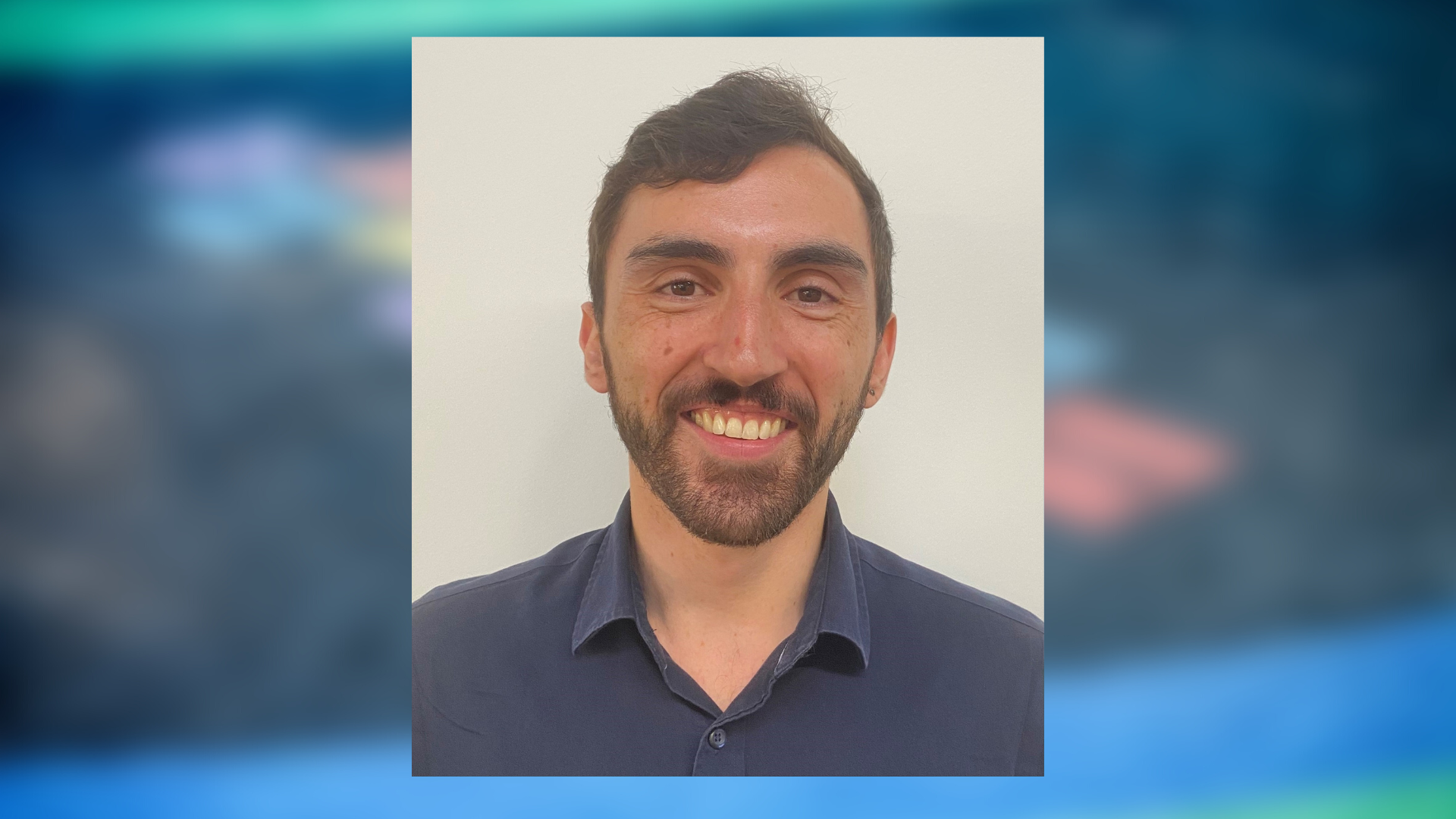 Will Godson
Grade 1/2 Teacher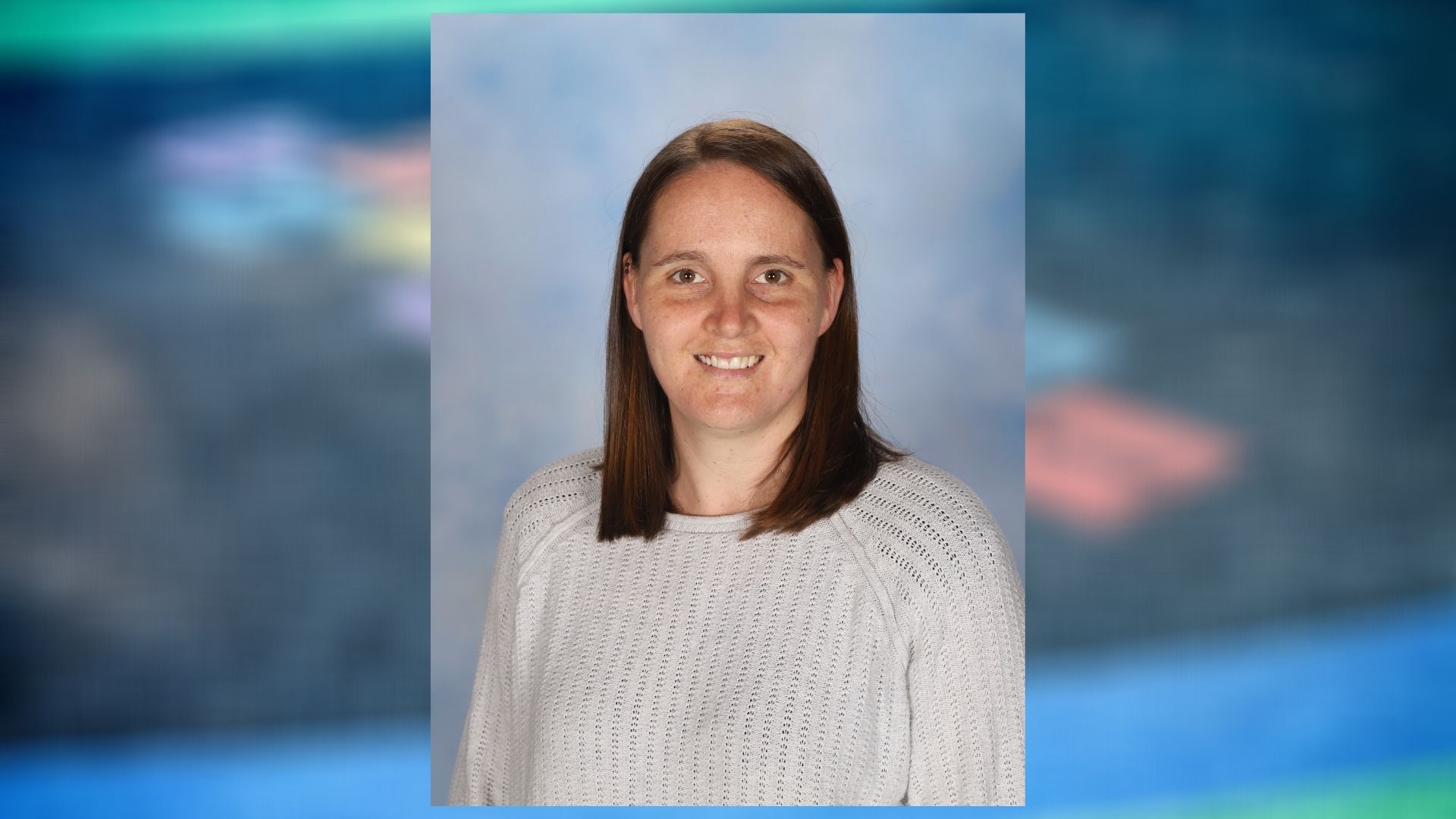 Charlotte Grieve
Grade 3/4 Teacher
My appreciation for Box Hill North continues to grow and I enjoy being part of an incredible community.  Our staff create a successful learning environment, supported by our students and families.  In my spare time, I like most things sport, particularly playing and watching basketball.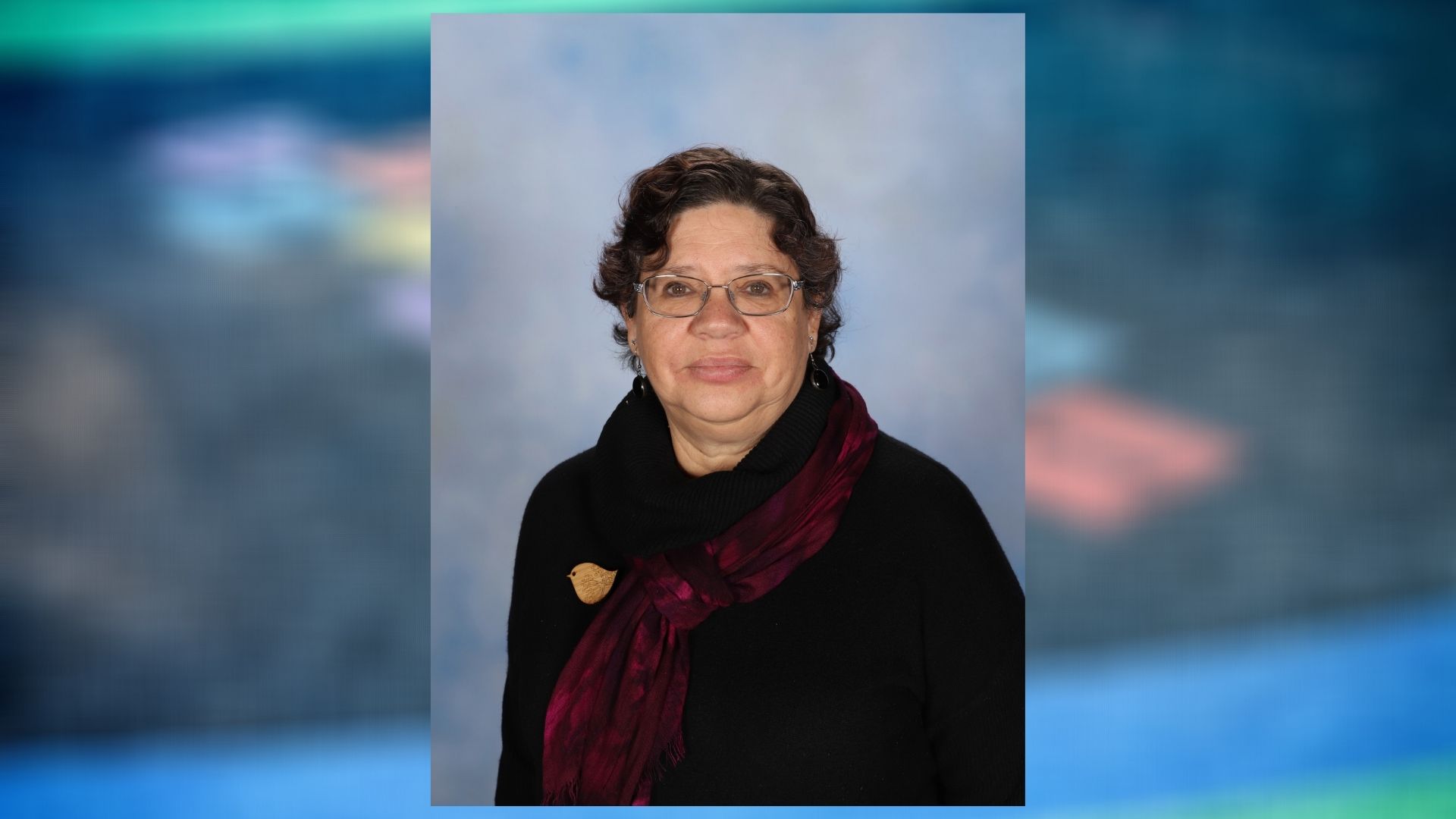 Josie Gonzalez
Grade 3/4 Teacher
An edible playground, pizza oven, chickens, solar panels, sustainability leaders and being accredited as a 5 star resource school are some of the proud achievements I've enjoyed being part of at Box Hill North.  Outside of school, I love to read crime mysteries and anything that includes family and friends.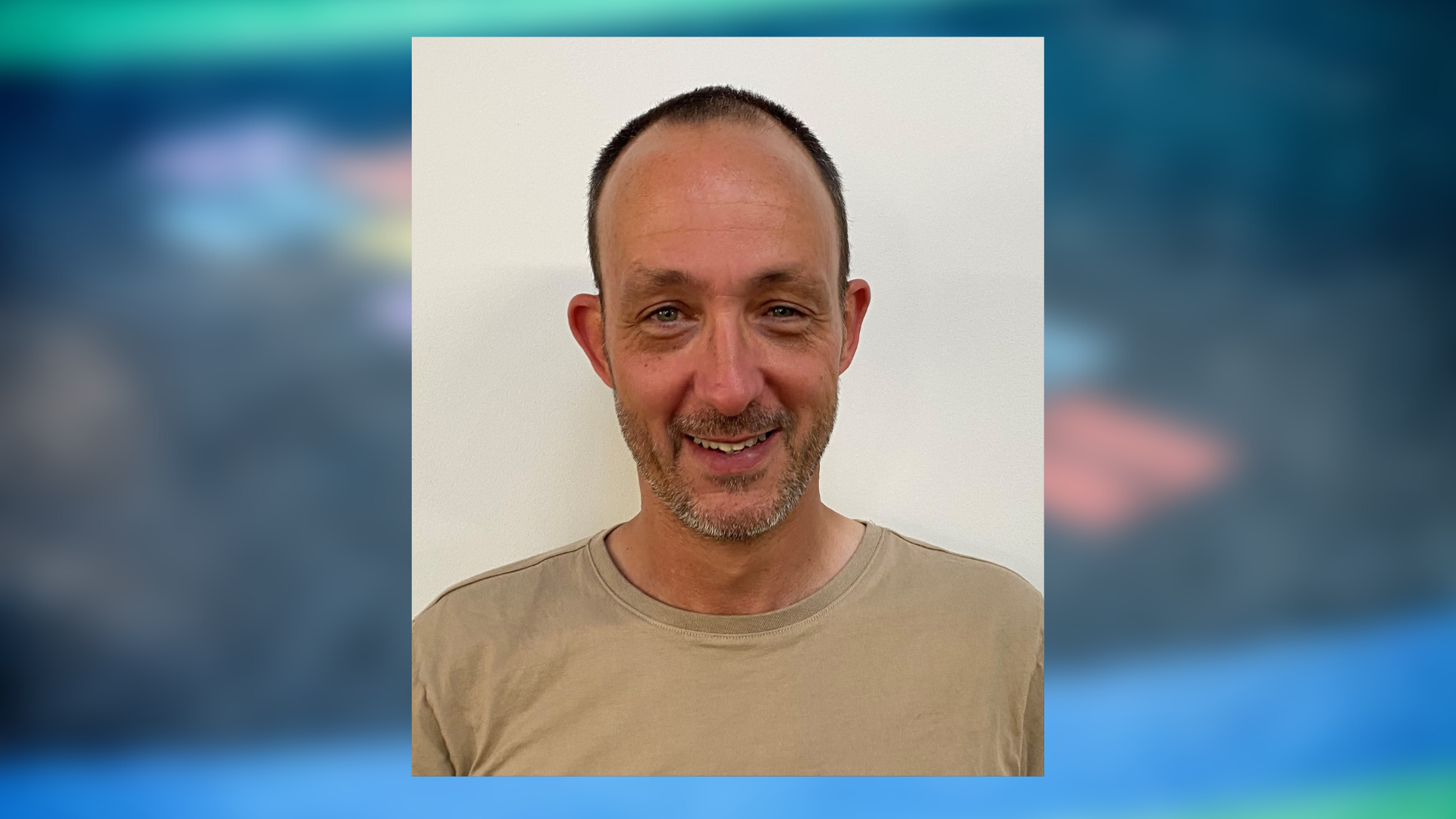 Matt Stocks
Grade 3/4 Teacher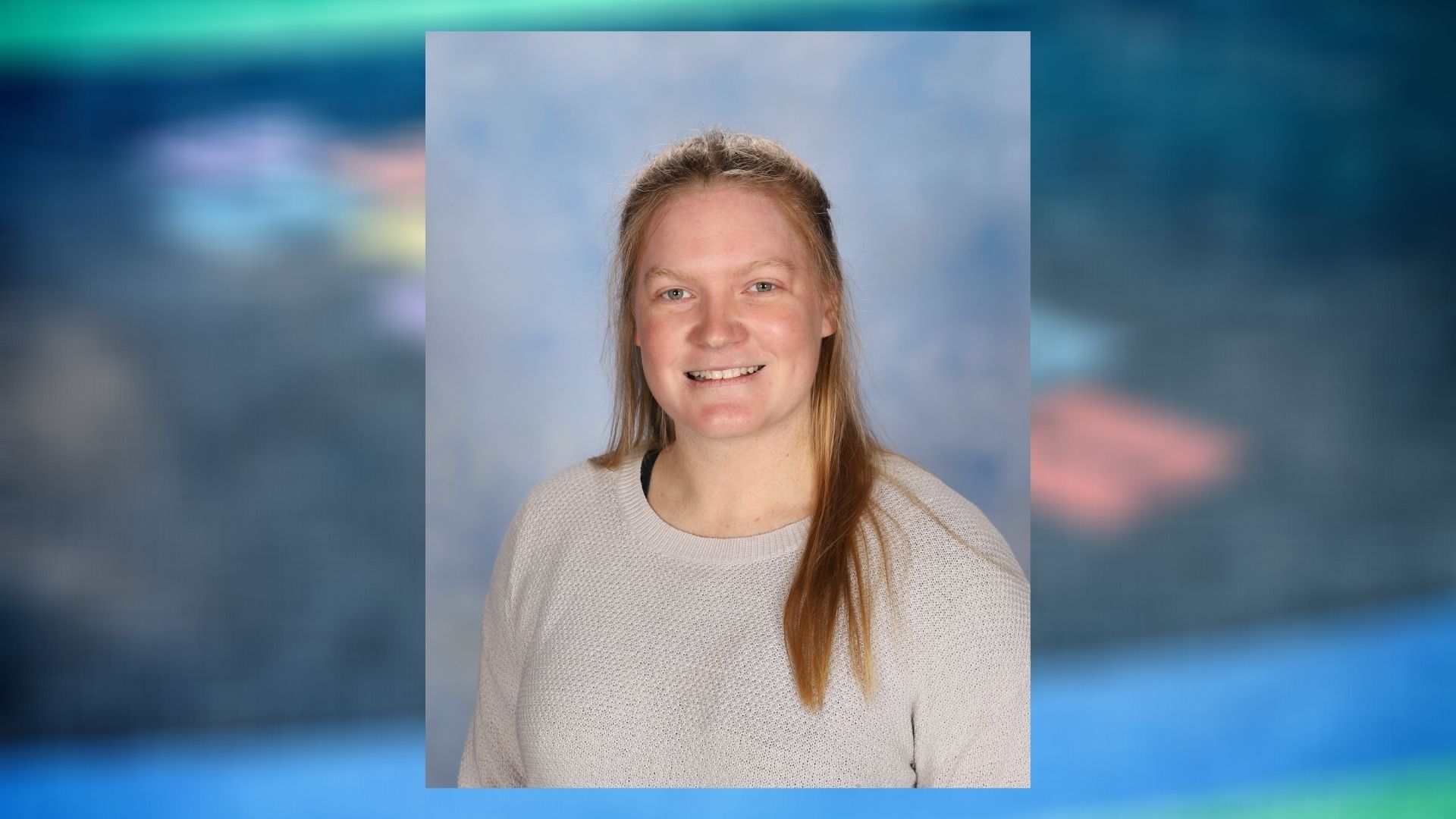 Cara Jeffers
Grade 5/6 Teacher
I am proud to be part of a strong and connected community with a strong sense of wellbeing and student first mindset.  Outside of school I enjoy most things sport.  I am a passionate basketball coach and enjoy playing footy in my spare time.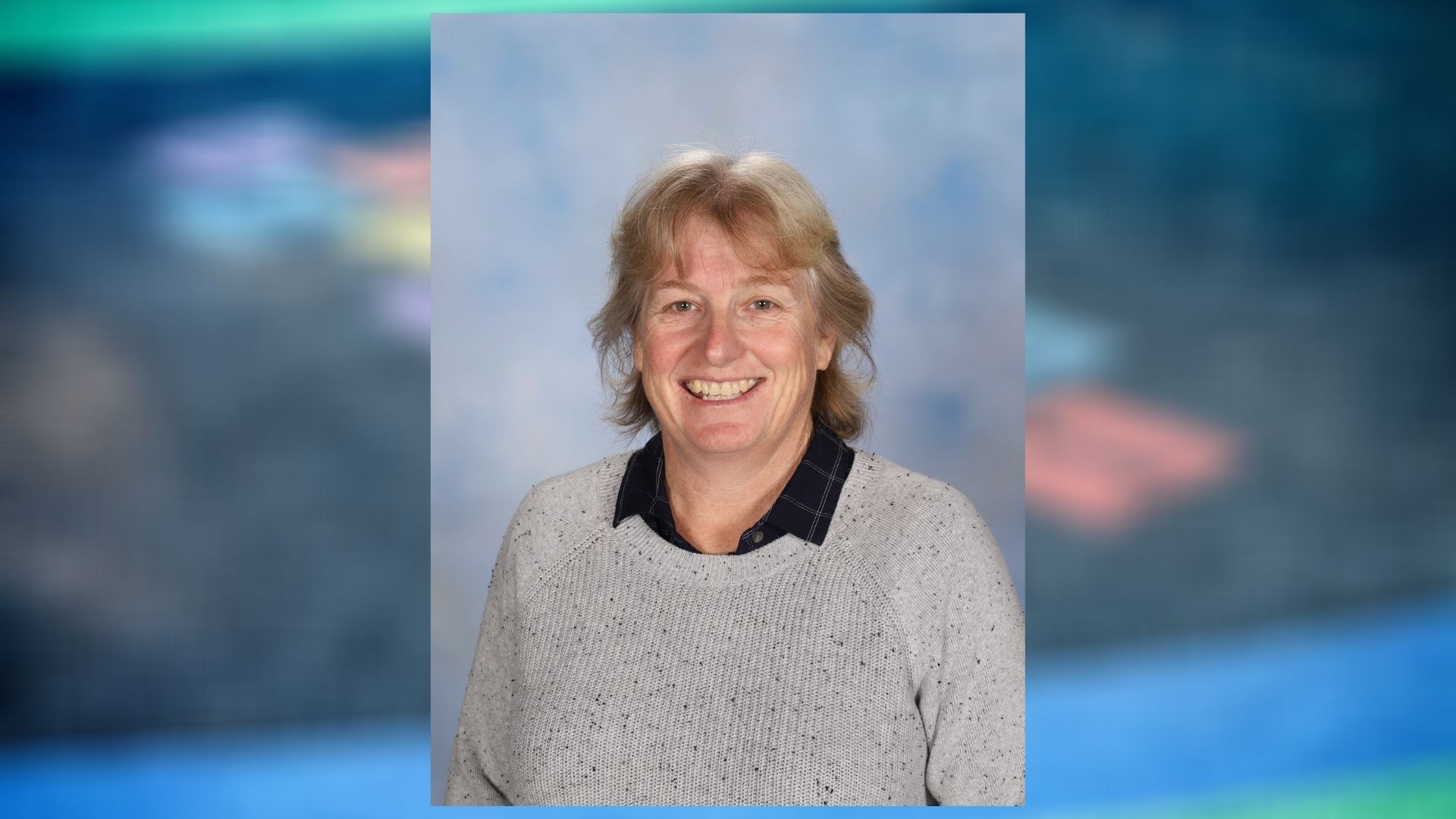 Tracey McLaren
Grade 5/6 Teacher
I am passionate about creating a safe and engaging environment for all students. It is a privilege to watch them grow and develop into well prepared independent, compassionate students.  In my spare time I love reading, playing sport, going to the beach and getting away with family and friends.
Tom Steinemann
Grade 5/6 Teacher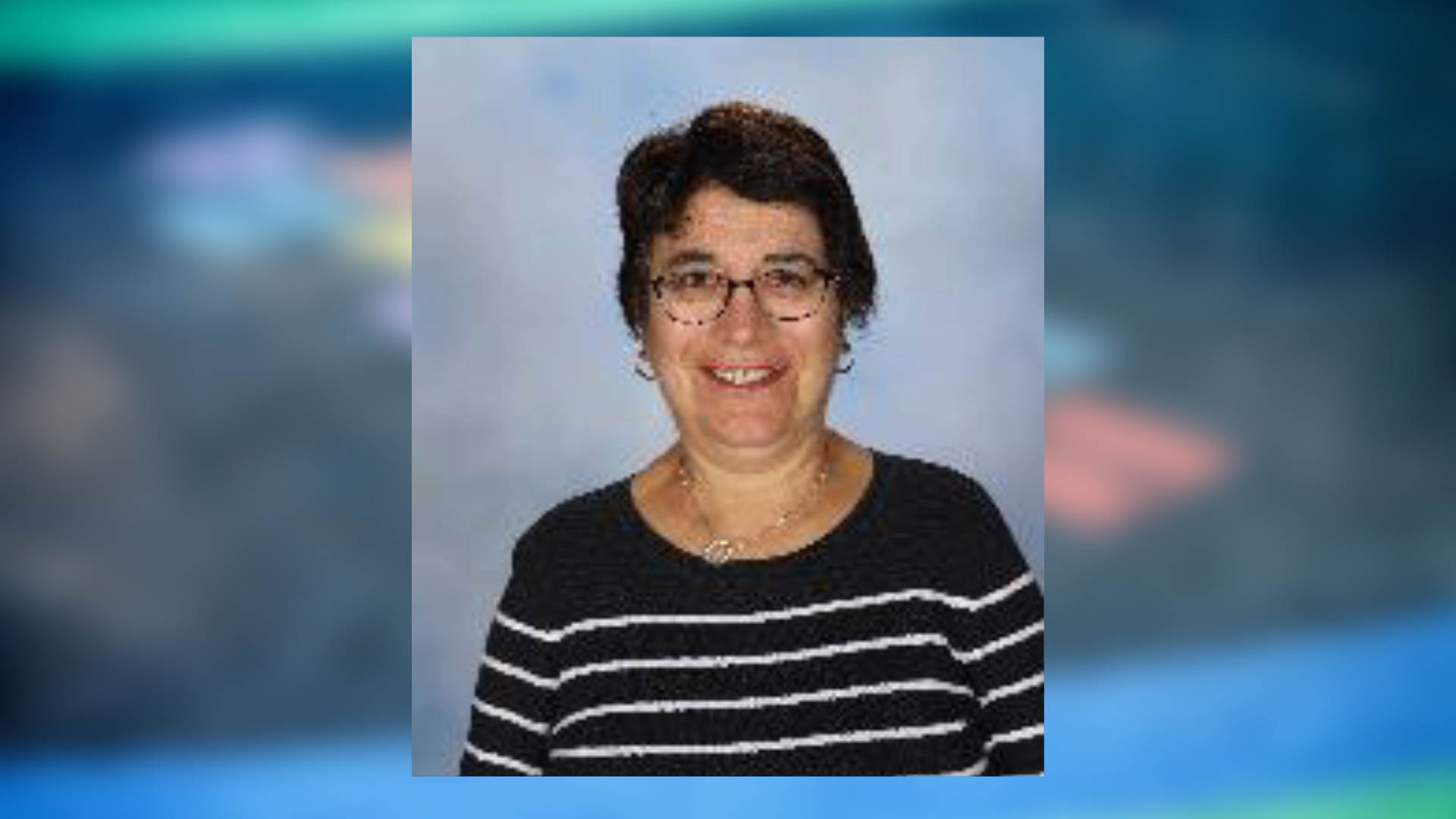 Josie Maccora
Grade 5/6 Teacher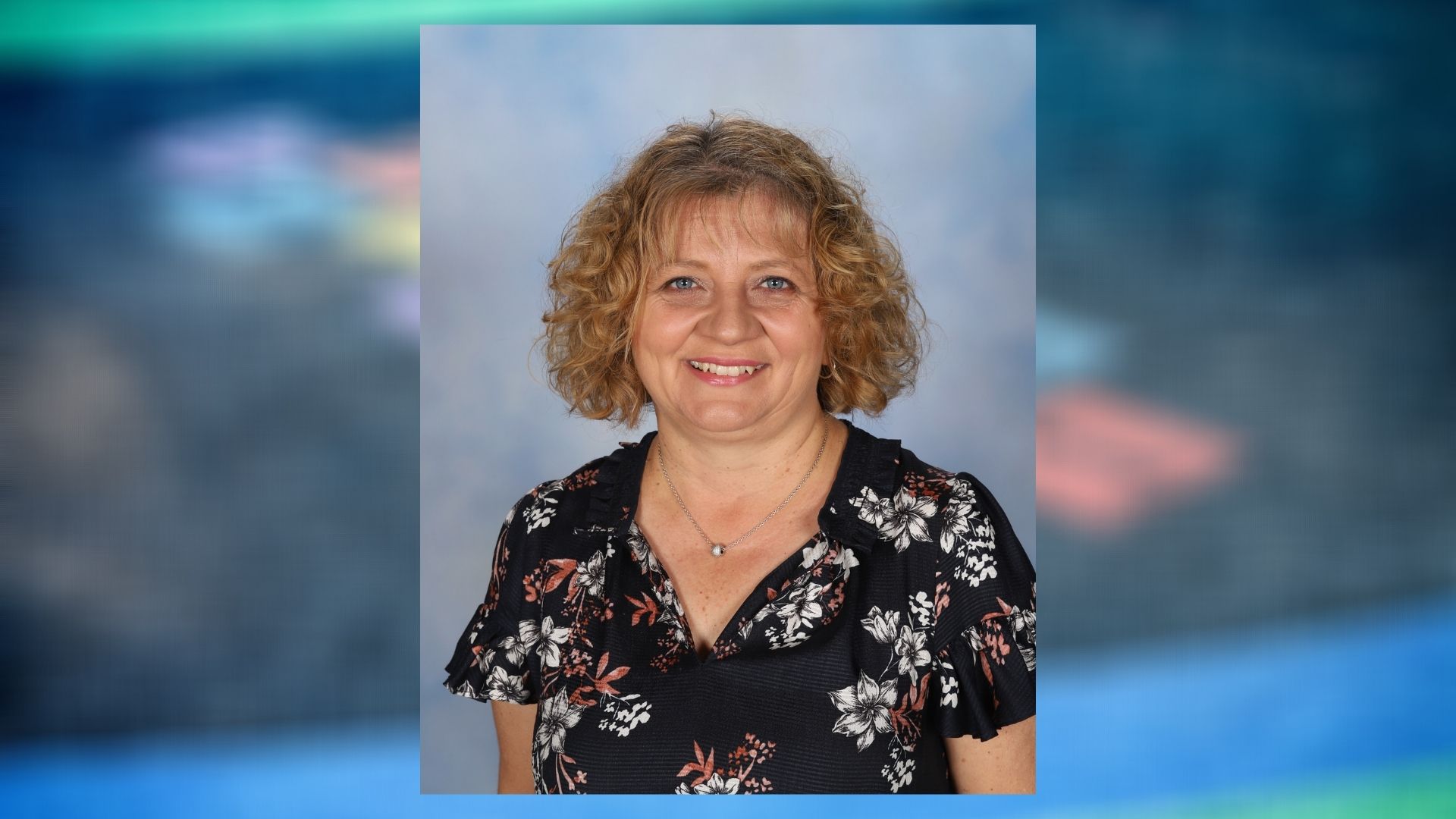 Rachel Martin
Japanese Teacher
I love the Japanese language and culture and enjoy sharing my passion with students. The staff are friendly and supportive and my day is filled with children greeting me with a smile and a cheerful konnichiwa!  Outside of school, I appreciate spending time with family, camping, musicals and watching netball.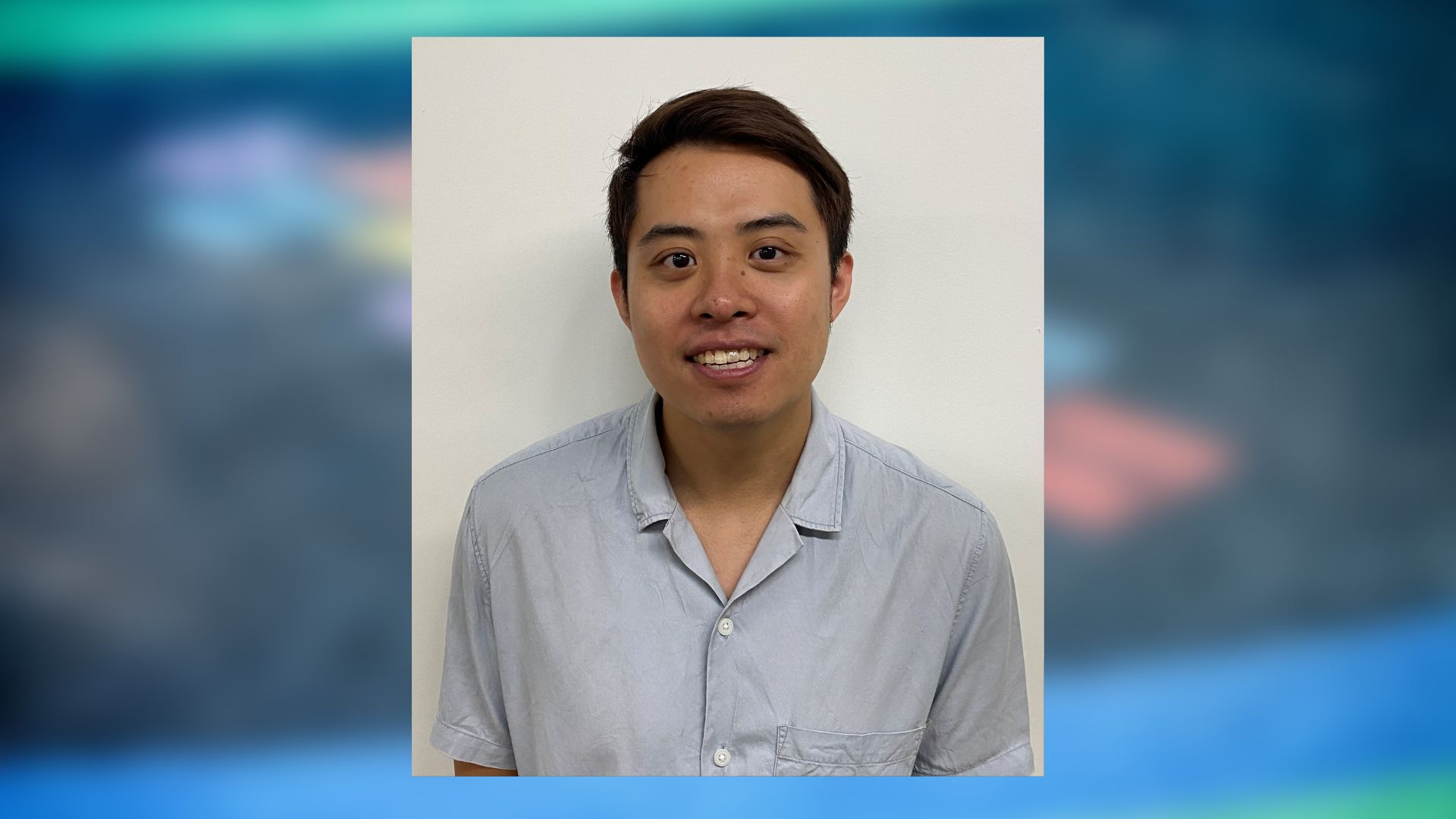 Justin Wong
Performing Arts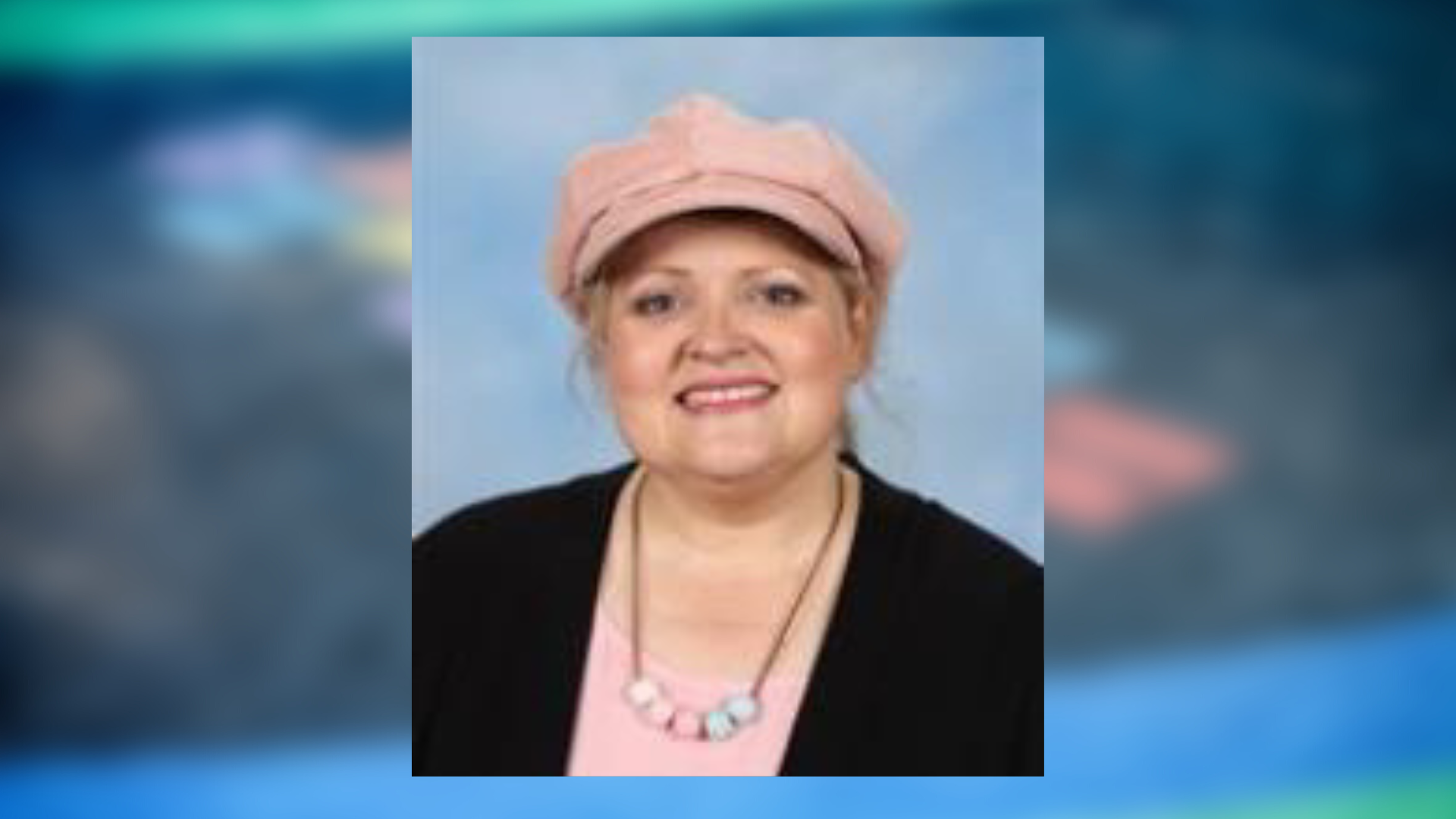 Janine Reymers
Visual Arts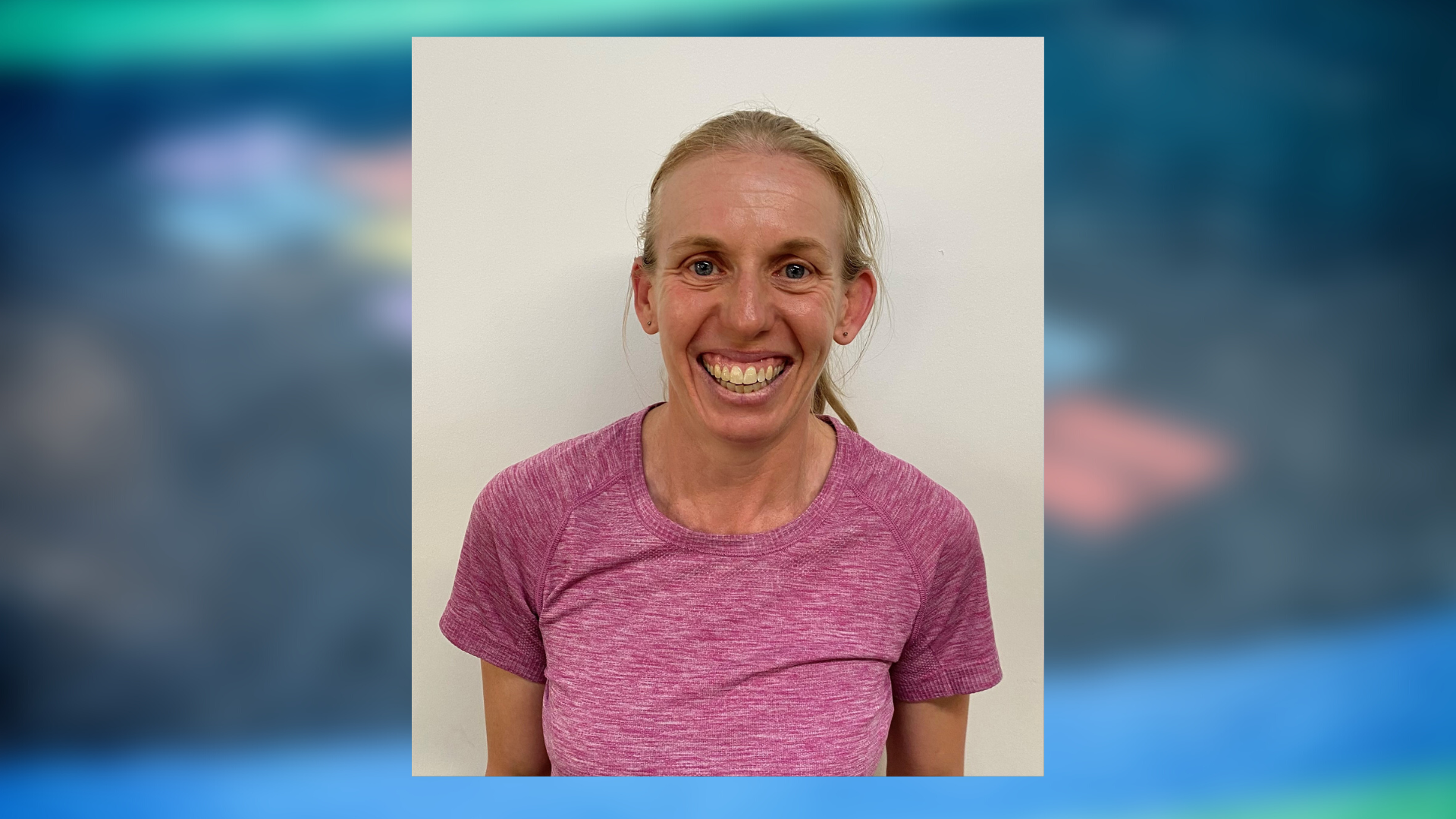 Emily Collins
Physical Education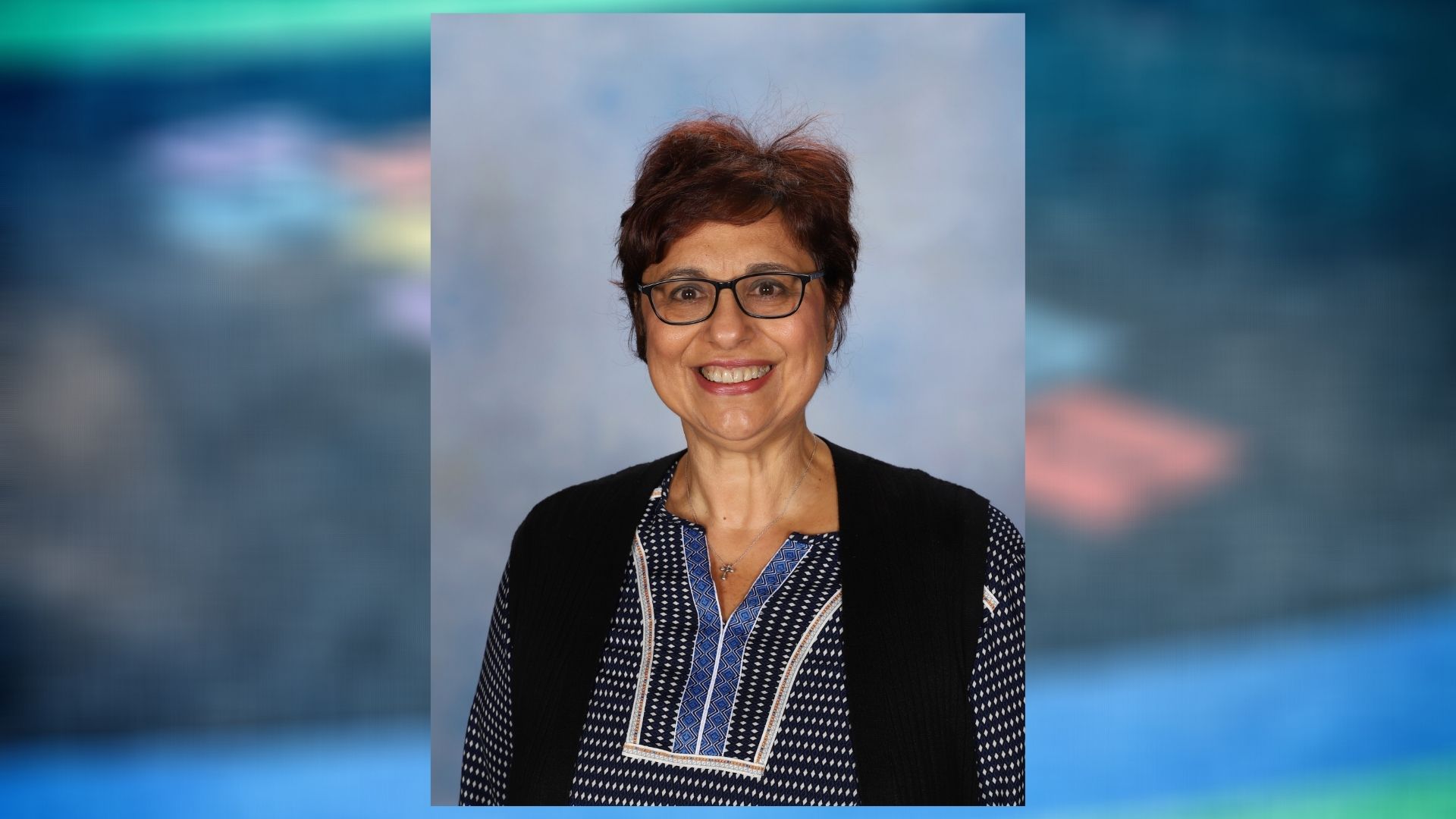 Magda Giakoumidis
EAL Teacher
I have the privilege of working with our newly-arrived students, supporting them to engage and feel valued in our school community, and helping them achieve success in their learning.  Out of school, I love travelling, movies, time at the beach with family and friends and a good fiesta!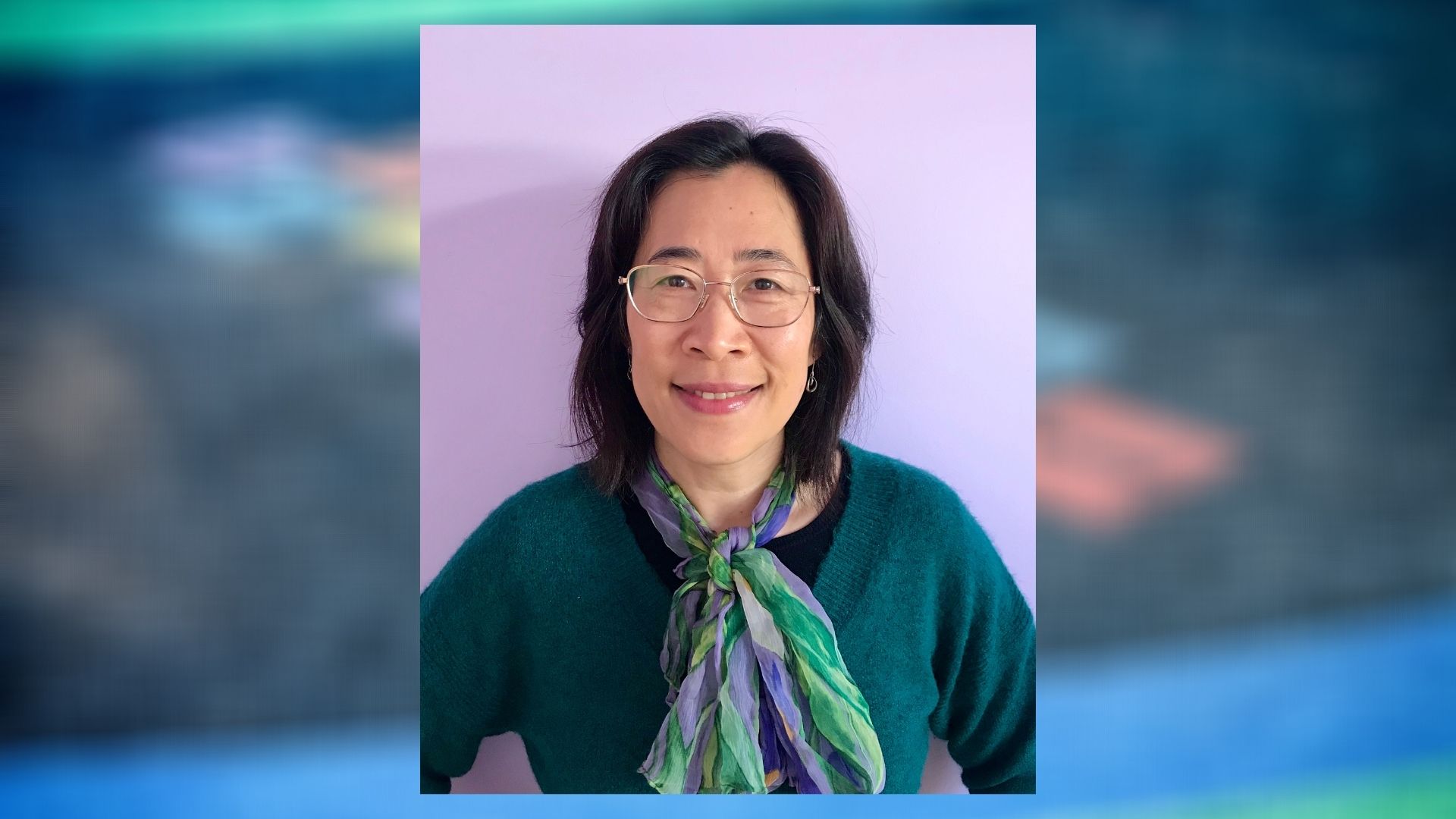 Shelley Cutter
EAL Support
Our strong and connected community complement our students and staff.  I love teaching EAL students and helping our Chinese parents is really rewarding.  Out of hours, I enjoy spending time with family and my dogs, the arts and bushwalking.  
Classroom Support Assistants
Christine Wong
Education Support
I am grateful for the exceptional staff, parents and students I get to work with each day. Outside of school, you will find me spending time with family and friends, exploring a new country, hiking to waterfalls, eating at markets or baking sourdough everything!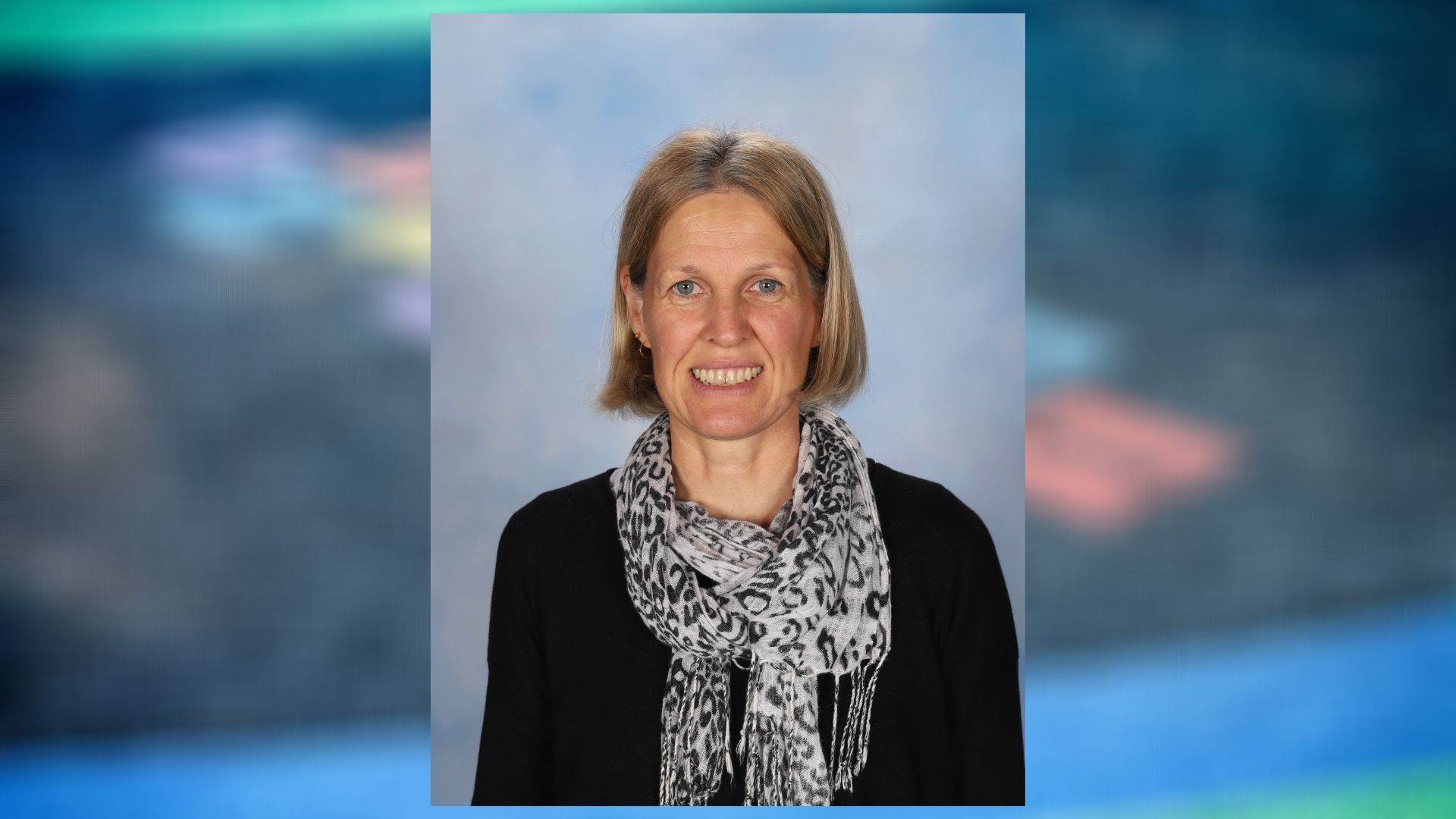 Katrina Bacon
Education Support
My journey at Box Hill North started 18 years ago with my four children and becoming involved with the Parents' Association.  I love being part of a committed team that focuses on every child.   My children still keep me busy and I enjoy spending time with family and friends.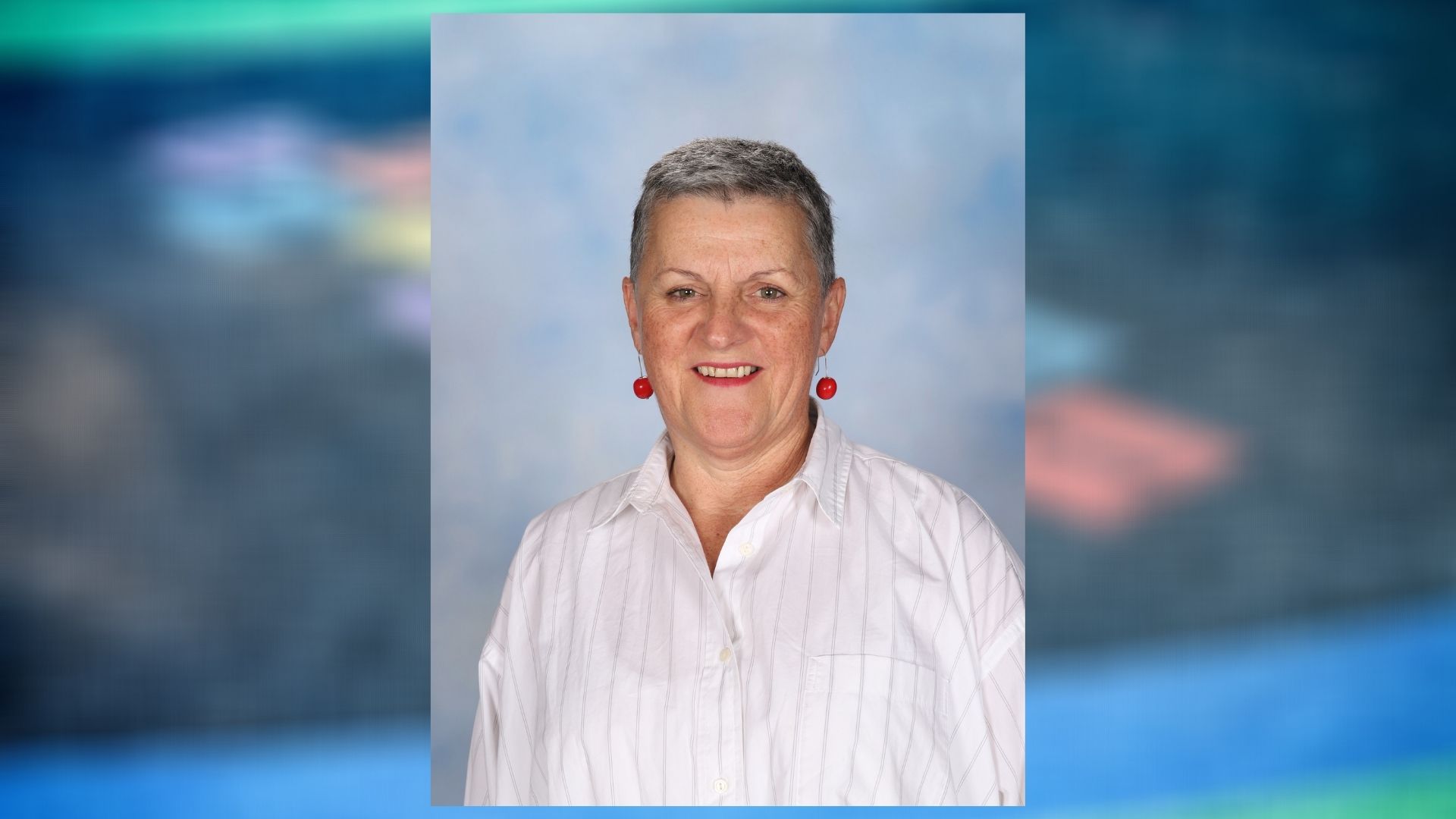 Deb Carafillis
Education Support
It is always a pleasure to work for the children of Box Hill North and share my love of reading in the library.  Books open so many doors and seeing kids get lost in their imagination is truly special.  Away from school, I enjoy spending time with family and friends, and of course, curled up with a good book in hand!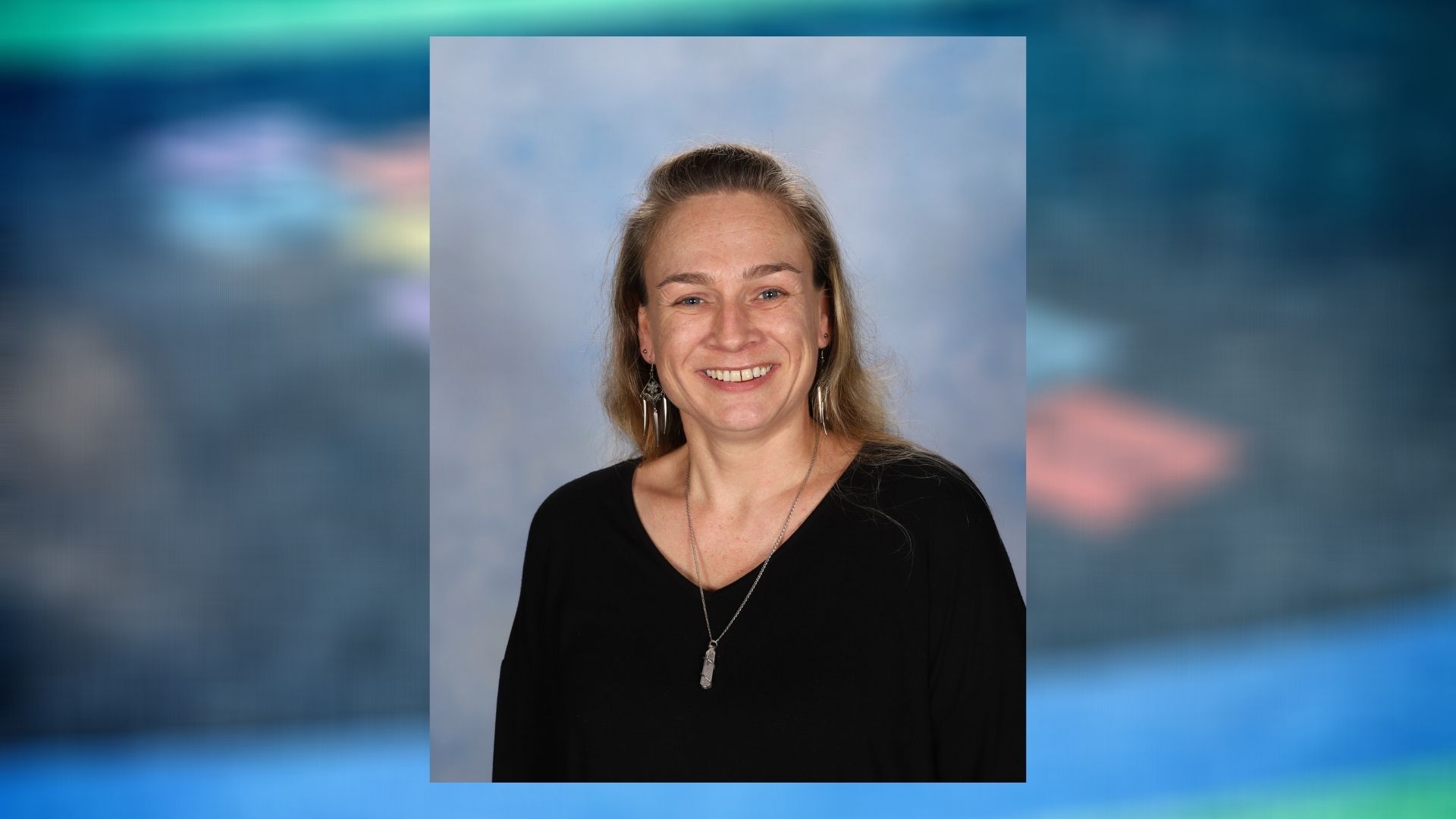 Alex Regh
Education Support
I'm grateful to work across all levels at Box Hill North, supporting children with their learning.  I'm happy when I see children that I've supported smile when they realize that success is all of their own doing.  Out of hours, I love walking my two cheeky dogs, Milly and Charlie.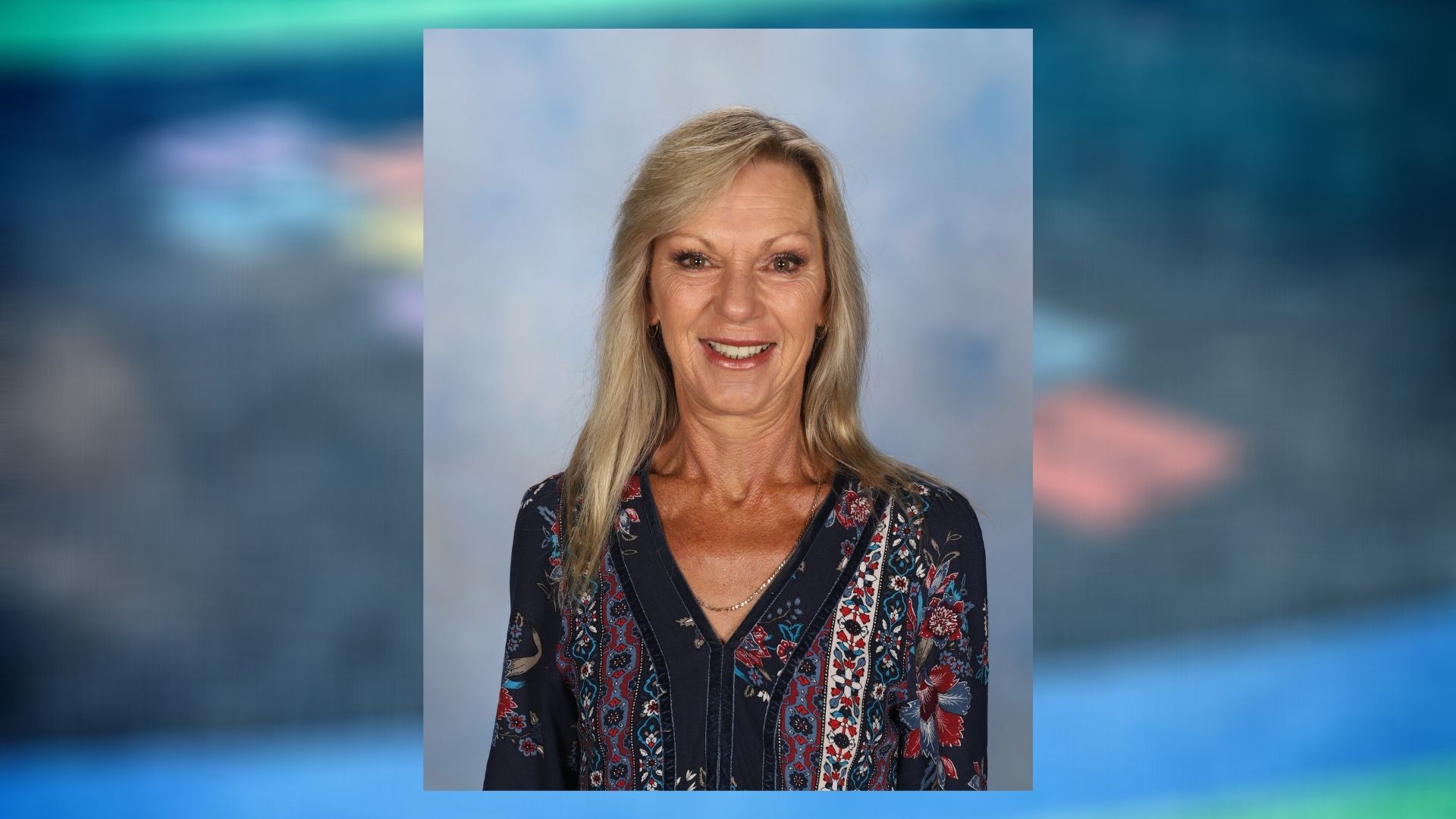 Sally McCracken
Education Support
Being part of the Box Hill North community is an amazing experience.  Our students are so polite and grateful, friendly and accepting, making it a delight to work with them.  After hours, I enjoy spending time with my family, baking and sewing.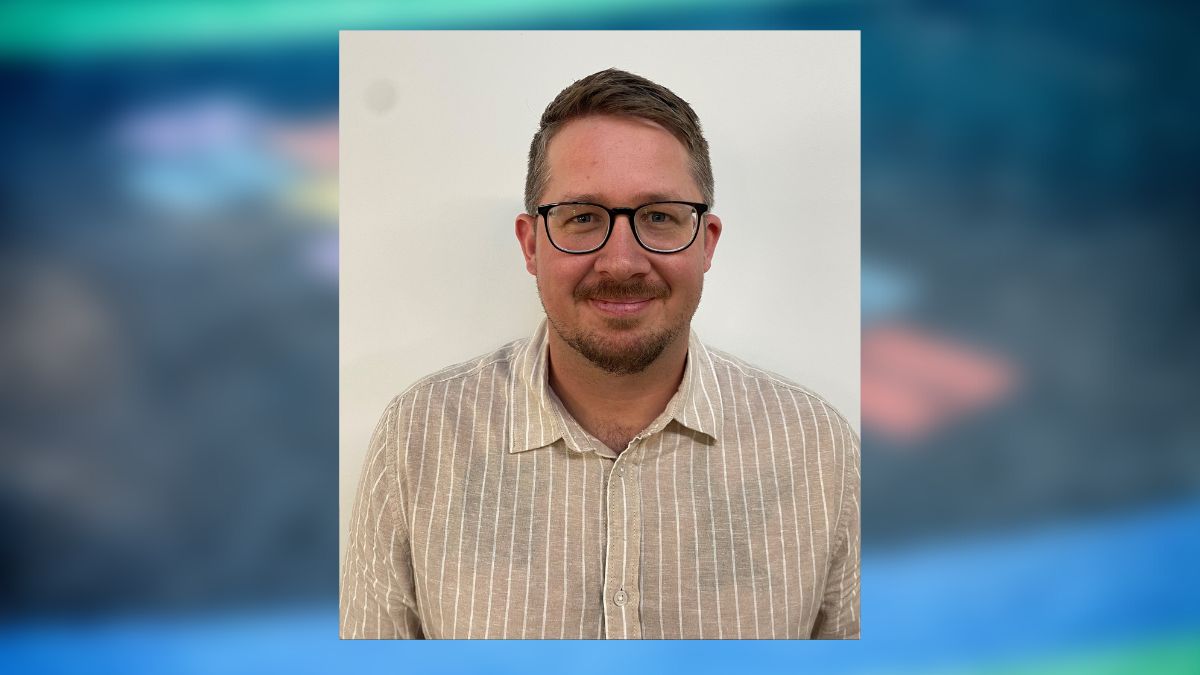 Dylan Trenwith
Education Support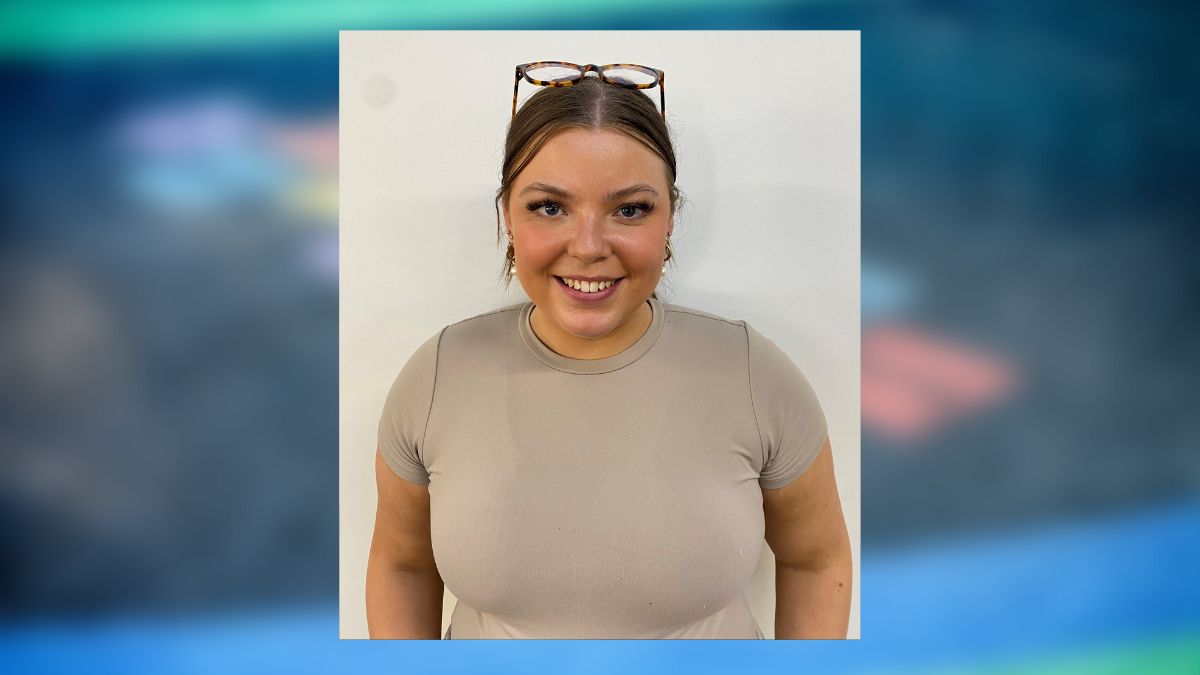 Erin Smillie
Education Support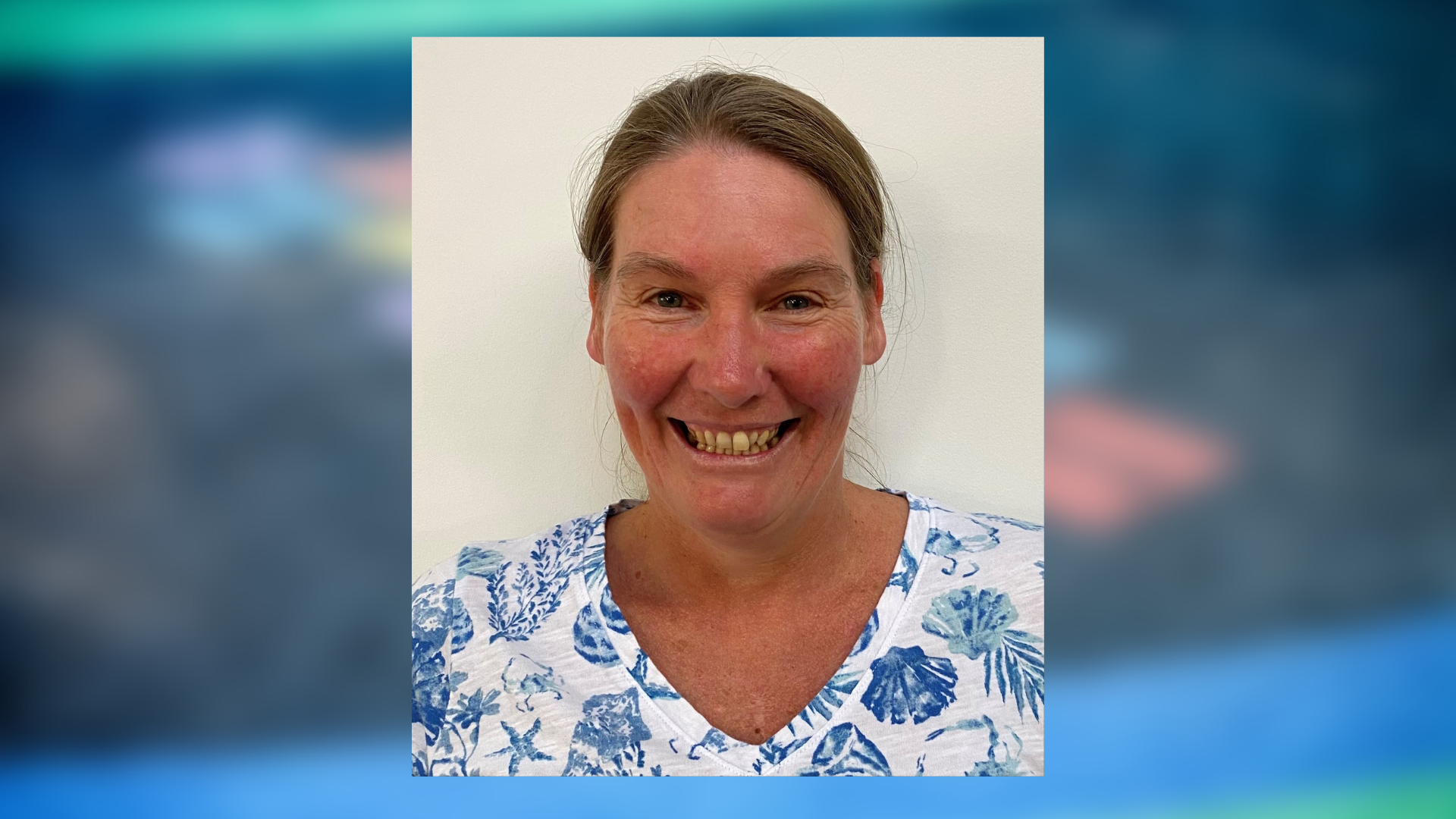 Shelley King
Education Support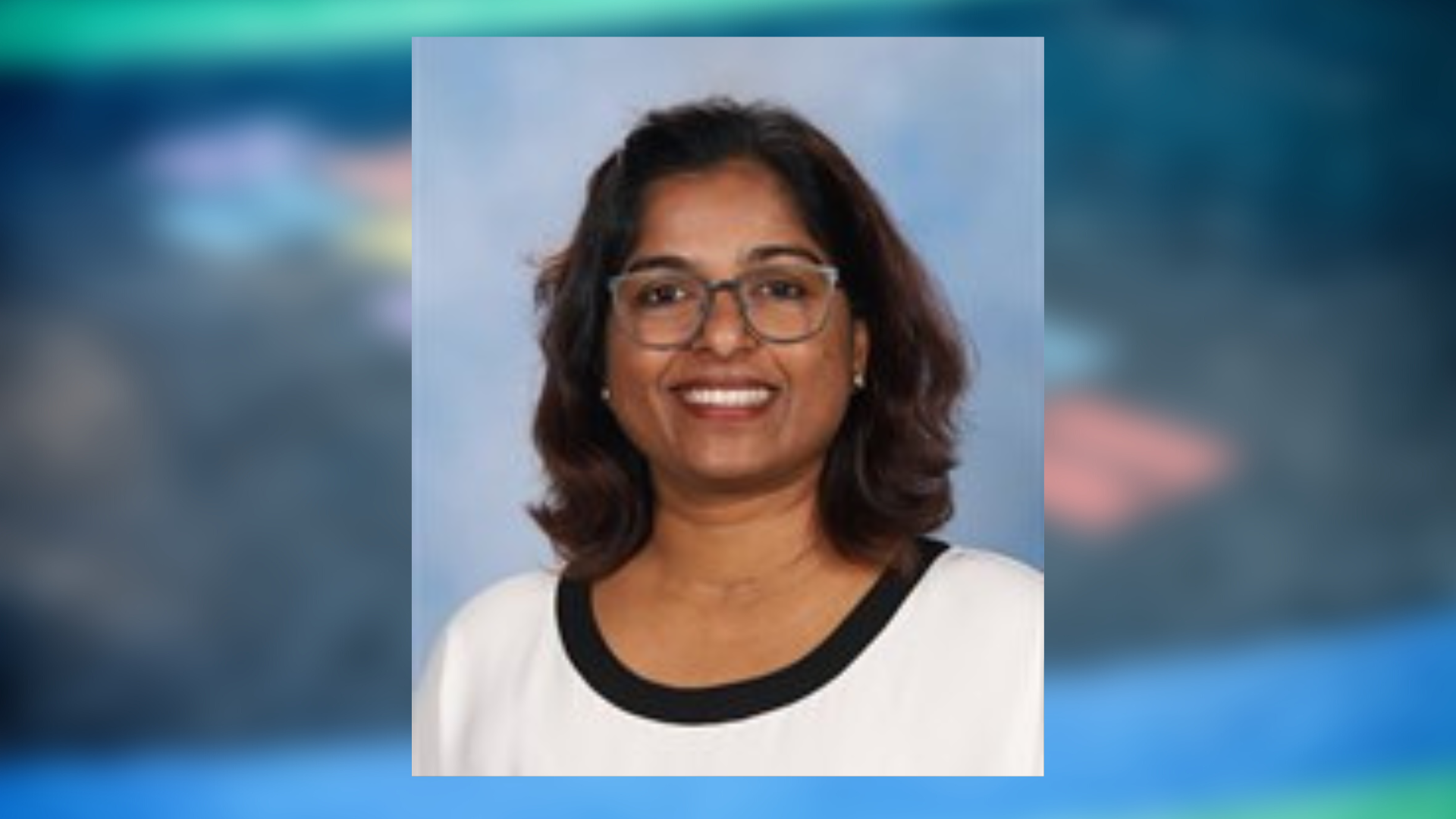 Shobhi Unikkat
Education Support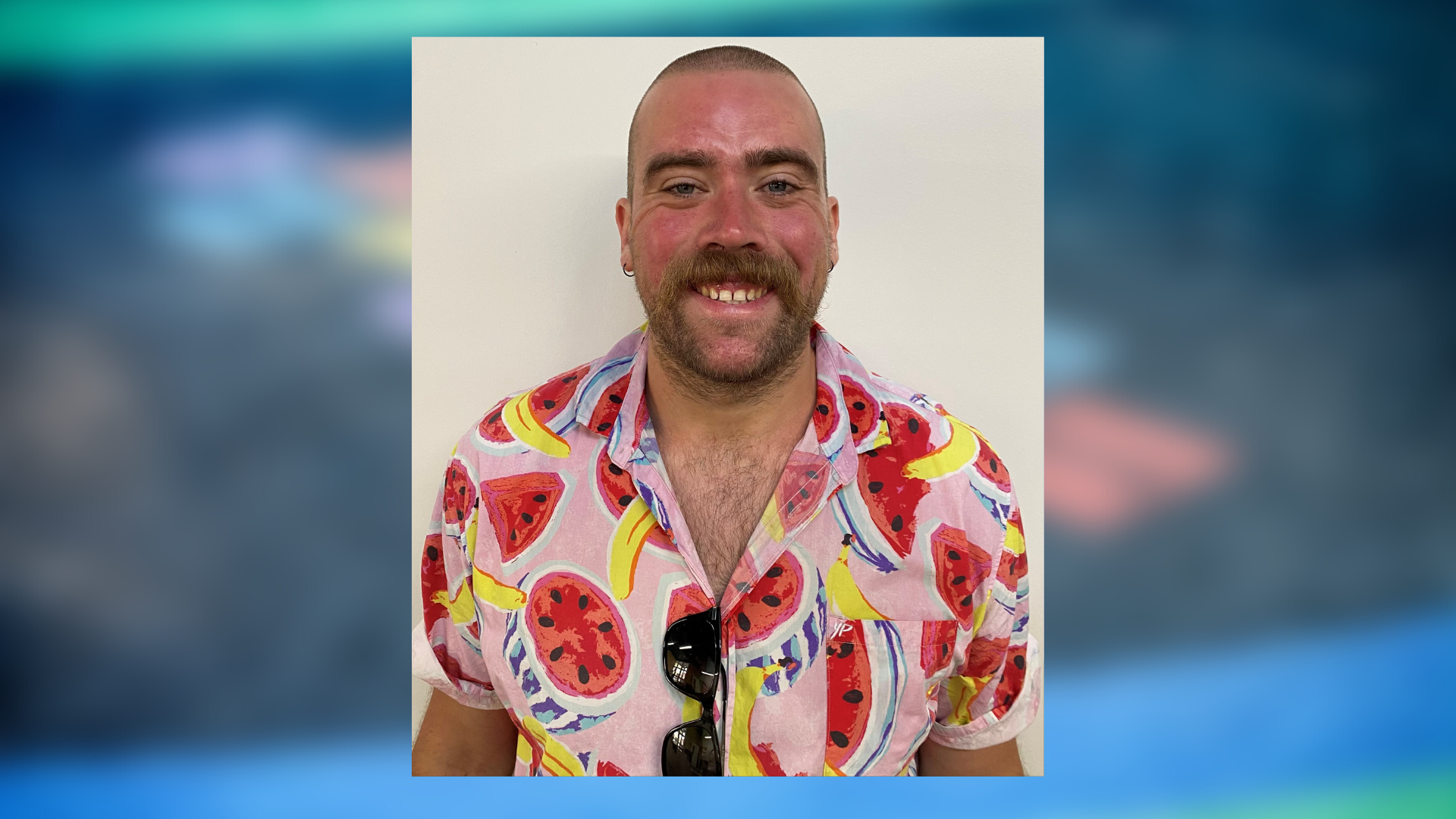 Tom Coleman
Education Support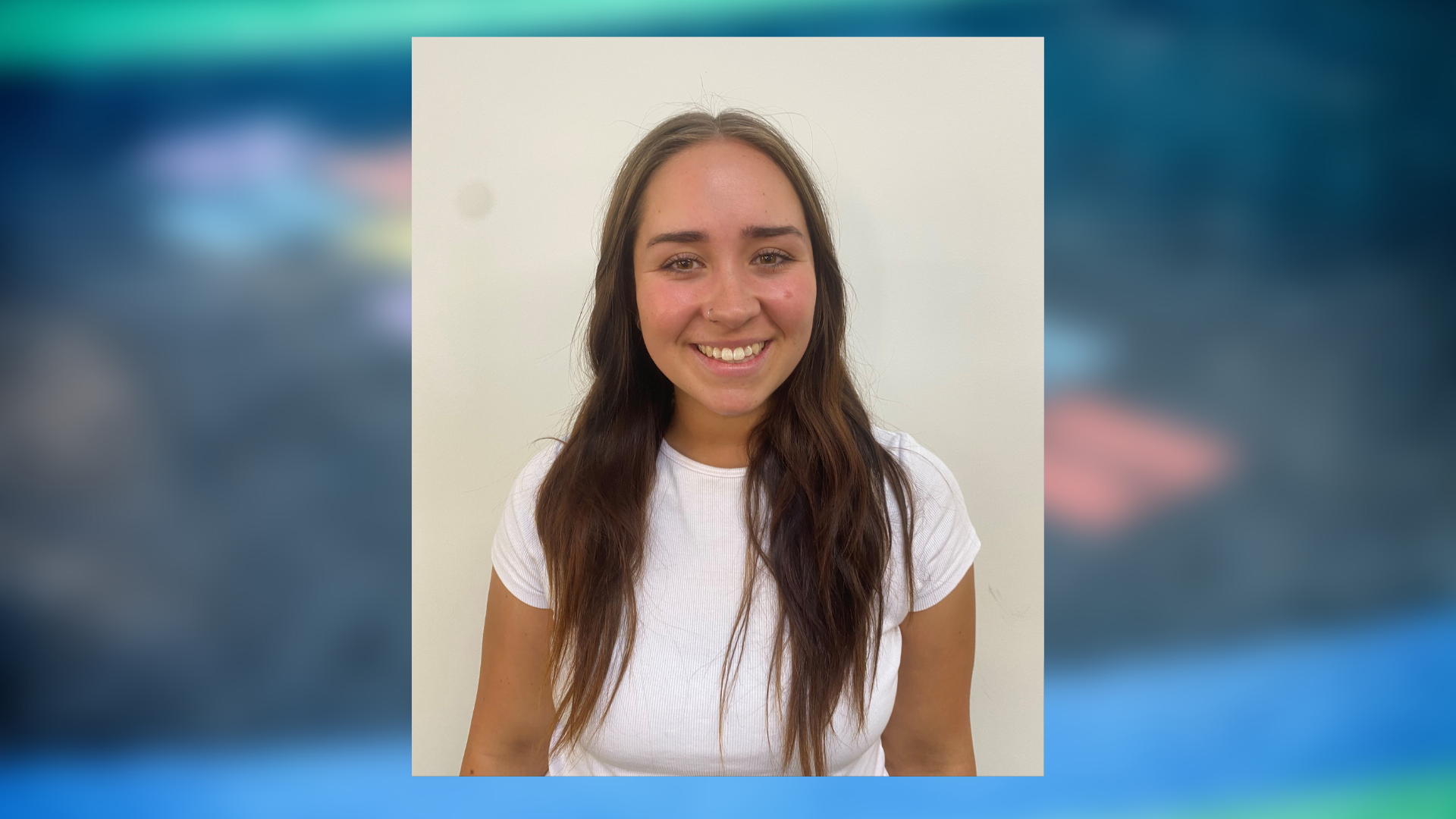 Maddie Fall
Education Support
Start With Our Online Tour  →
We have produced some teaser videos below but the best way to meet us is to register and watch the full videos
Admin Policies
Curriculum Policies
Health and Wellbeing Policies
Privacy and Compliance Policy
Isn't it time we got to know each other?


Take our online VIDEO TOUR or book a SCHOOL TOUR!
Meet our principal, teachers, current students, parents, learn about our curriculum opportunities and tips for a smooth start to school. Website design, graphic, videos & photography by Digital Schools |  www.digitalschools.com.au  |  Copyright Digital Schools. All Rights Reserved